EXQUISITE DINING & DRINKS
UNRIVALLED SPA FACILITIES
PERFECT LOCATION TO CELEBRATE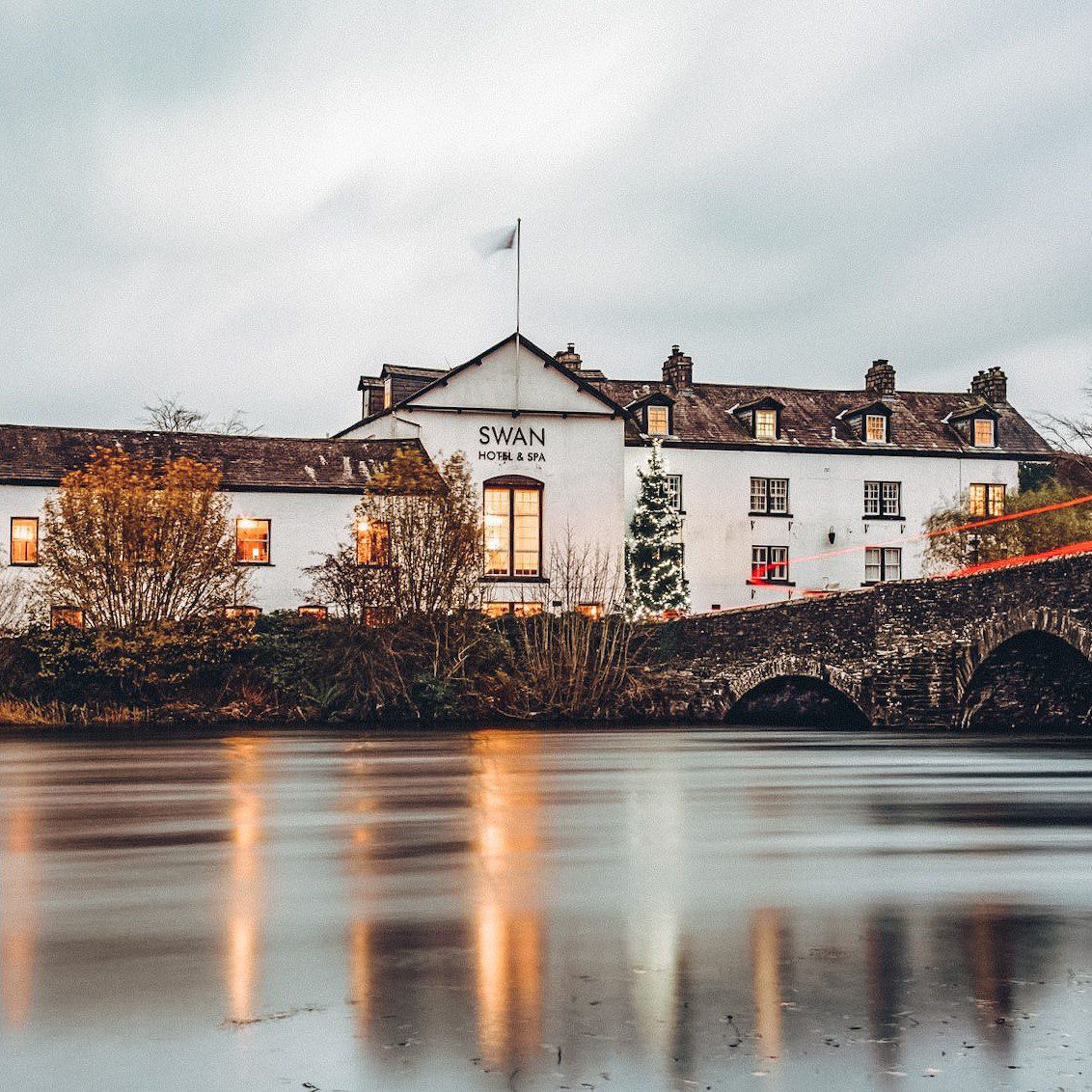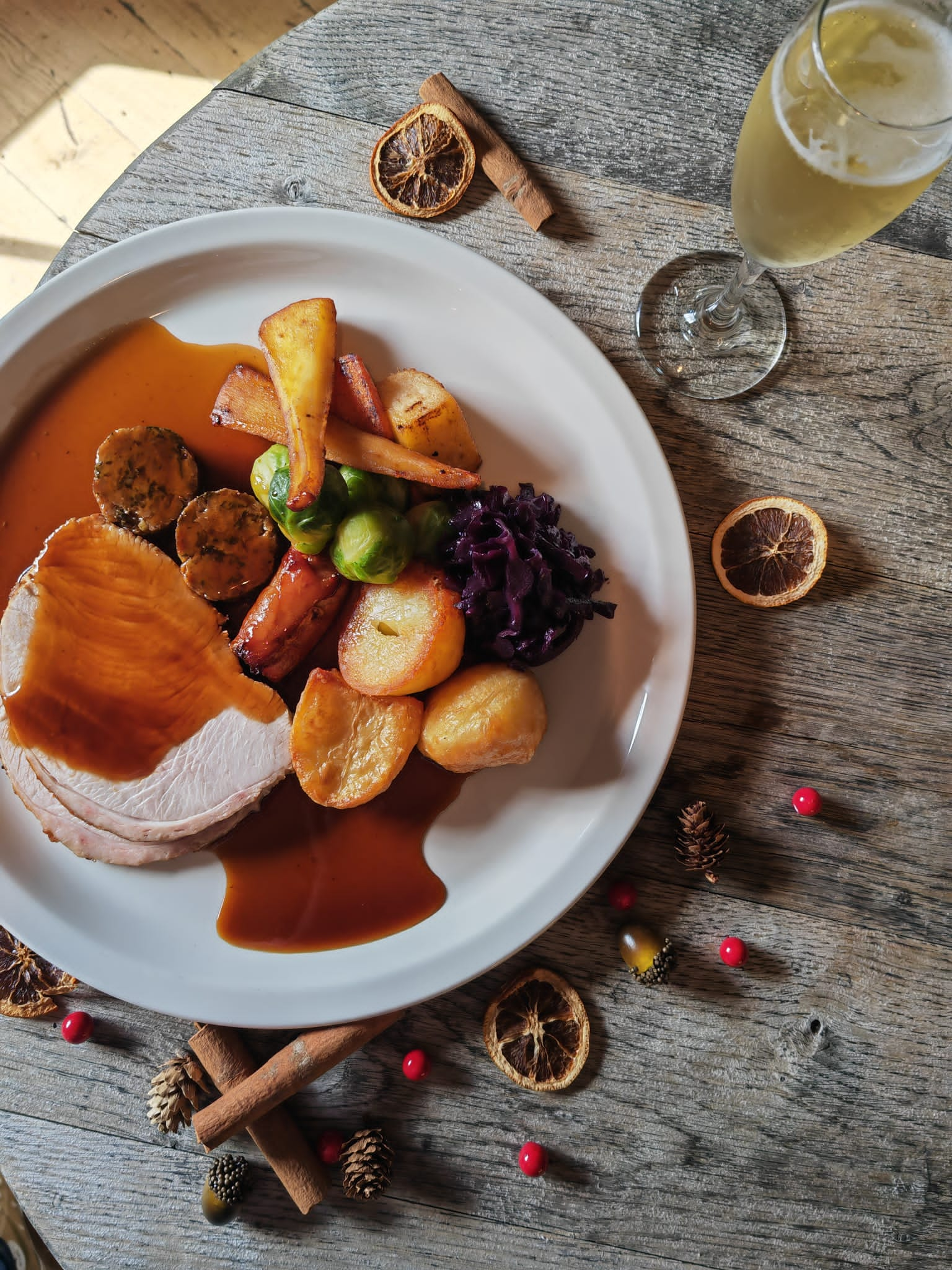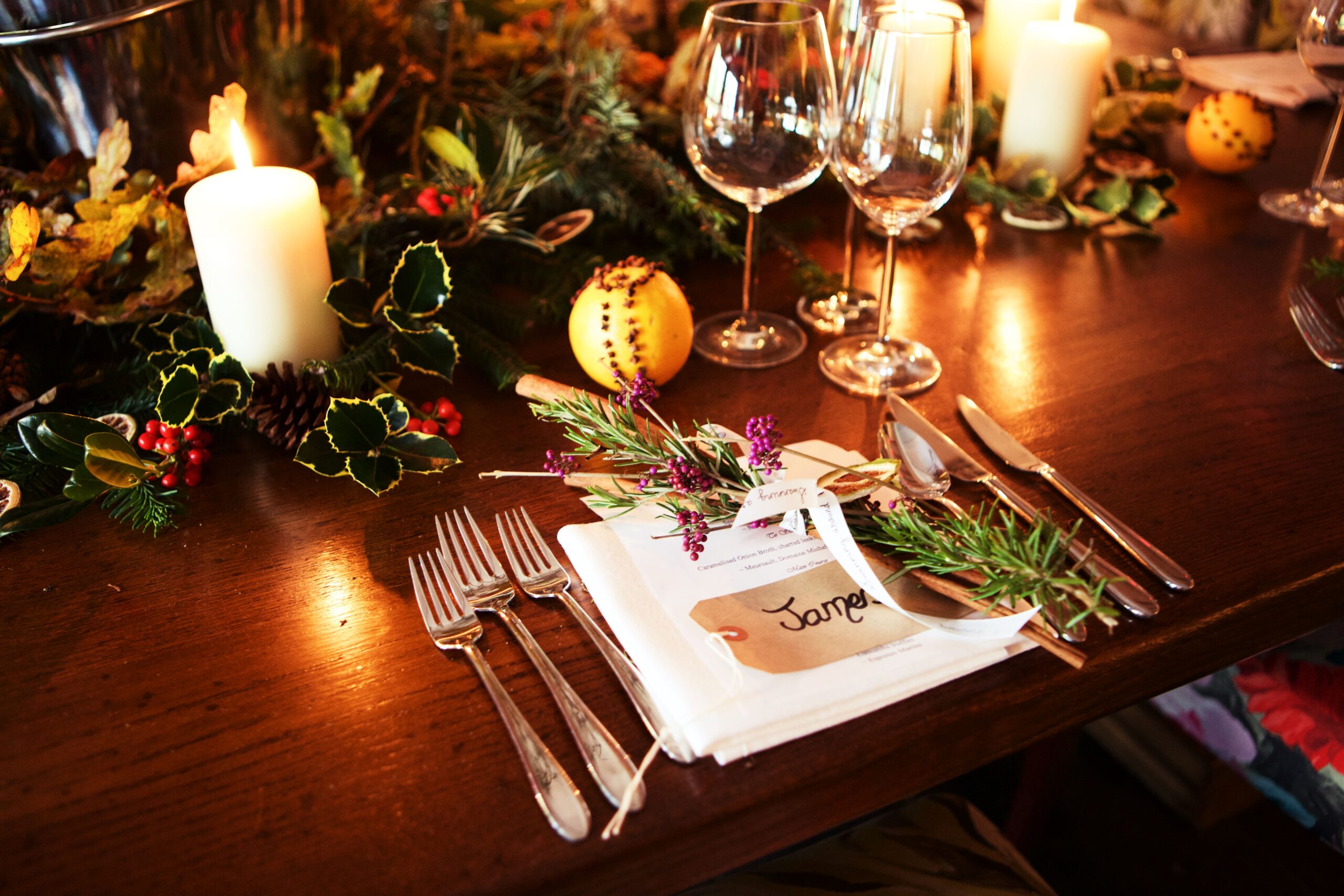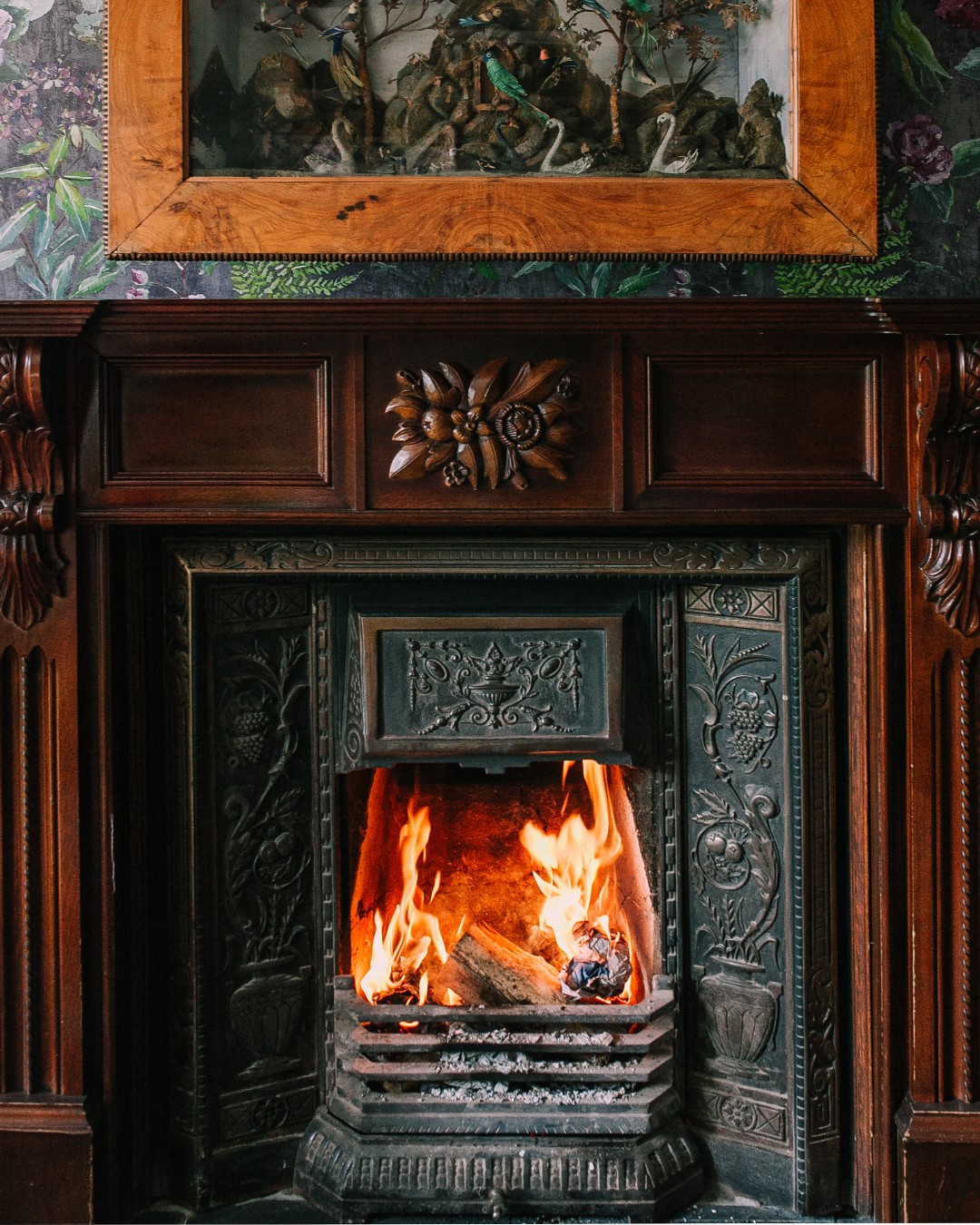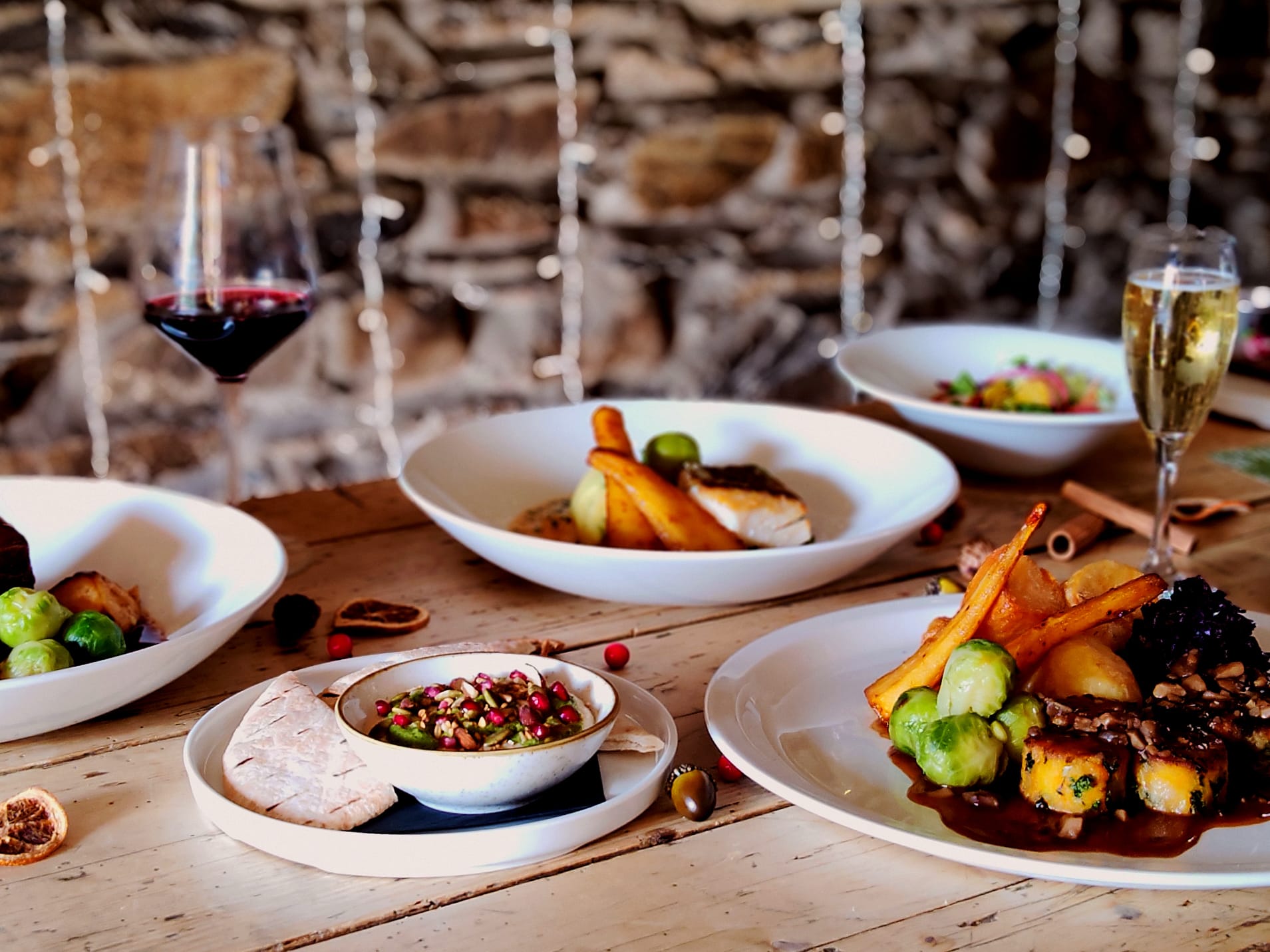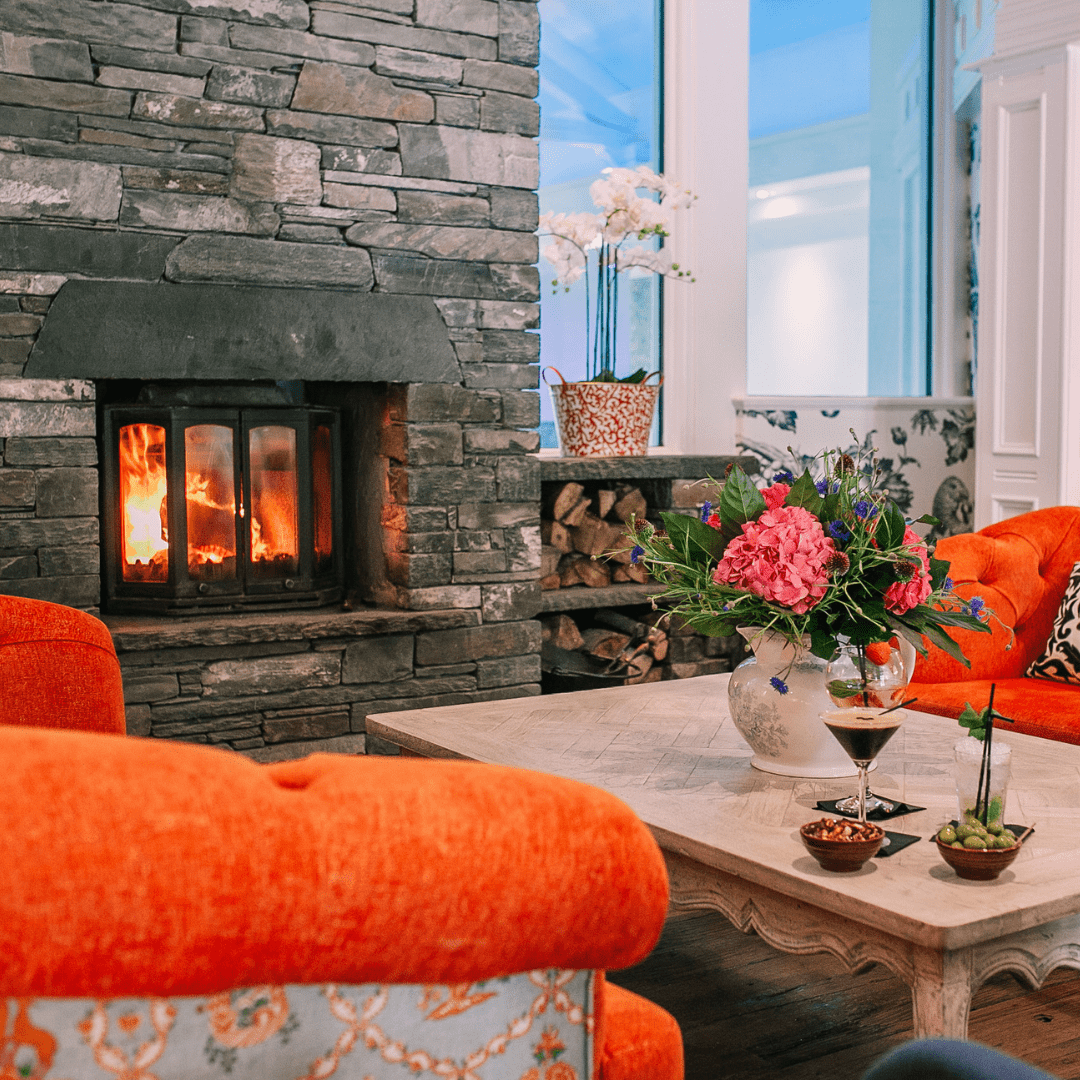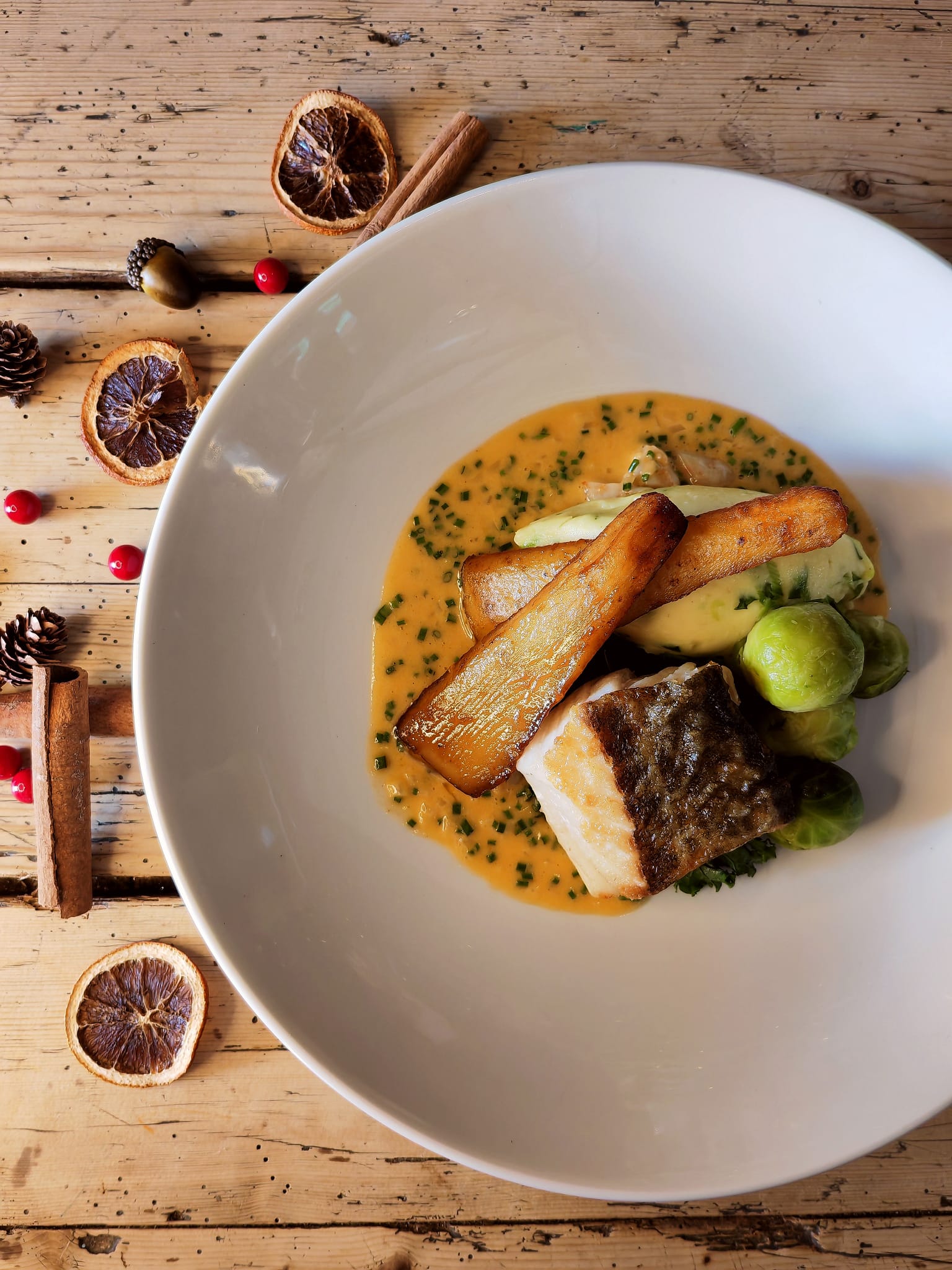 Join us for a magical festive getaway this Christmas
Christmas bookings now open!
Join us this Christmas and enjoy all of this and much, much more with our ultimate 2-night festive break starting from £350 per person, including: ⁠
⁠Two nights Bed & Breakfast⁠
Access to Swanta's Grotto on Christmas Eve⁠
Live music on Christmas Eve⁠
A delicious 3-course Christmas Day Lunch⁠
Full use of the hotel's leisure facilities⁠
Holte Spa access included when you book any premium room⁠
A special gift for you to open on Christmas morning⁠
Best of all, you can start the countdown to your Christmas break in the Lakes today, with only a 25% deposit required at the time of booking when you book our 'Book Now, Pay Later' rate!⁠
Book Christmas Break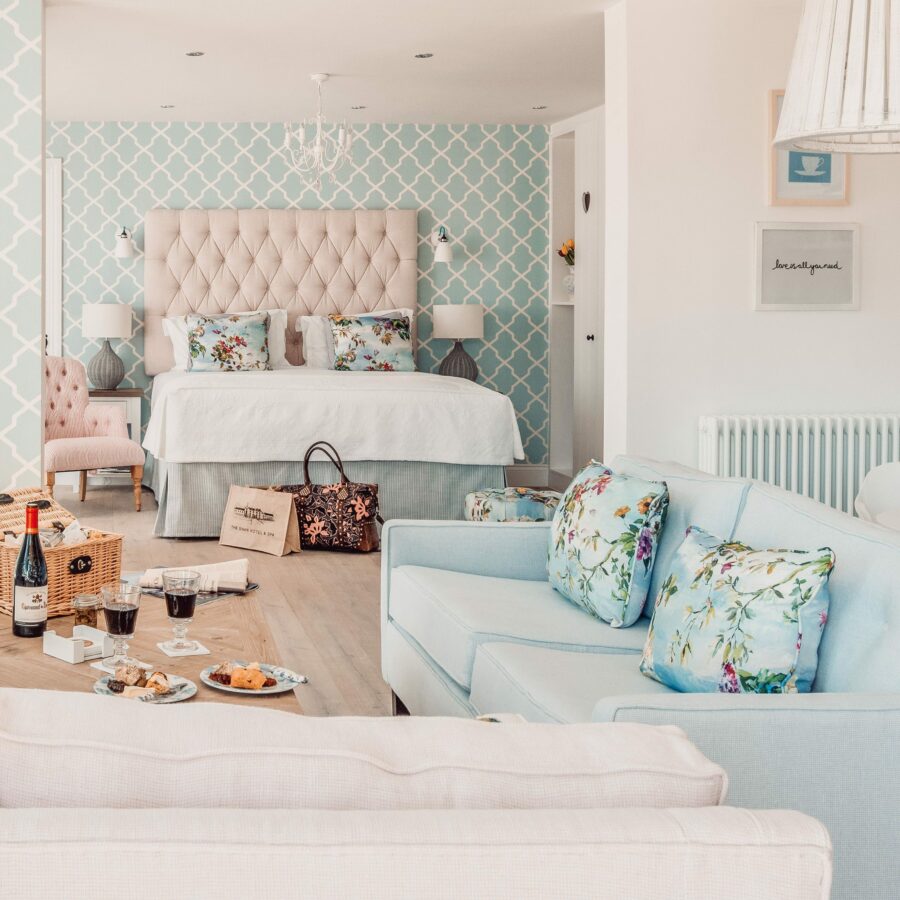 The Swan
Making memories
At The Swan, we cherish the art of creating new traditions and fostering nostalgia to make lasting memories that will bring a fond smile to the faces of all who have visited us. Our commitment to relaxed service coupled with a vibrant atmosphere and distinctive design have made The Swan one of the UK's most loved hotels.
We are proud to be home from home for all ages. With a touch of playfulness and a hint of mischief, The Swan is a place where anticipation, adventure, relaxation, and delightful distractions abound and it is this that has positioned us as one of the UK's most loved hotels.
Whether you're seeking new experiences or relishing in cherished traditions, our hotel offers a haven for creating magical moments.
About The Swan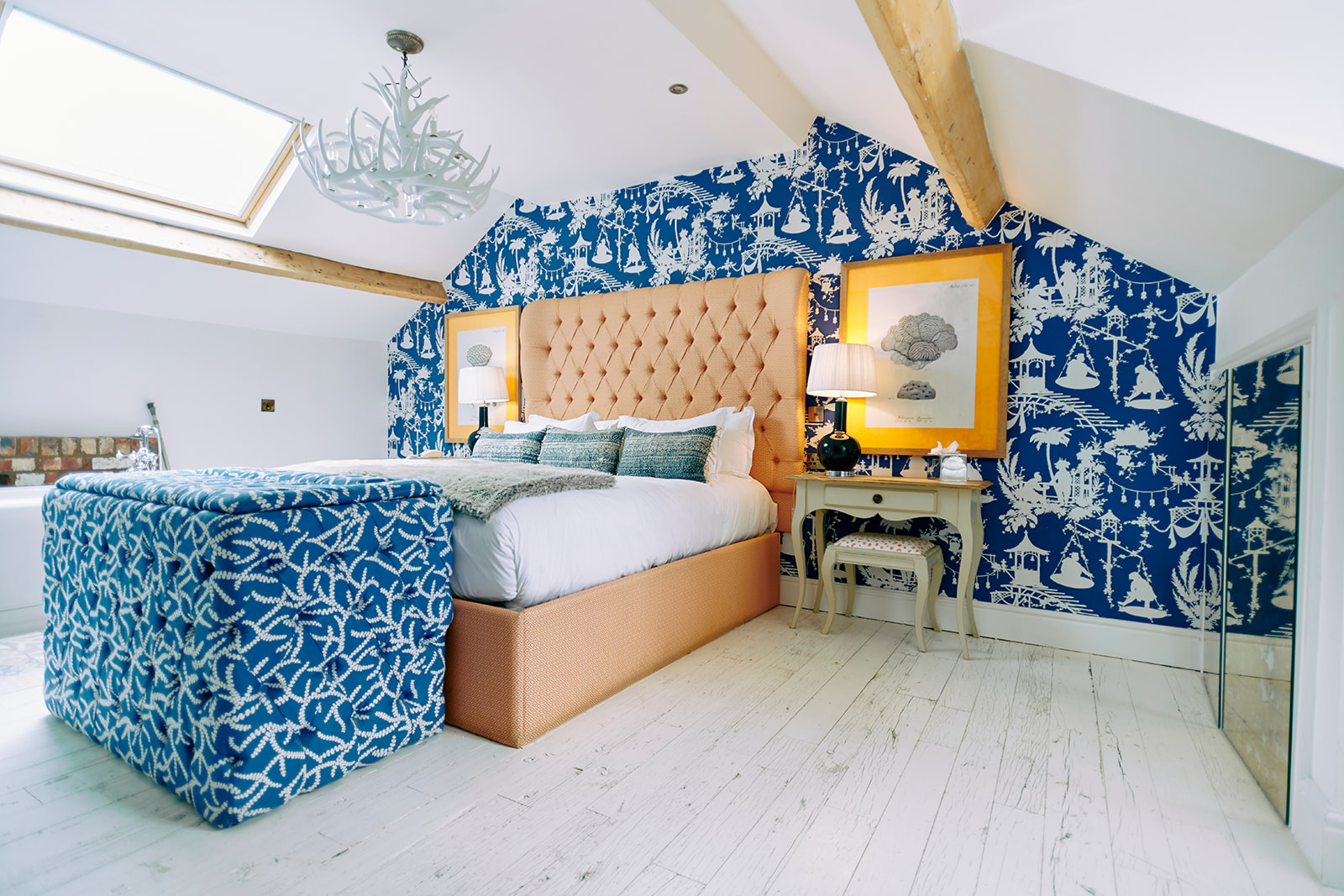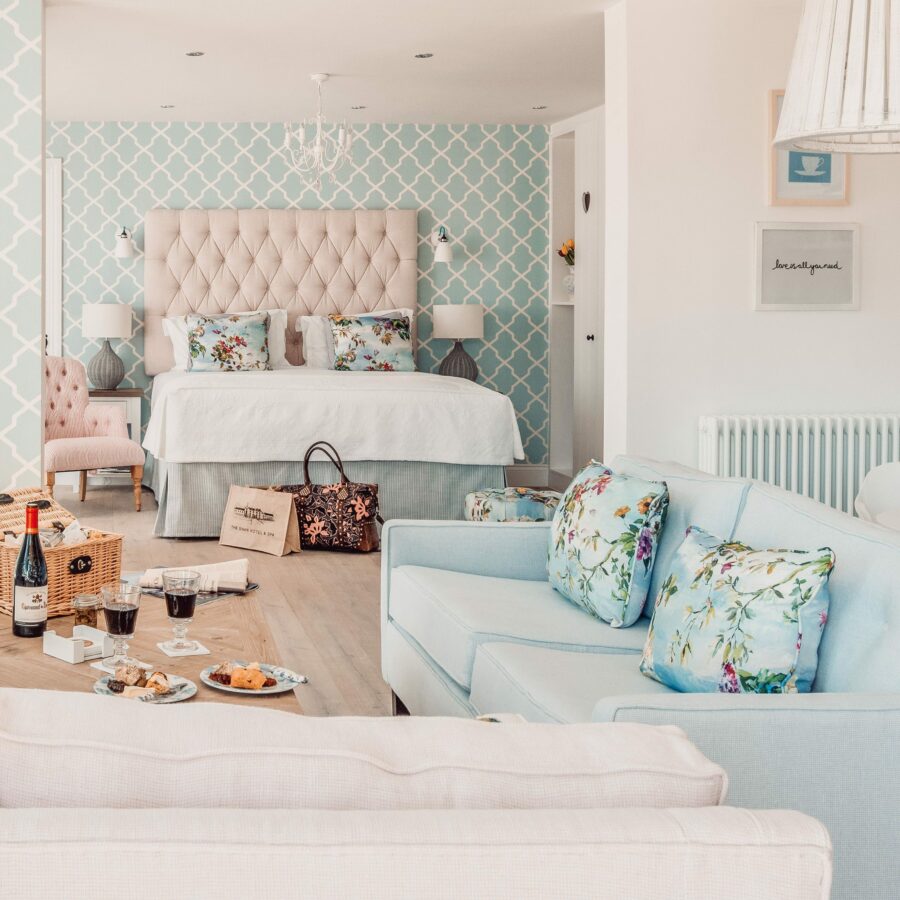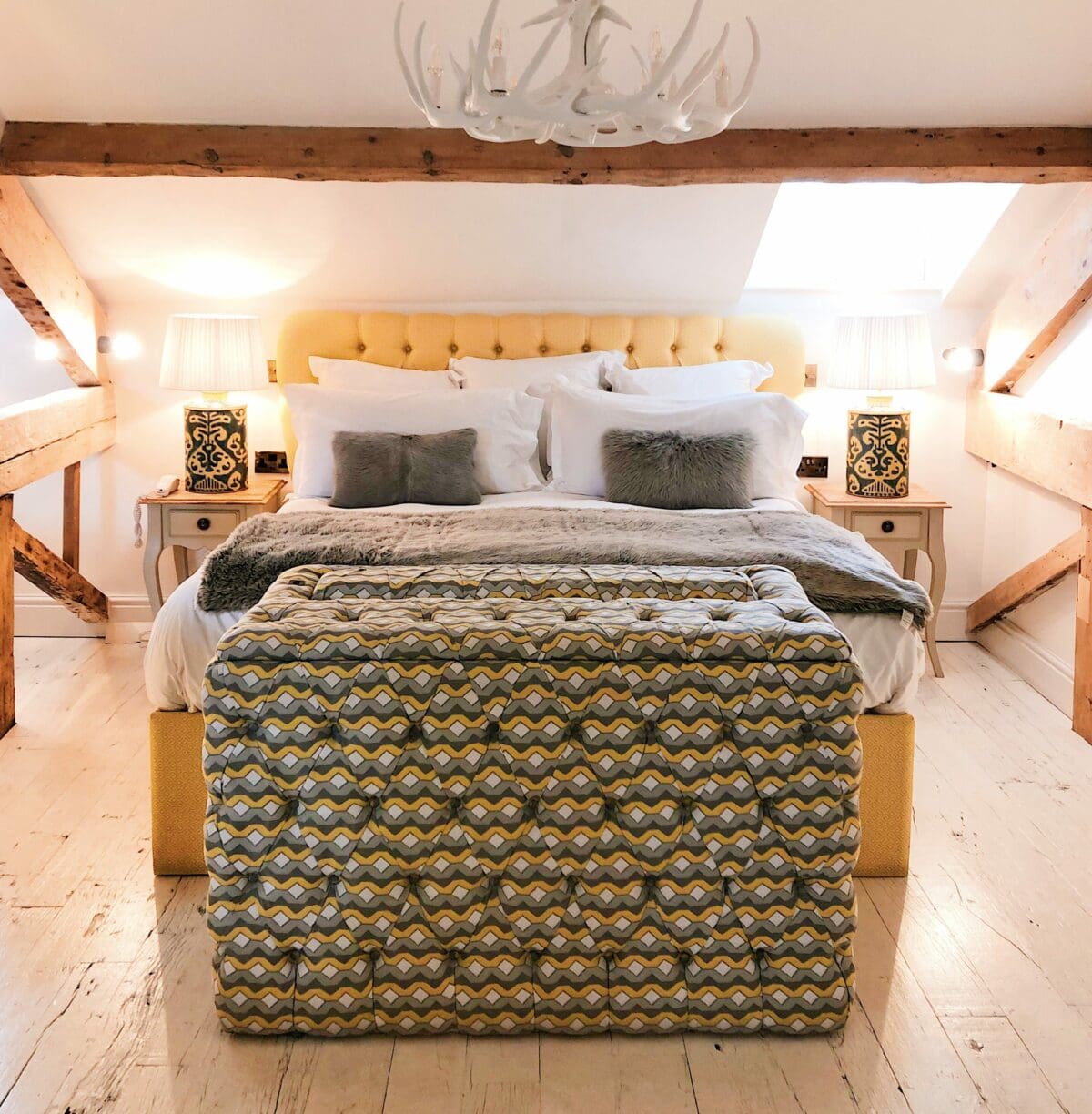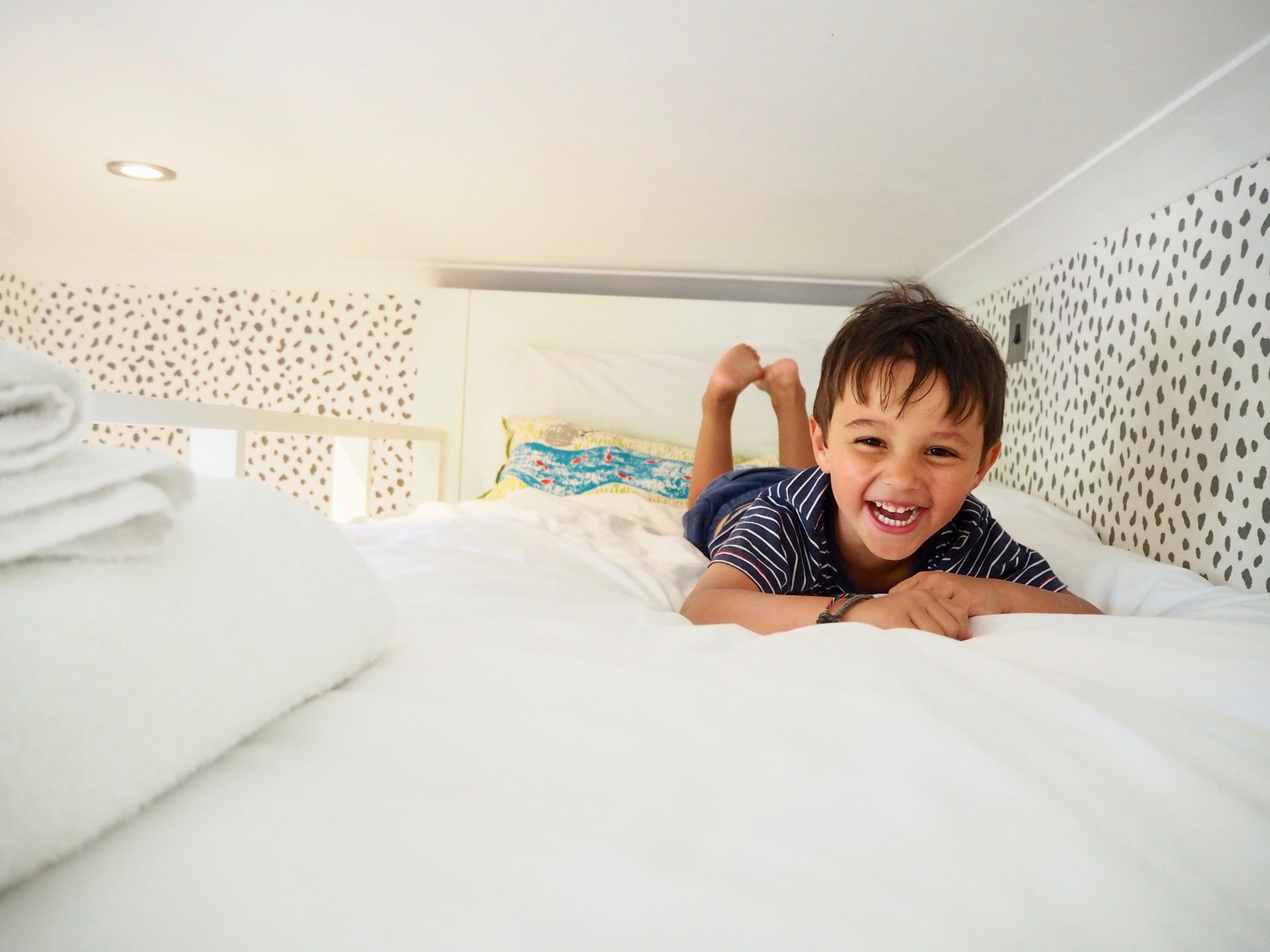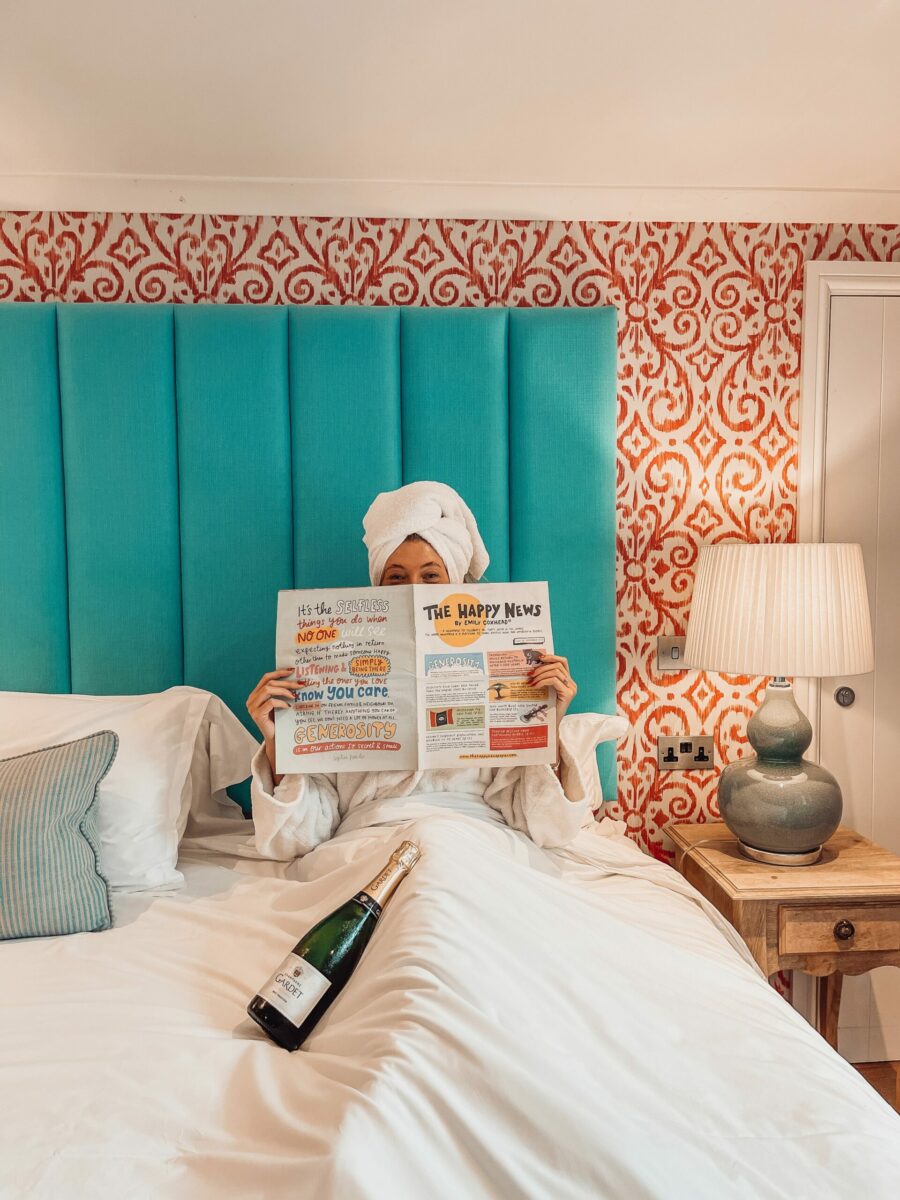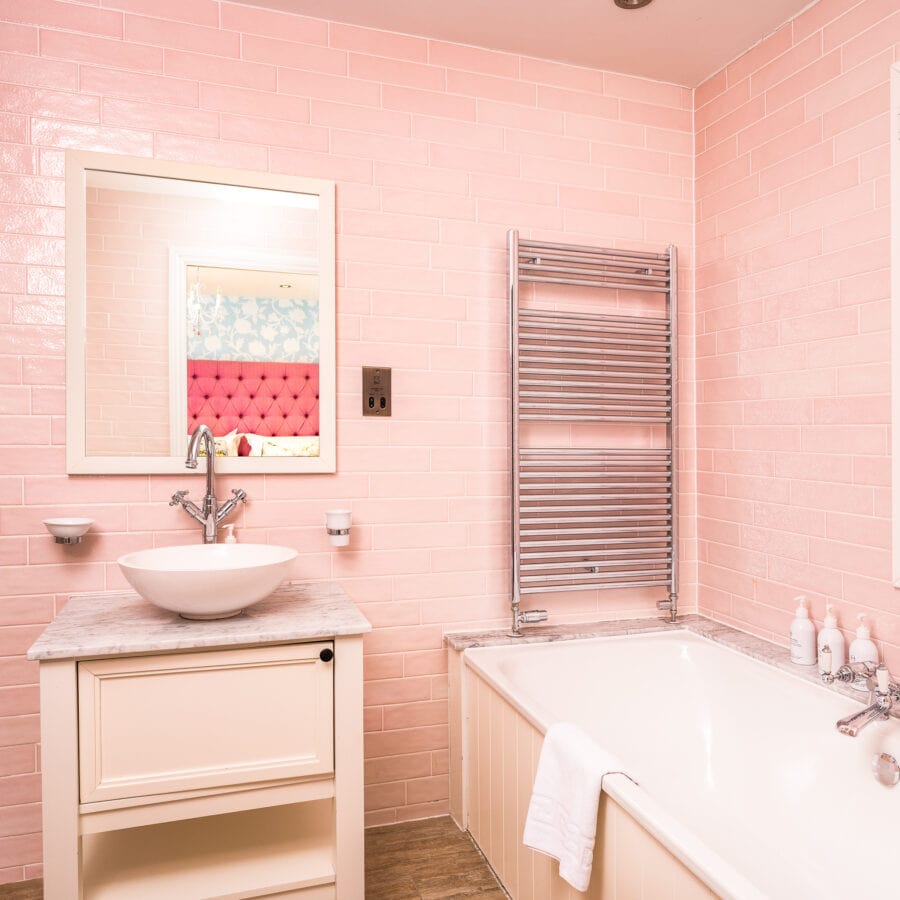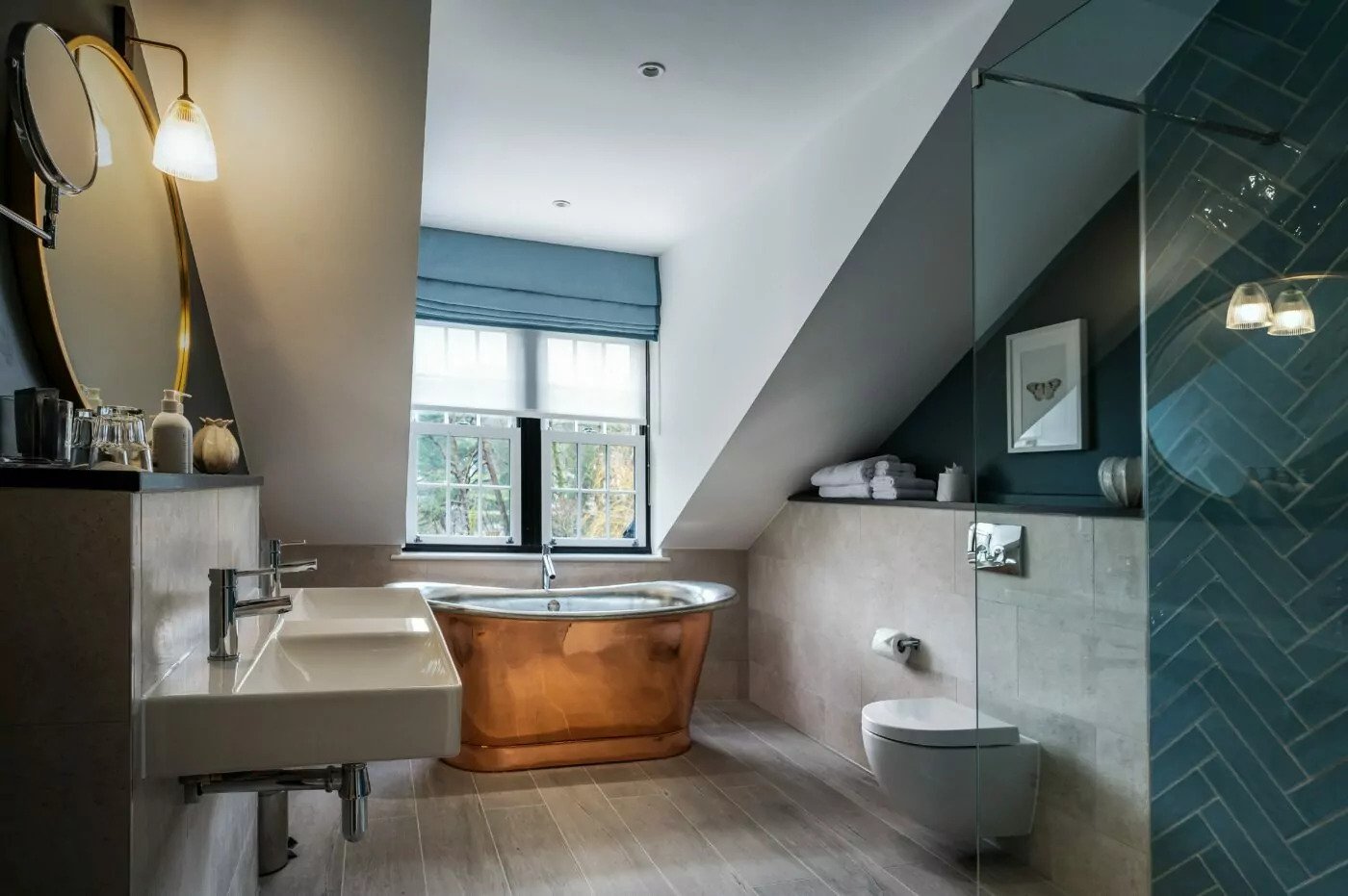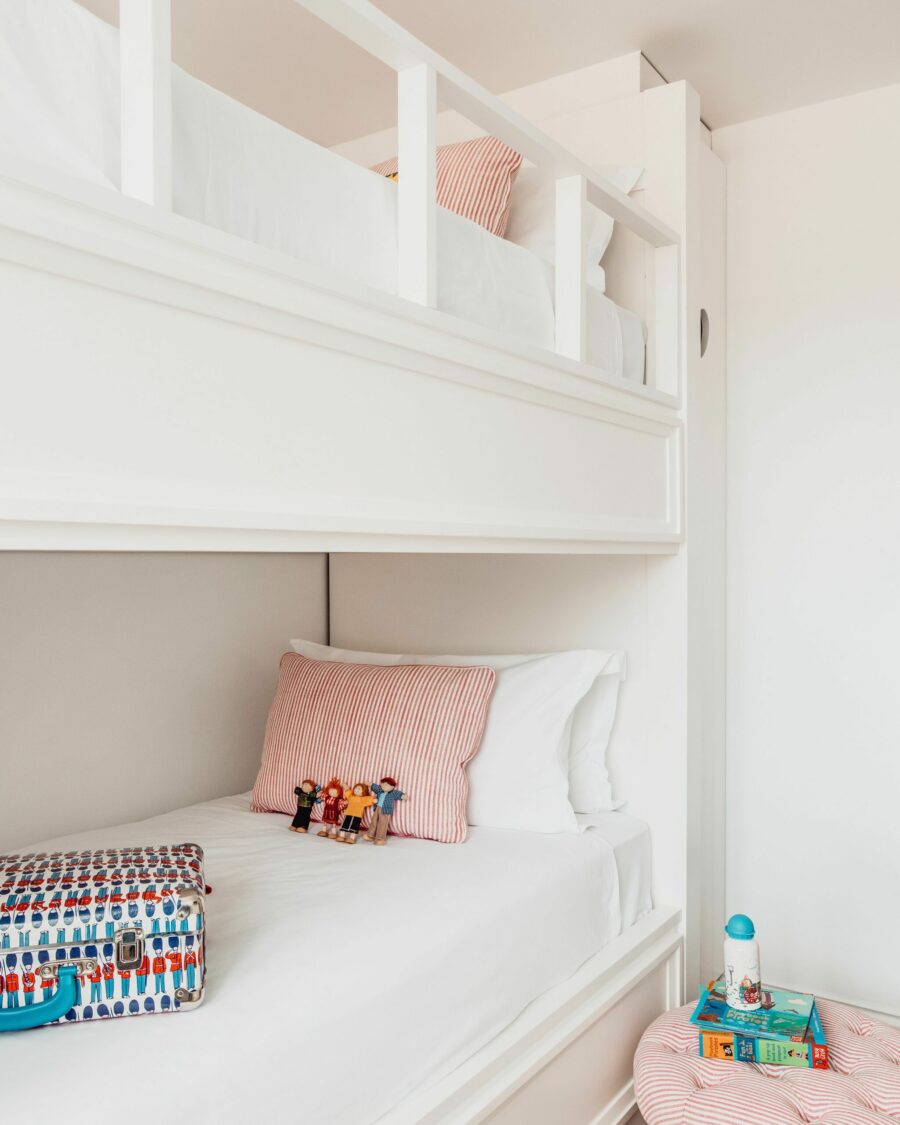 Beautiful boutique rooms in the Lake District
Rooms for couples, families, and the dog!
The Swan Hotel in the Lake District offers a variety of unique room options, including family suites, individually designed loft suites, boutique bedrooms, and dog-friendly self-catering cottages. The rooms boast quirky designs with patterned wallpapers and bold print headboards, making for a one-of-a-kind stay. The Lake District hotel is the perfect destination for travelers looking for a luxurious escape or a comfortable retreat with their furry friends. Book a room at the Swan Hotel for an unforgettable experience in the Lake District.
Book Room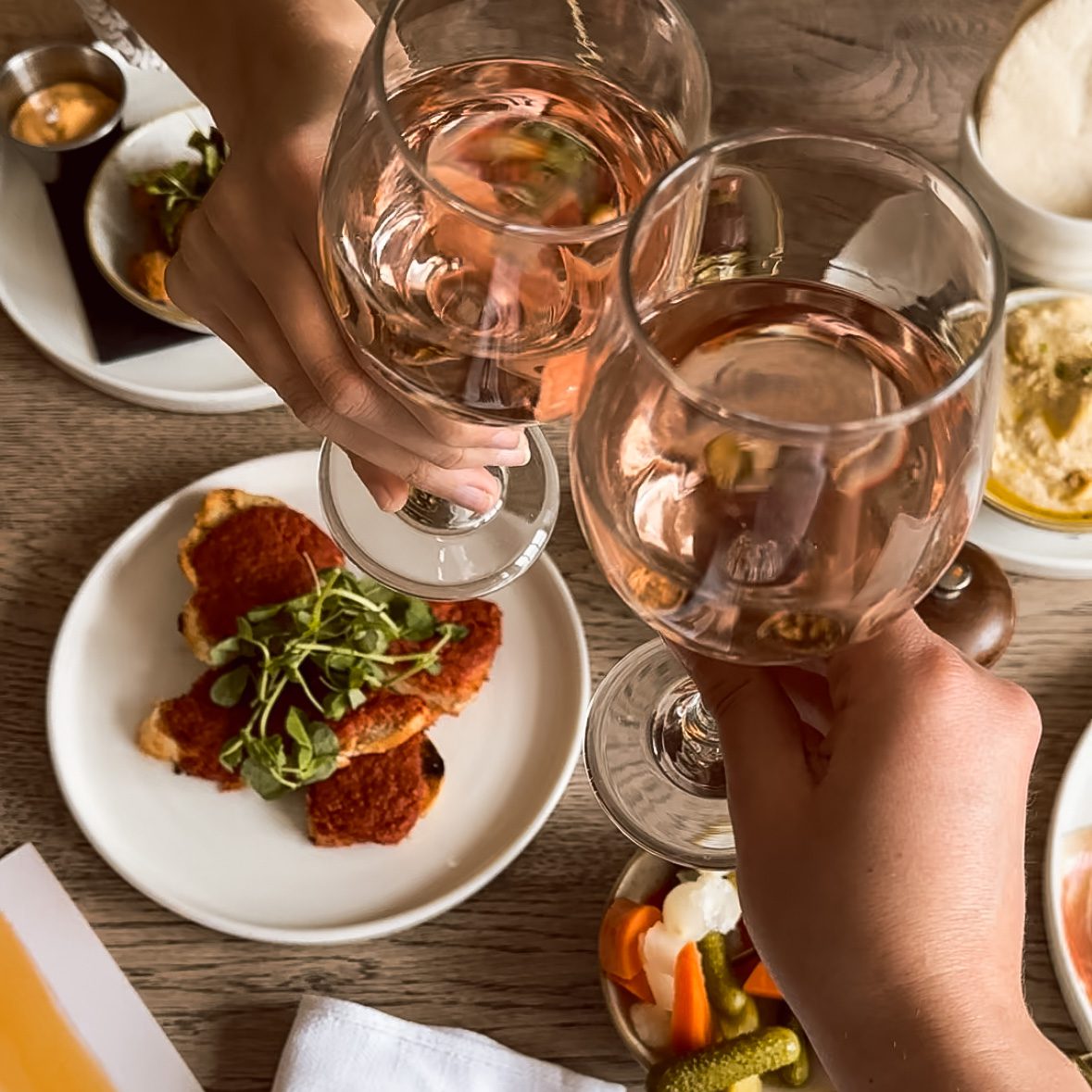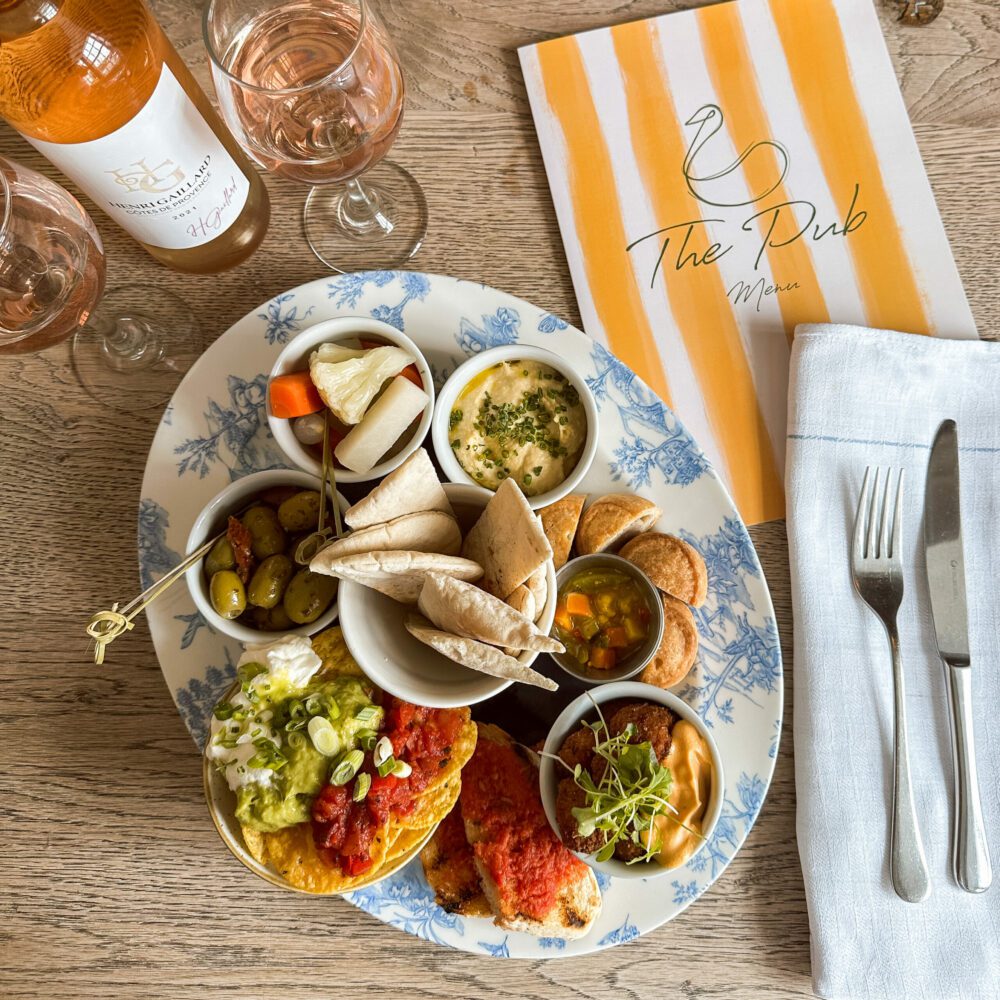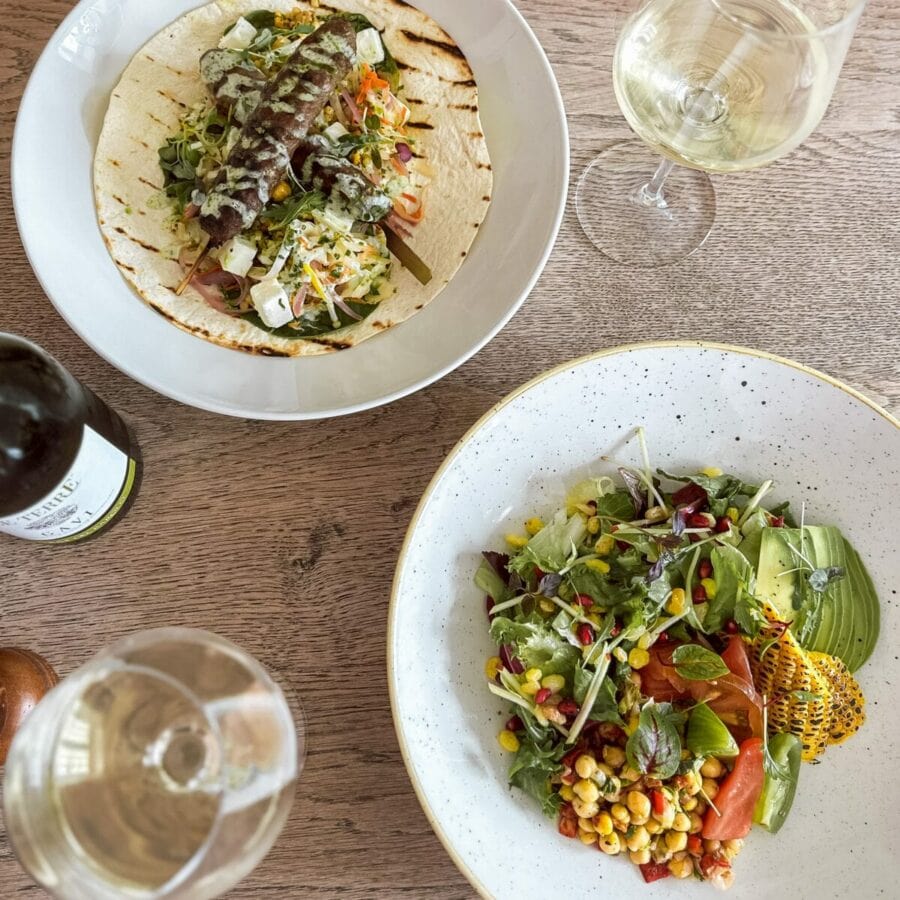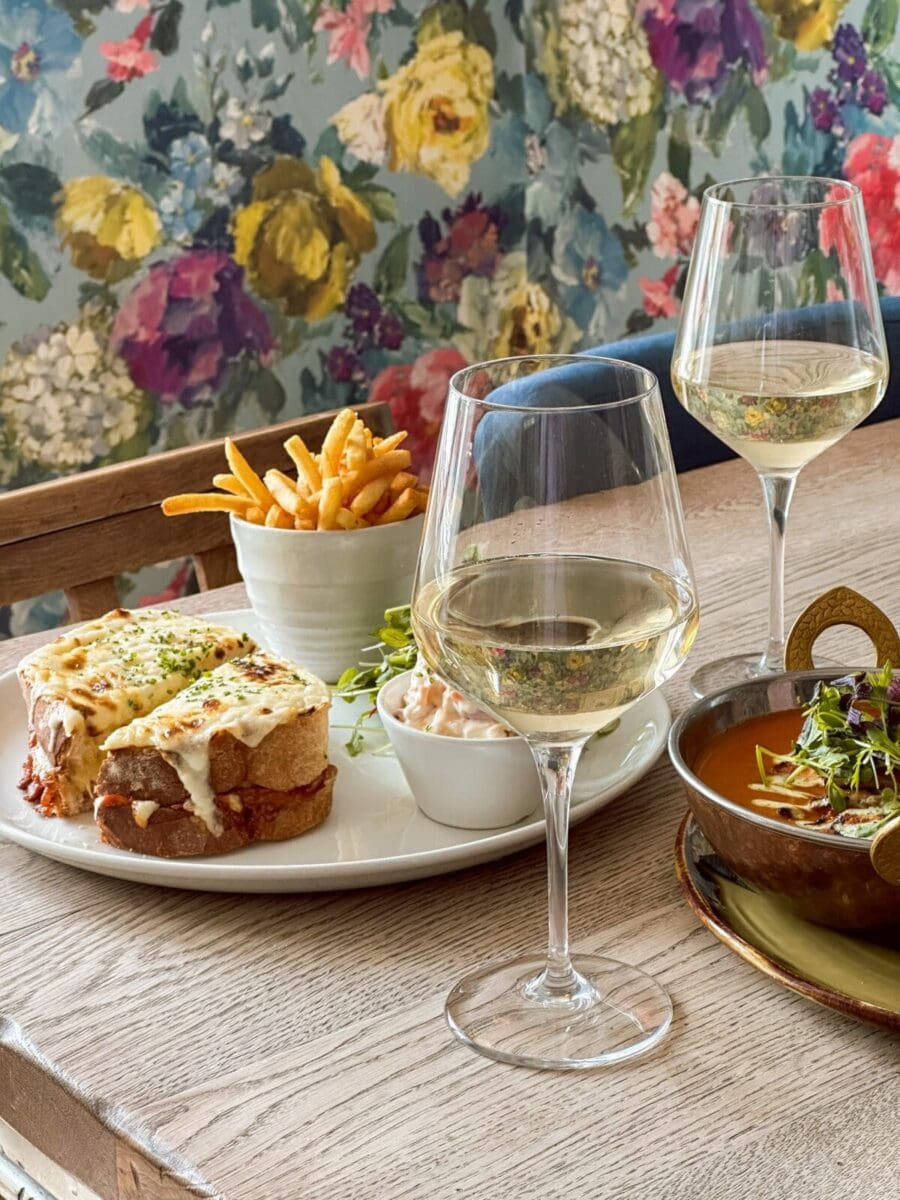 Dine with us
Feed your Soul
The Swan is a place passionate about delivering the whole restaurant experience. Where the pillars of service are balanced in equal measure. Unpretentious food and drink that is bursting with flavour. We have 3 dining experiences here, from our Brasserie menu bursting with fine cuisine and culinary delights, our more relaxed, dog friendly Swan Inn pub menu with all the classic British staples that we know and love and our Cafe menu where you can stop by to grab the likes of a fresh cake, smoothie, or a delicious milkshake!
Book a table
Find out more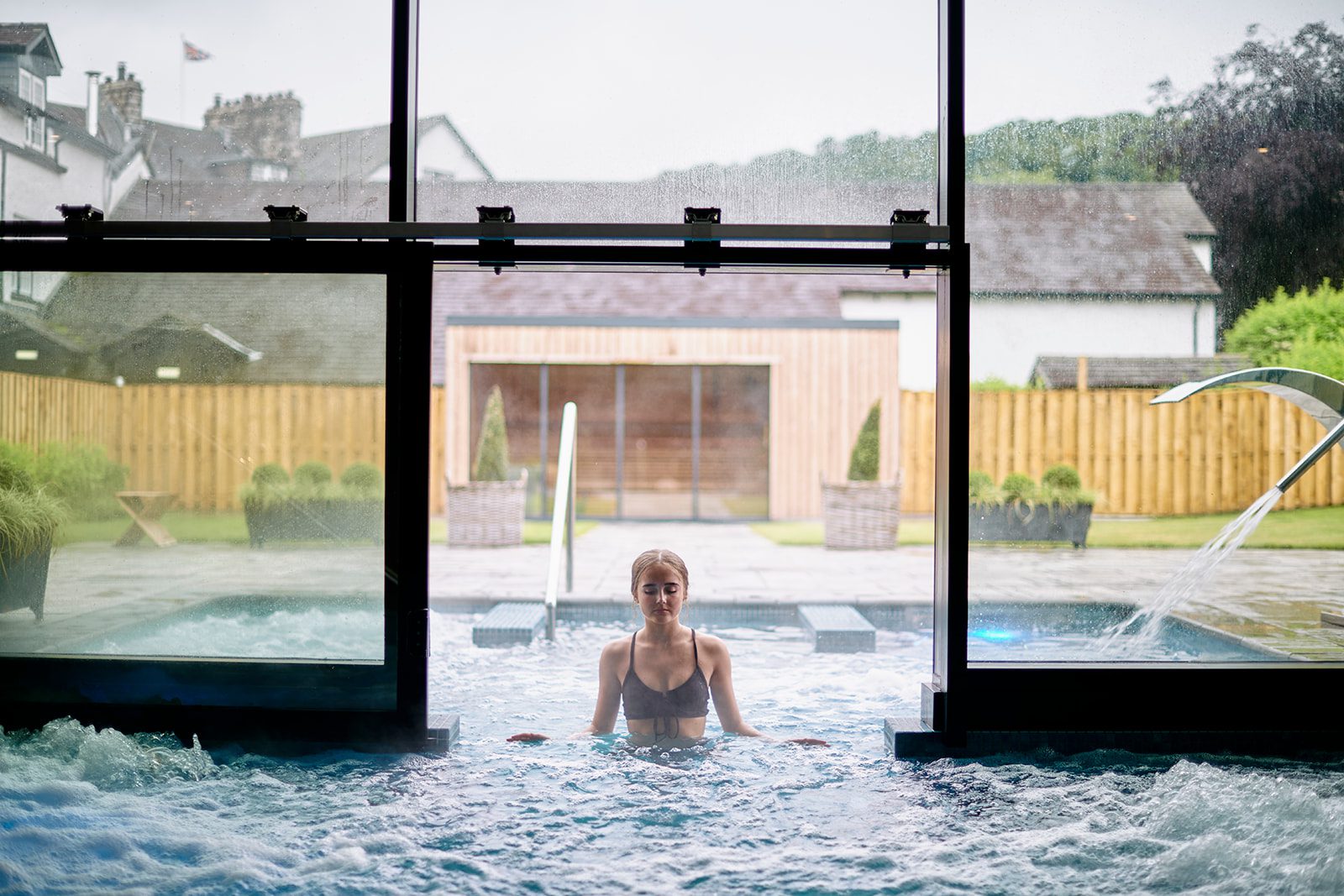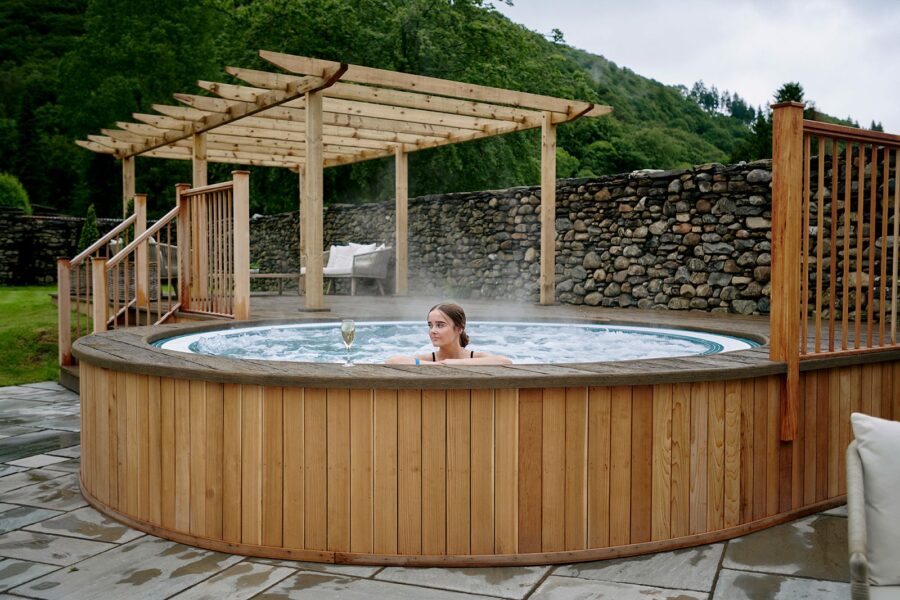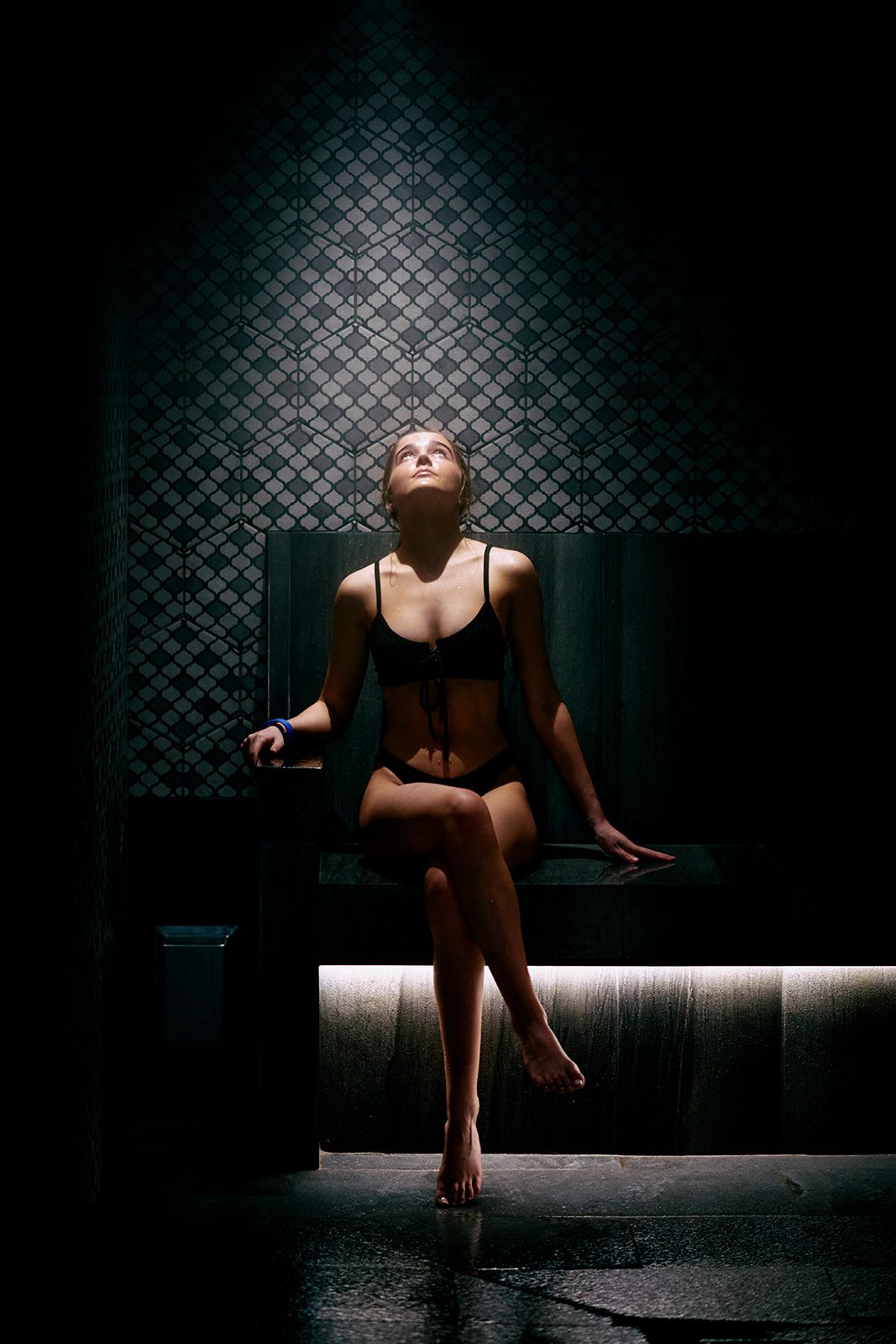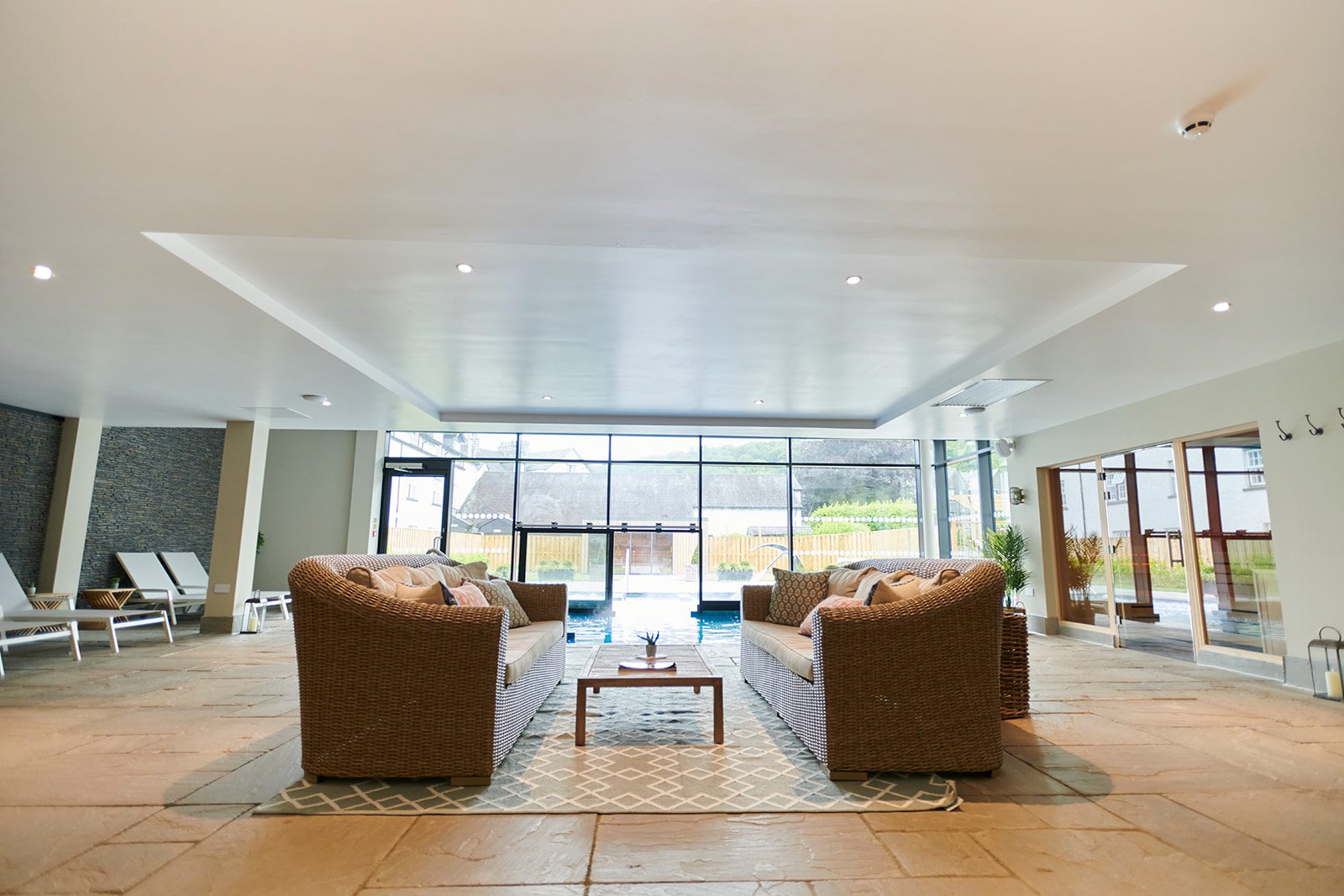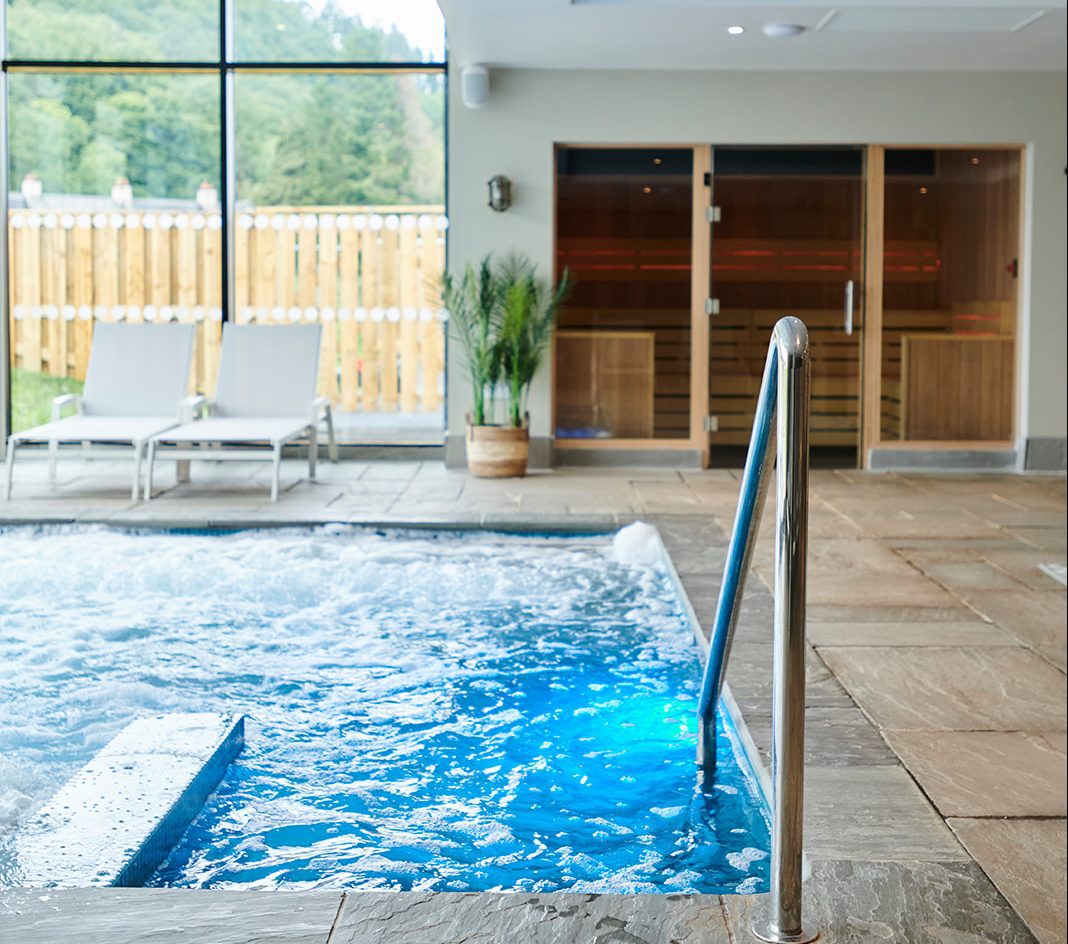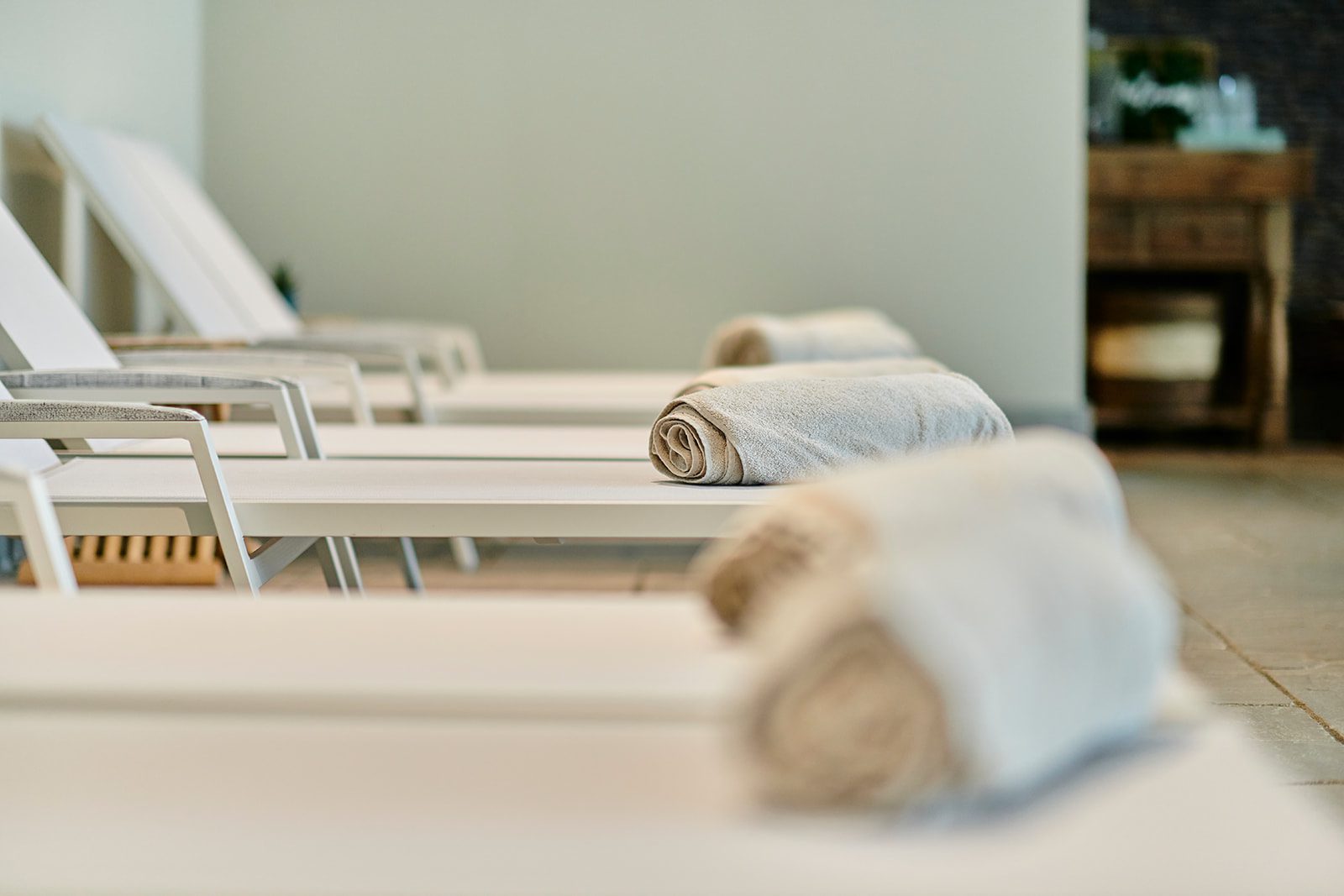 Holte Spa in The Lake District
Natural Rejuvenation at Holte Spa
You can expect specifically tailored thermal journeys; with an authentic outdoor Finnish sauna, minimal chlorine, naturally filtered pools and cosy relaxation spaces.
Bespoke treatments that go beyond the typical massage and facial offering, delicious lunches and indulgent cakes in our spa café, because at The Swan we know that your wellness could be just grabbing a slice of cake and putting your feet up too!
At Holte spa we have everything from treatments, thermal journeys, spa days, breaks and even summer parties – all with little bit of Swan magic thrown in.
From specially curated Holte spa treatments, to our amazing net-zero spa partners Comfort Zone, we just know we can find your happy place!
Book Holte Spa
we love dogs
Dog friendly stays
The Swan Hotel in Newby Bridge offers a dog-friendly environment for travelers and their furry companions. Enjoy a relaxing stay in one of our dog-friendly rooms, and dine together with your dog in the Swan Inn pub. Surrounded by stunning hills and nature, the hotel provides the perfect backdrop for a scenic dog walk. Take a leisurely stroll on the nearby nature trail, and receive a complimentary bowl and towel for your dog upon arrival. Book your dog-friendly getaway today at the Swan Hotel in Newby Bridge!
Book a dog friendly room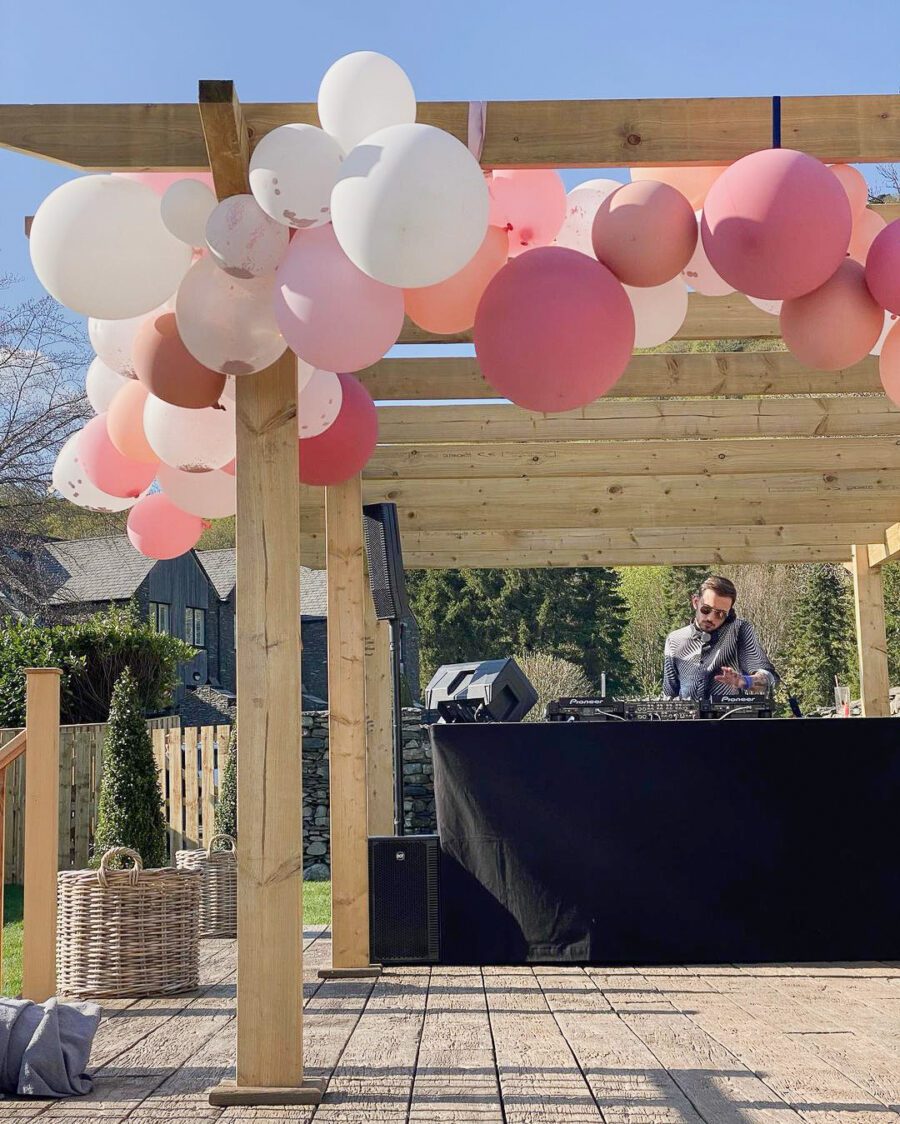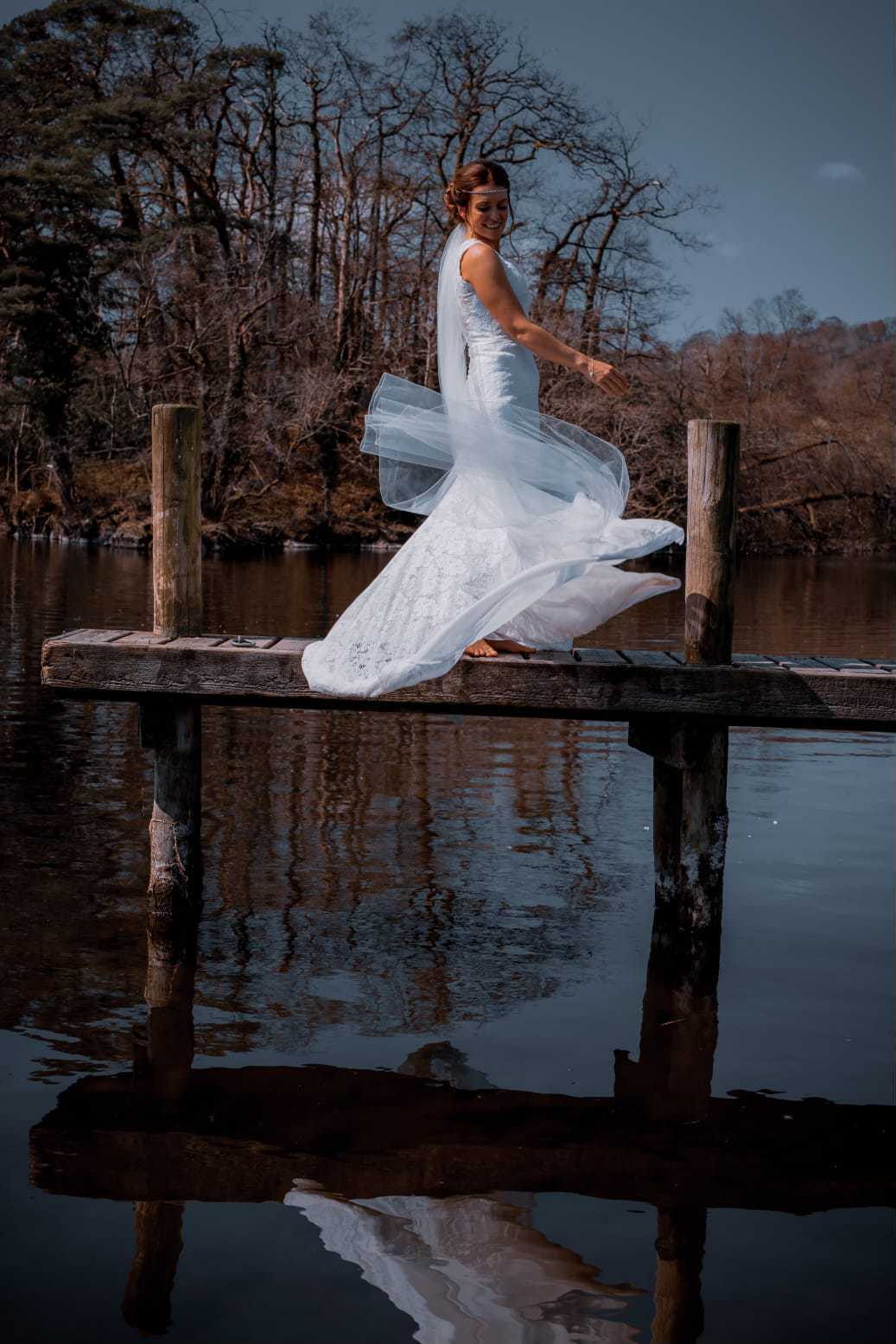 in the mood to celebrate?
Make it a day to remember
Whether you're planning a corporate function, a birthday celebration, a chic baby shower, a fun-filled hen or stag party, or any other special occasion, our hotel and spa offers the perfect setting for your event.

Our dedicated events team is here to ensure that your event is a success from start to finish, from providing the right menus to coordinating all the little details.
Our beautiful Holte spa can also be a great space to any event, especially hen and spa parties.
Let us help you create memories that will last a lifetime.
Contact us today to schedule a tour of our event spaces and to start planning your special day.
DISCOVER OUR EVENT OPTIONS
Weddings
Parties
Business Meetings
Enquire
Find out more
wanna live on the wild side?
The ideal location for an adventure