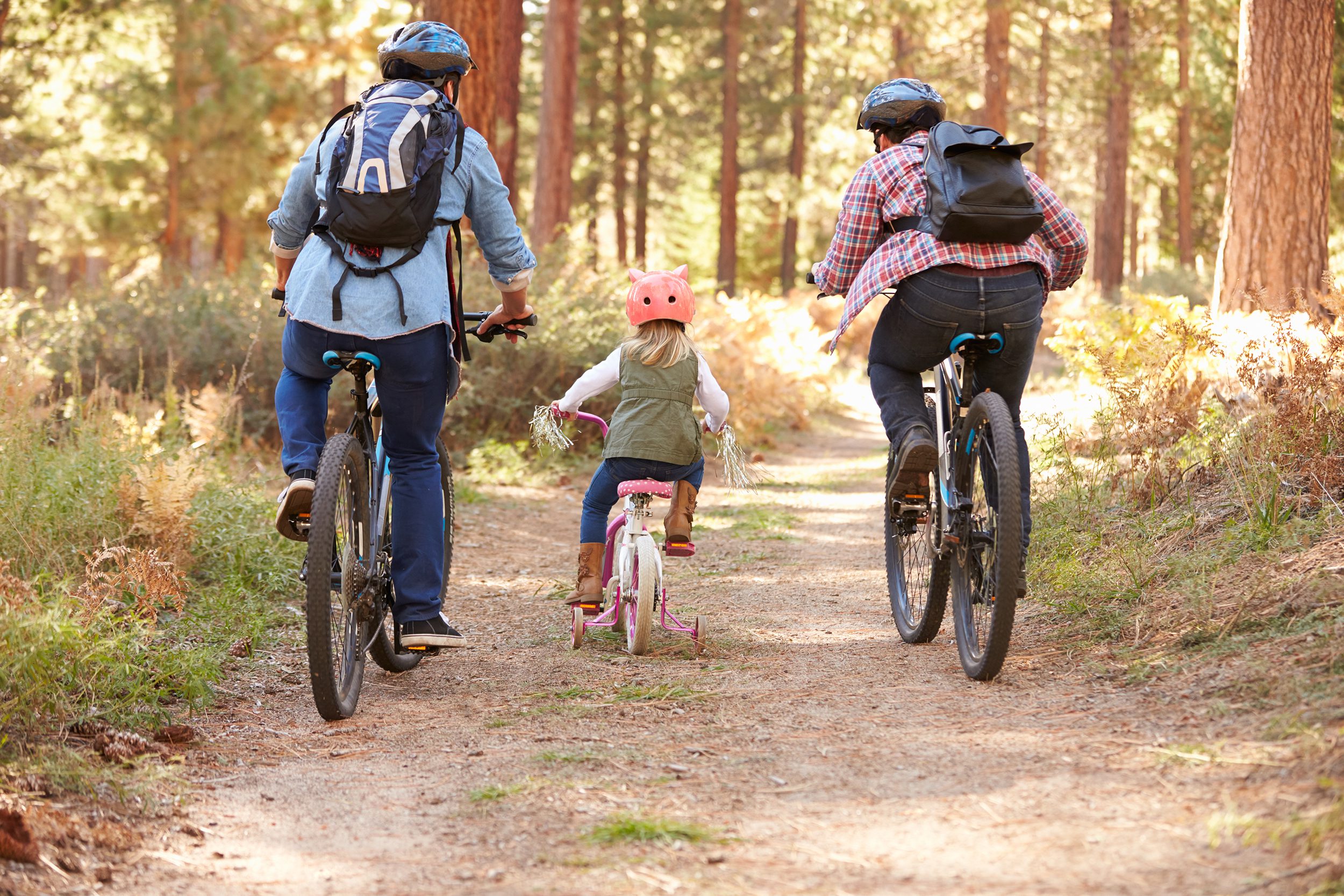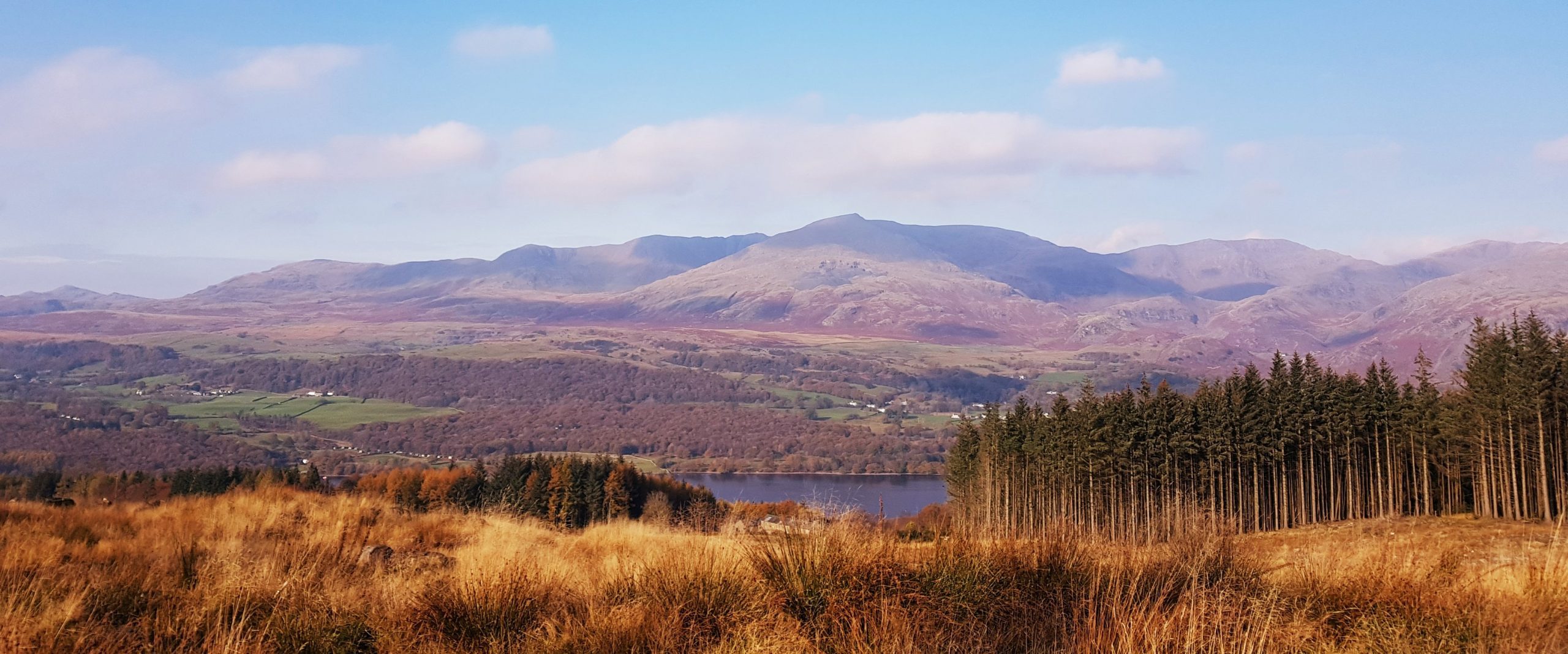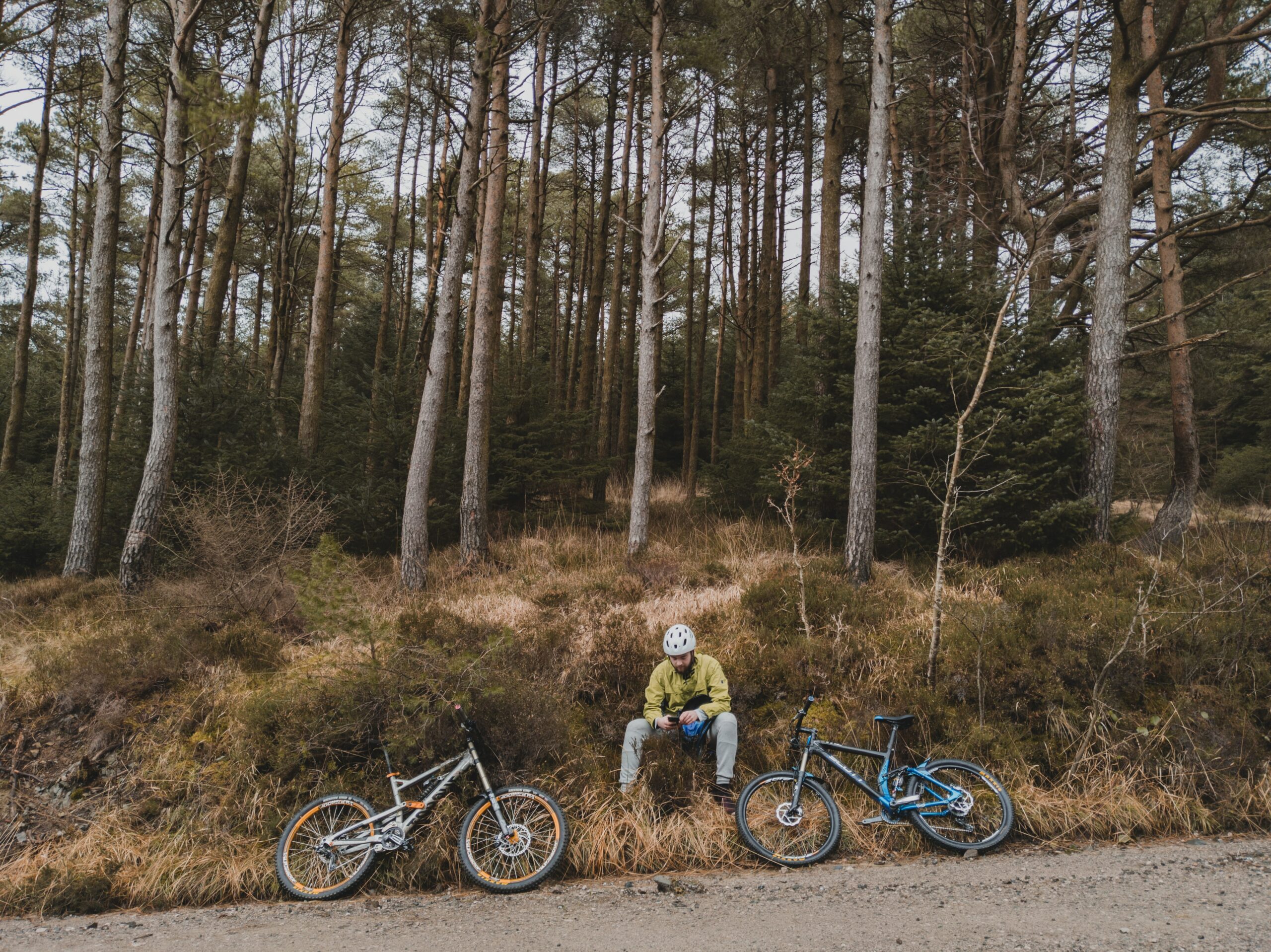 Step into nature
Grizedale Forest
A trip to the Lake District wouldn't be complete without a visit to Grizedale Forest. Situated right in the heart of the Lake District Grizdale offers an unrivalled day out for everyone.
Discover walking & cycling trails or simply find a quiet spot to set up a picnic, admire the wildlife and relax…
There are many events happening at Grizedale throughout the year, from 'Gruffalo-Spotting' to adventure races, trail runs and car rallies.
7.9 Miles From The Swan
24 Minute Drive
Grizedale Forest, nestled amidst the breathtaking Lake District in northern England, offers a plethora of captivating activities for nature enthusiasts and adventure seekers alike. Immerse yourself in the tranquil beauty of the forest by embarking on scenic walks and hikes along the well-marked trails, where towering trees and enchanting wildlife await your discovery. For an adrenaline rush, explore the forest on two wheels by cycling through the thrilling mountain bike trails, catering to all skill levels. Unleash your inner adventurer by tackling the exhilarating treetop adventures at Go Ape, featuring high ropes, zip lines, and challenging obstacles amidst the canopy. Alternatively, unleash your creative side at the Grizedale Forest Sculpture Trail, where contemporary artworks are seamlessly integrated into the stunning woodland landscape. Whether you're seeking serenity or excitement, Grizedale Forest promises an unforgettable experience amidst nature's splendor.
Things to do at Grizedale