Spa
relax and let your hair down in our fab spa!
You can expect specifically tailored thermal journeys; with an authentic outdoor Finnish sauna, minimal chlorine, naturally filtered pools and cosy relaxation spaces. Holte spa is the place to relax and have a good time!
Bespoke treatments that go beyond the typical massage and facial offering, delicious lunches and indulgent cakes in our spa café, because at The Swan we know that your wellness could be just grabbing a slice of cake and putting your feet up too!
At Holte spa we have everything from treatments, thermal journeys, spa days, breaks and even summer parties – all with little bit of Swan magic thrown in.
From specially curated Holte spa treatments, to our amazing net-zero spa partners Comfort Zone, we just know we can find your happy!
Book the spa
View our treatments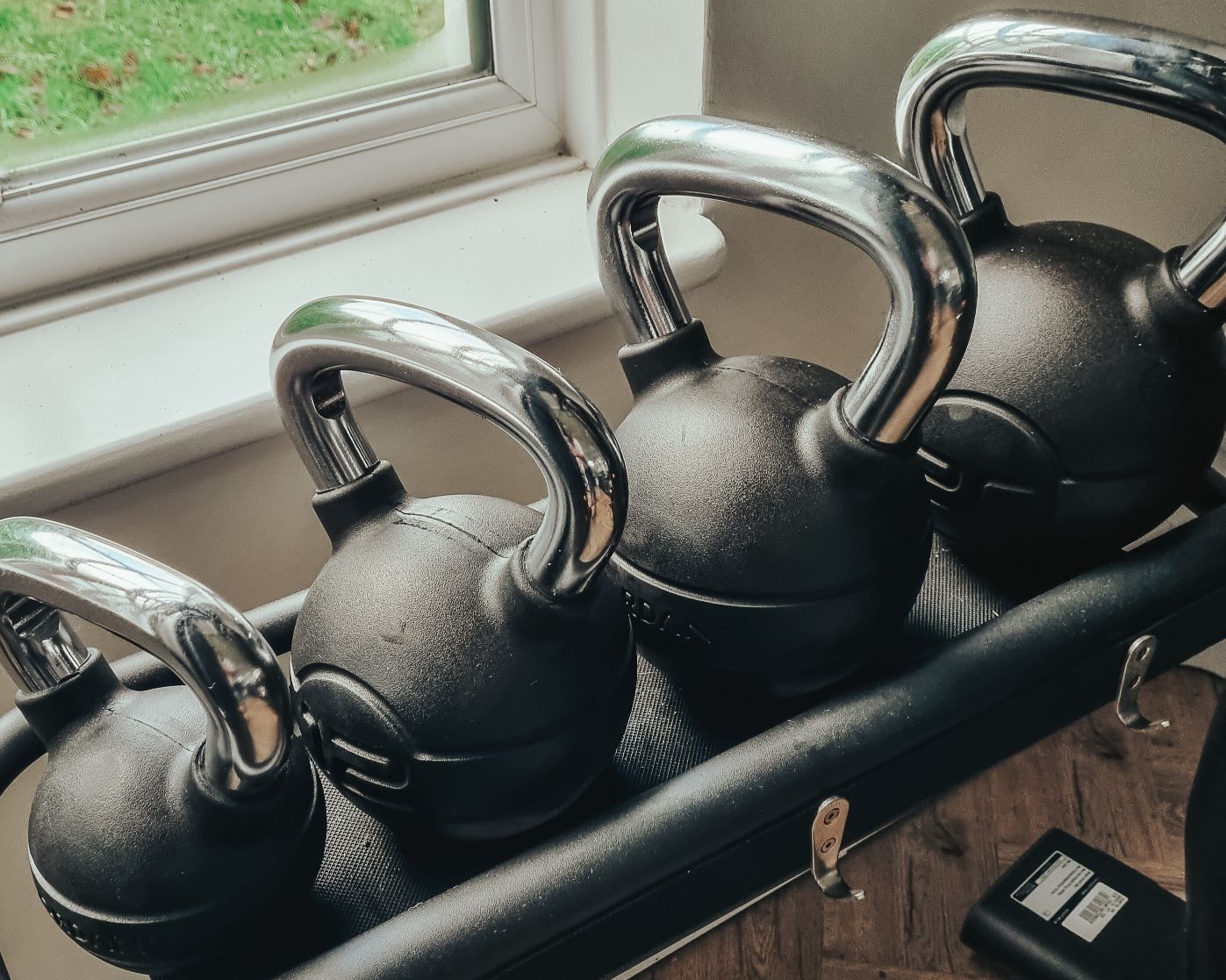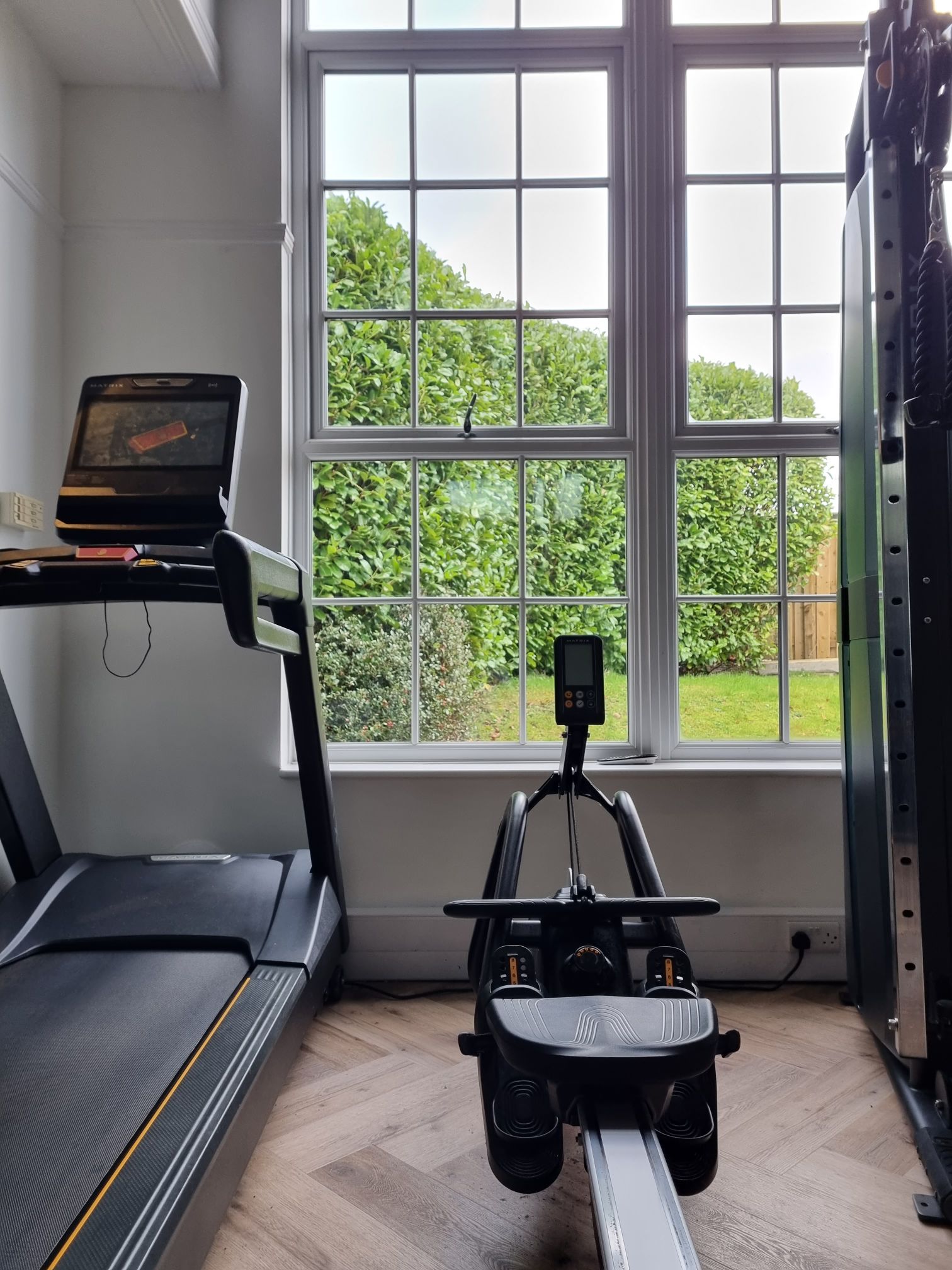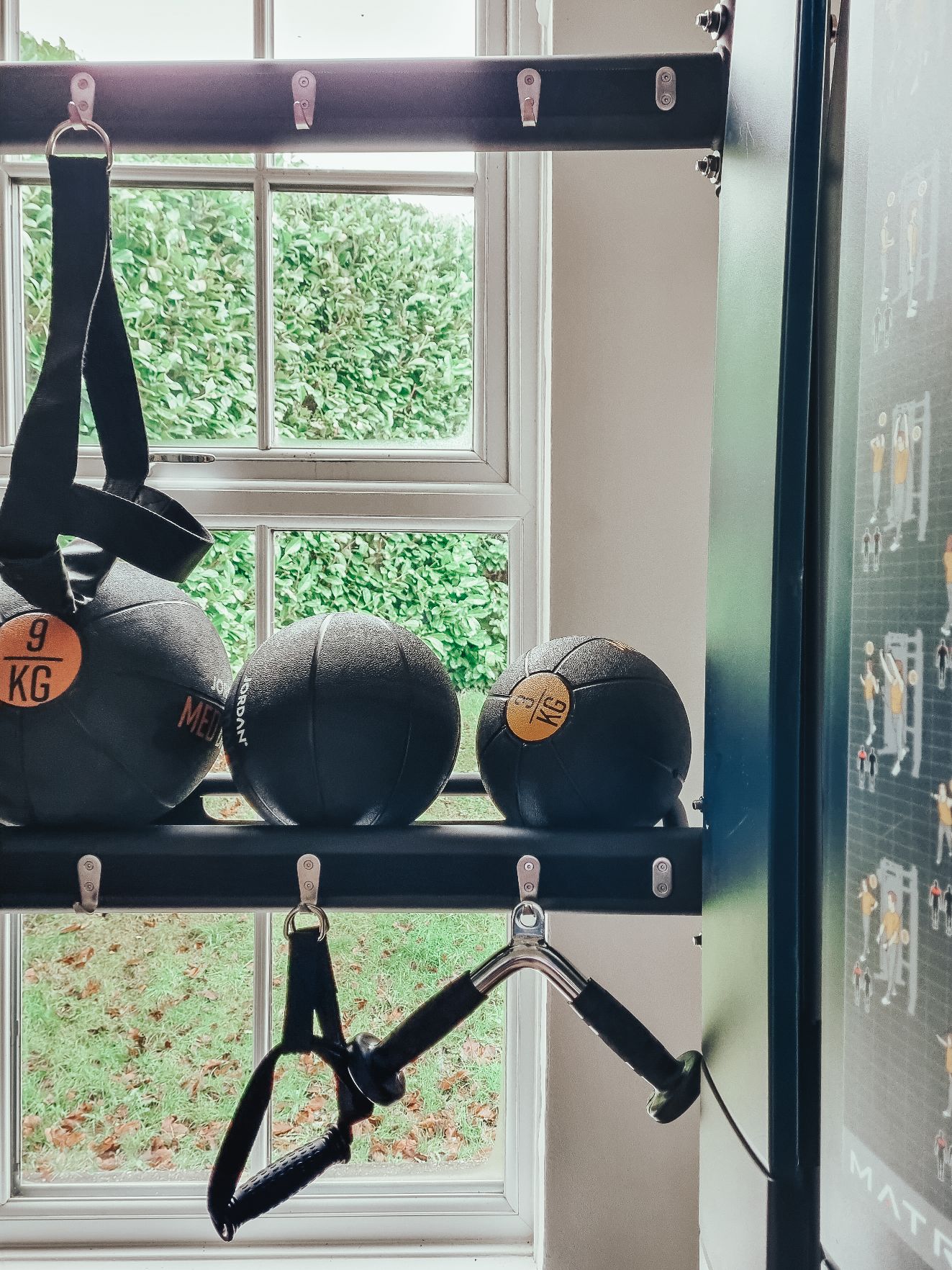 Health Club
Fully Equipped Leisure Facilities in The Lake District
From state-of-the-art Matrix Equipment in the gym space, to an indoor heated pool and dedicated class studio, our Health Club has everything you need to HIIT those health goals.
With immersive cardio machines, weights section and generous roster of classes, whether you prefer to workout alone or in a group setting, there are tons of ways you can move more and feel better.
Monthly memberships start from just £40 per month, with complimentary access included for hotel guests.
View Memberships
Call us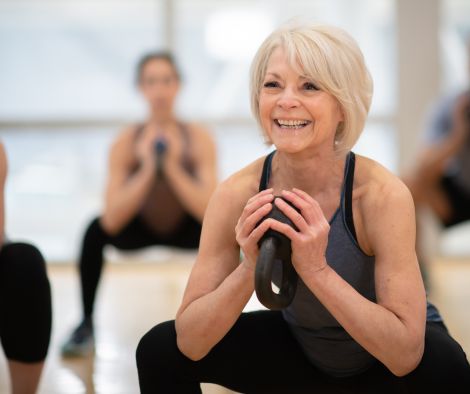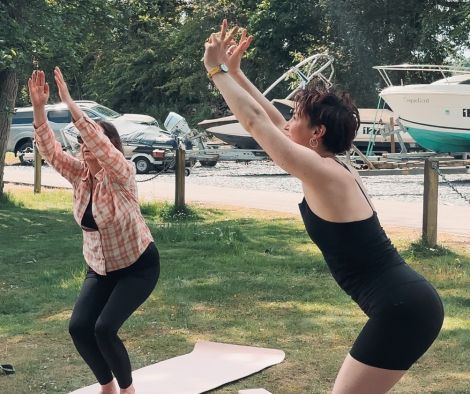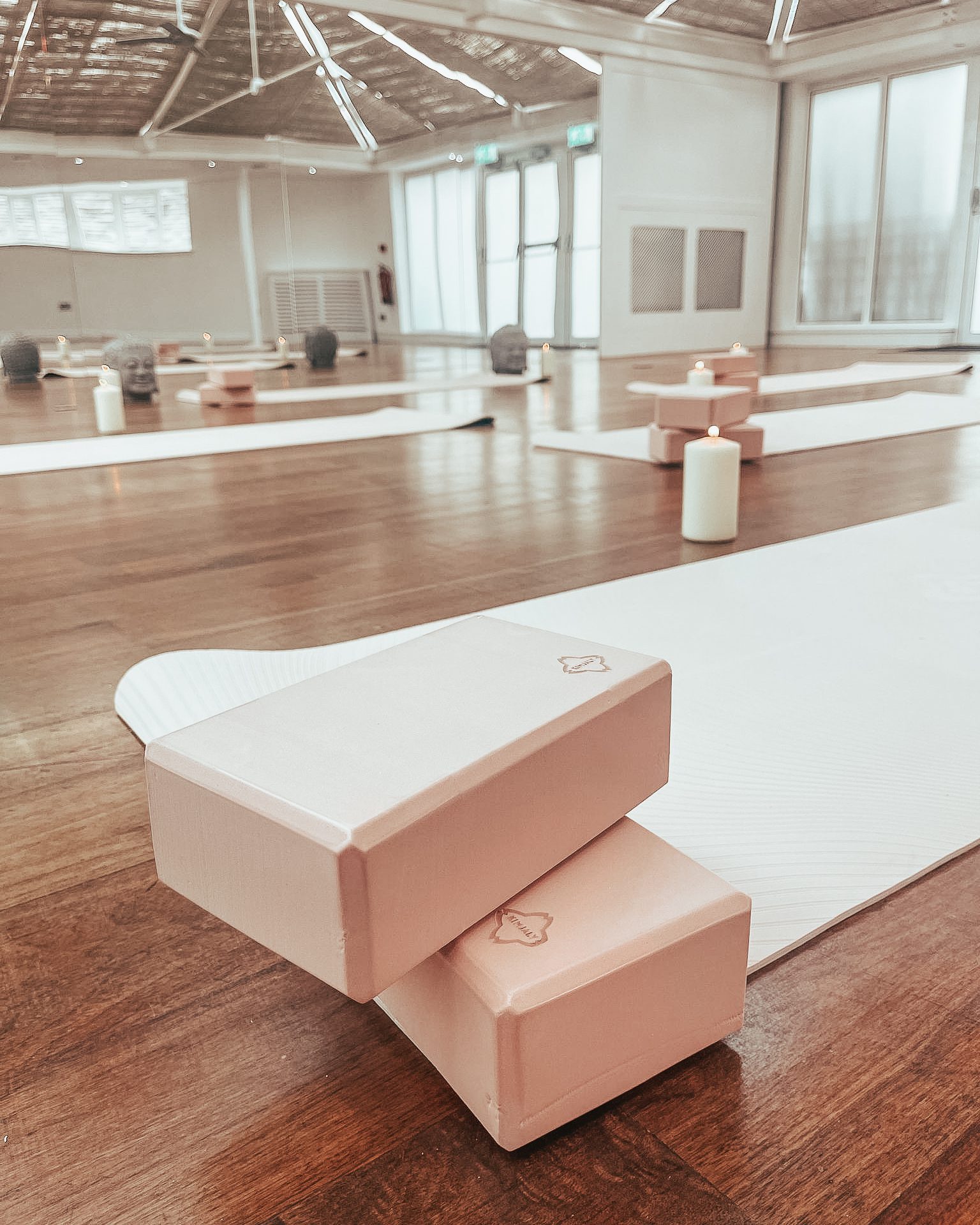 Fitness Classes
The Studio
From HIIT and Full Body Blasts to Mindful Movements and Vinyasa Yoga, there's a class to suit everyone at our Health Club.
Experience an array of fitness classes in the dedicated studio at Swan Hotel Health Club. From energizing Zumba to calming yoga, our expert-led sessions cater to all fitness levels. Join us for an invigorating workout and book your class today!
To book a class, please call 01539 531681 or email our Health Club team.
View Class Timetable
View Memberships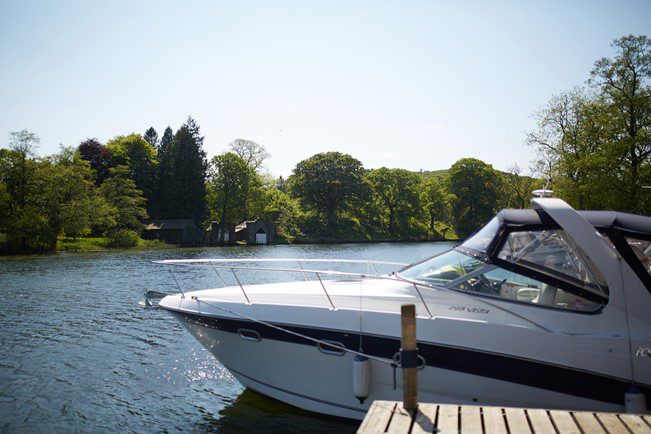 Marina
"If you take my advice there's nothing as nice as messin' about on the river"
For most people, a normal week comprises of working long hours, running errands, taking the kids to school and picking them up from practice. This is the reason why you need some recovery time with your friends and family. Having a boat ride gives you the chance to share quality time with your loved ones. If you wish to teach your kids something new, whether it's boating lingo, exploring nature or fishing, this is the best time to do so.
Located on the idyllic River Leven, we are the closest mooring available to the A590 and M6 – perfect for those who love to travel by both land and water.
We have the perfect facilities for a romantic stop or a family trip. From our dining experiences, pool, jacuzzi and spa to our kids' adventure playground and pool table, there is something for all to enjoy.
We offer mooring memberships and day passes to learn more please visit our Moorings page.
View more about our marina and moorings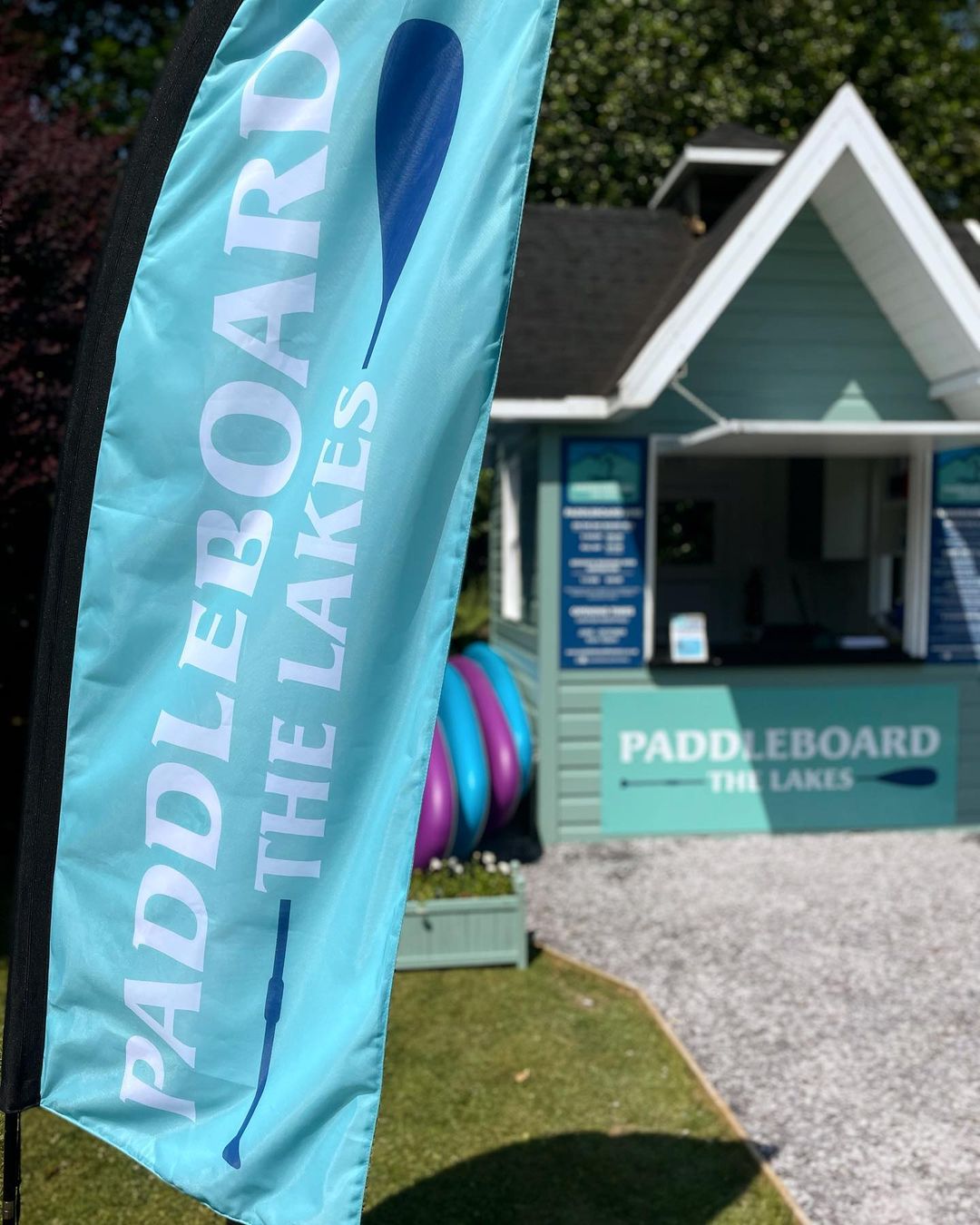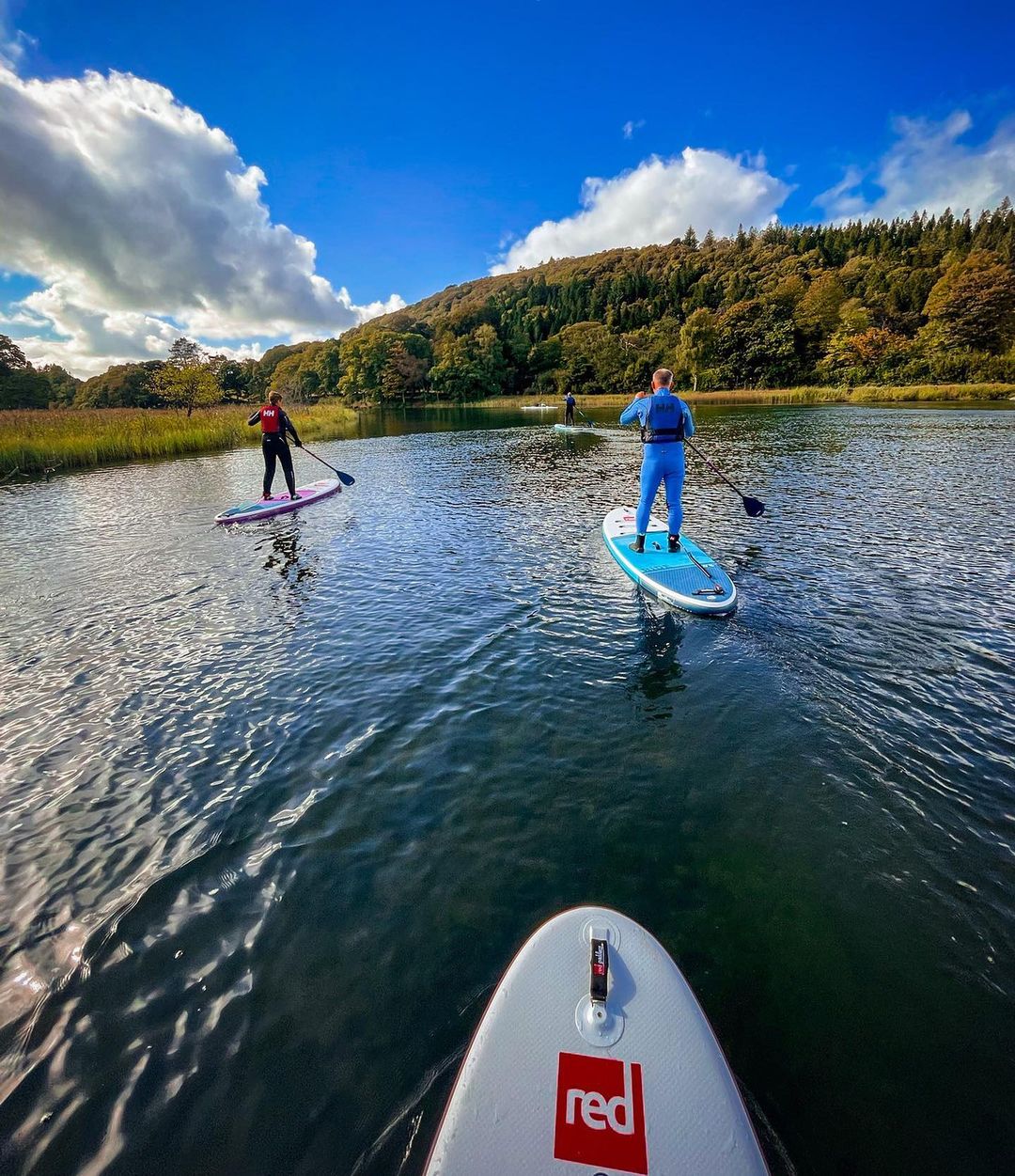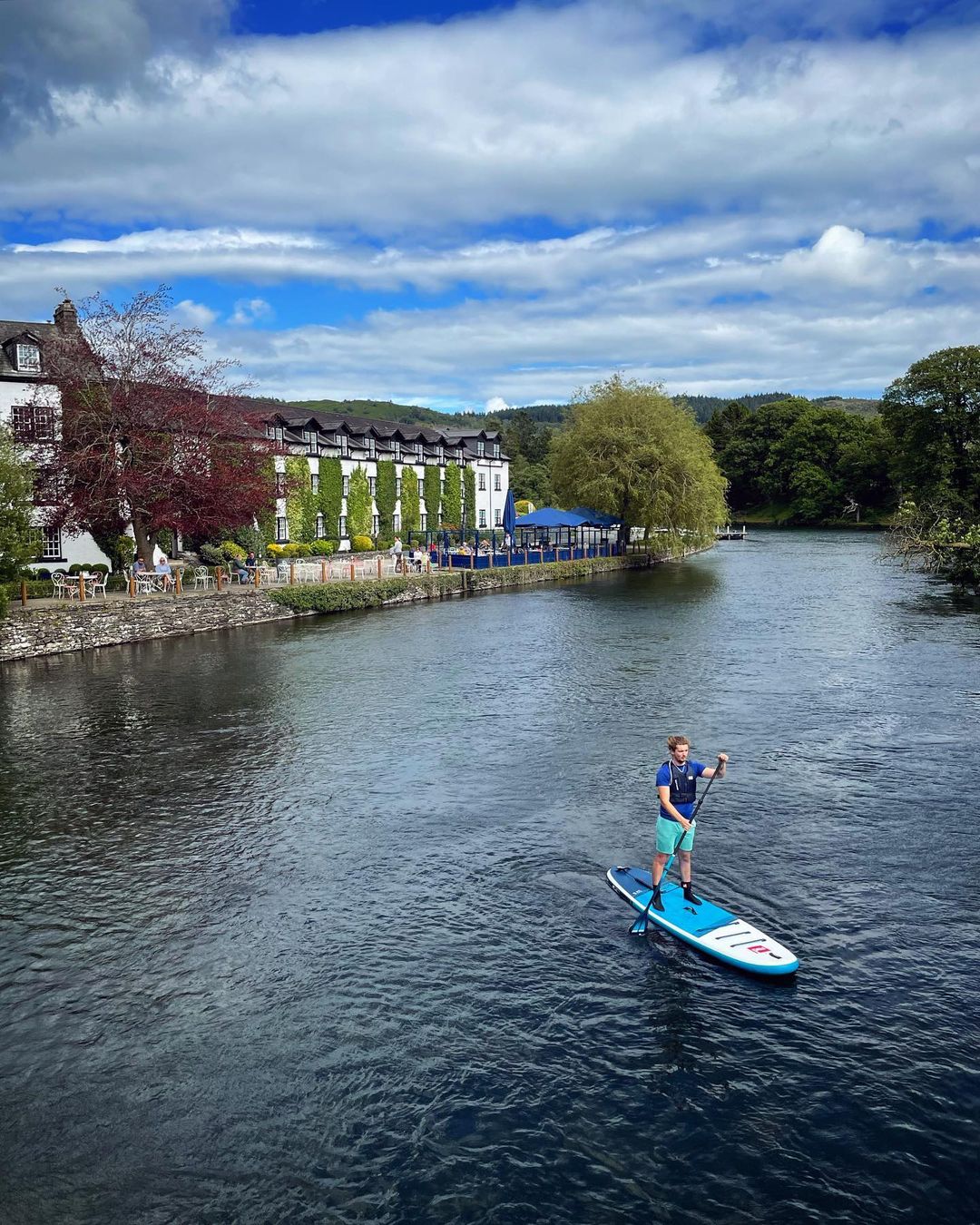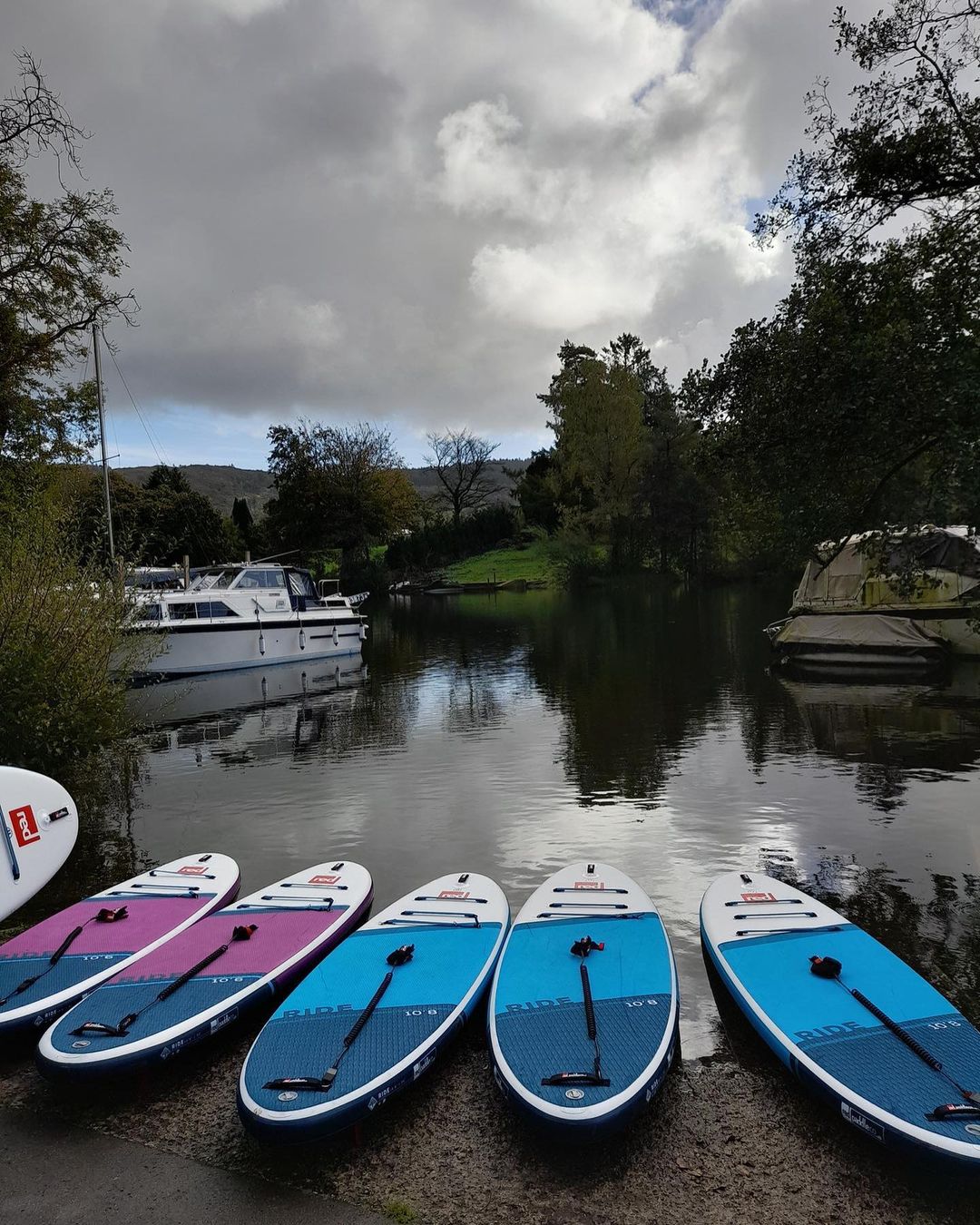 Paddleboarding
The whole family can visit out paddle-hut on the marina!
Paddleboard hire from our wonderful partners 'Paddleboard The Lakes' from our very own marina based at The Swan.
From April through to October, come grab your boards from our lovely little paddle hut, and hop aboard. We welcome the whole family, so grab your kids and your dog and let's go!
Board hire only:
£30 per board for 2 hours
£60 per board for 4 hours
£80 per board for 6 hours
XL Ride Paddleboard:
£20 per person for 1 hour hire (minimum 3 people)
Master The Basics Lesson (1.5 hours):
£40pp for a group of 3 – 6 Adults
£50pp for 2 Adults
£65pp for private one-to-one tuition for 1 Adult
Family Session (1.5 hours) – up to 6 people
£40 per Adult (18+)
£35 per Child (Ages 8 – 18)
Board hire is on a first come first serve basis. (Both hotel guests and non-residents are welcome)
Any sessions from the paddle hut that require an experienced paddleboarder to join will need to be pre-booked using their online booking enquiry form with at least 24 hours notice to ensure availability.
Book a paddle!