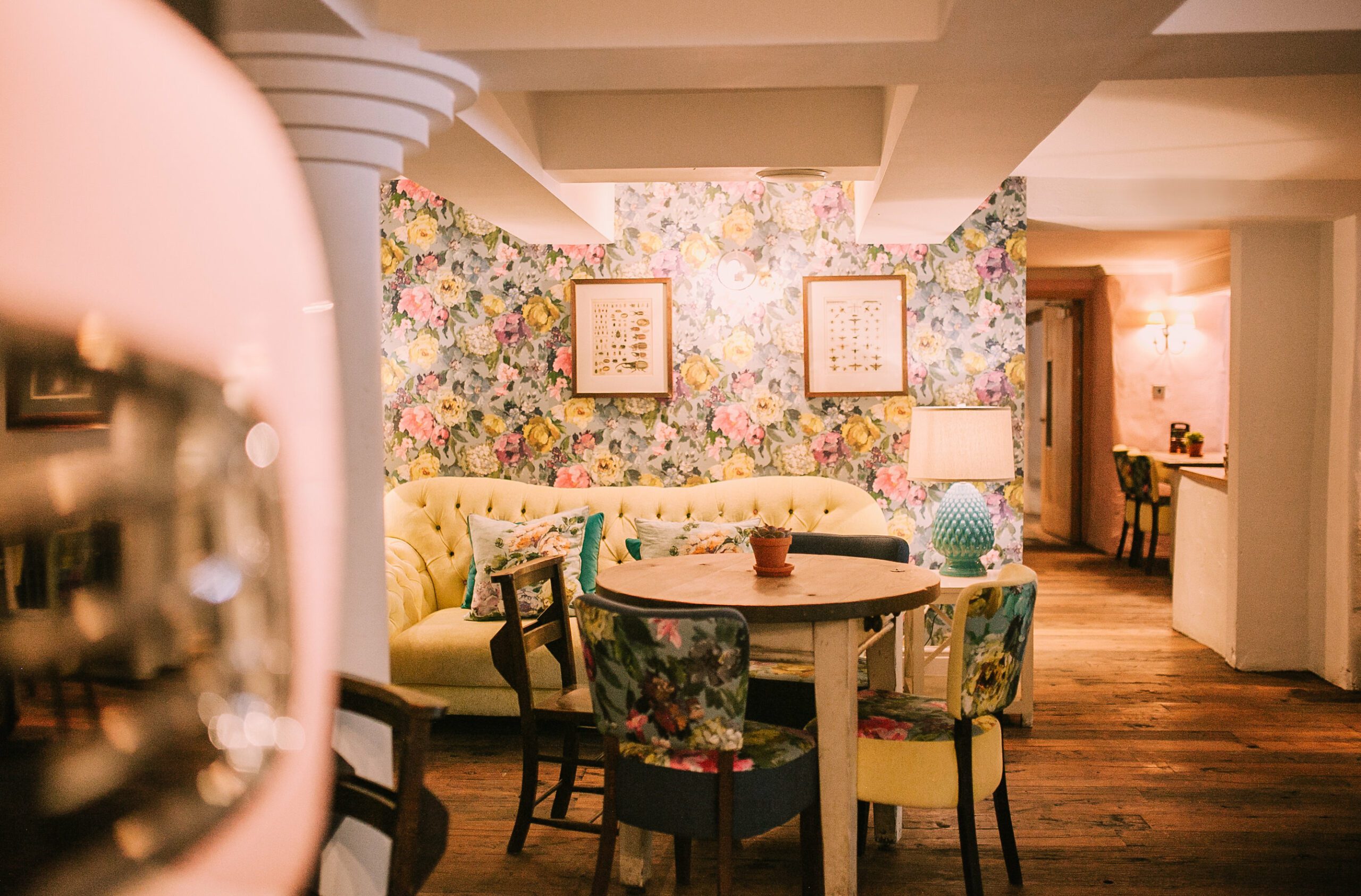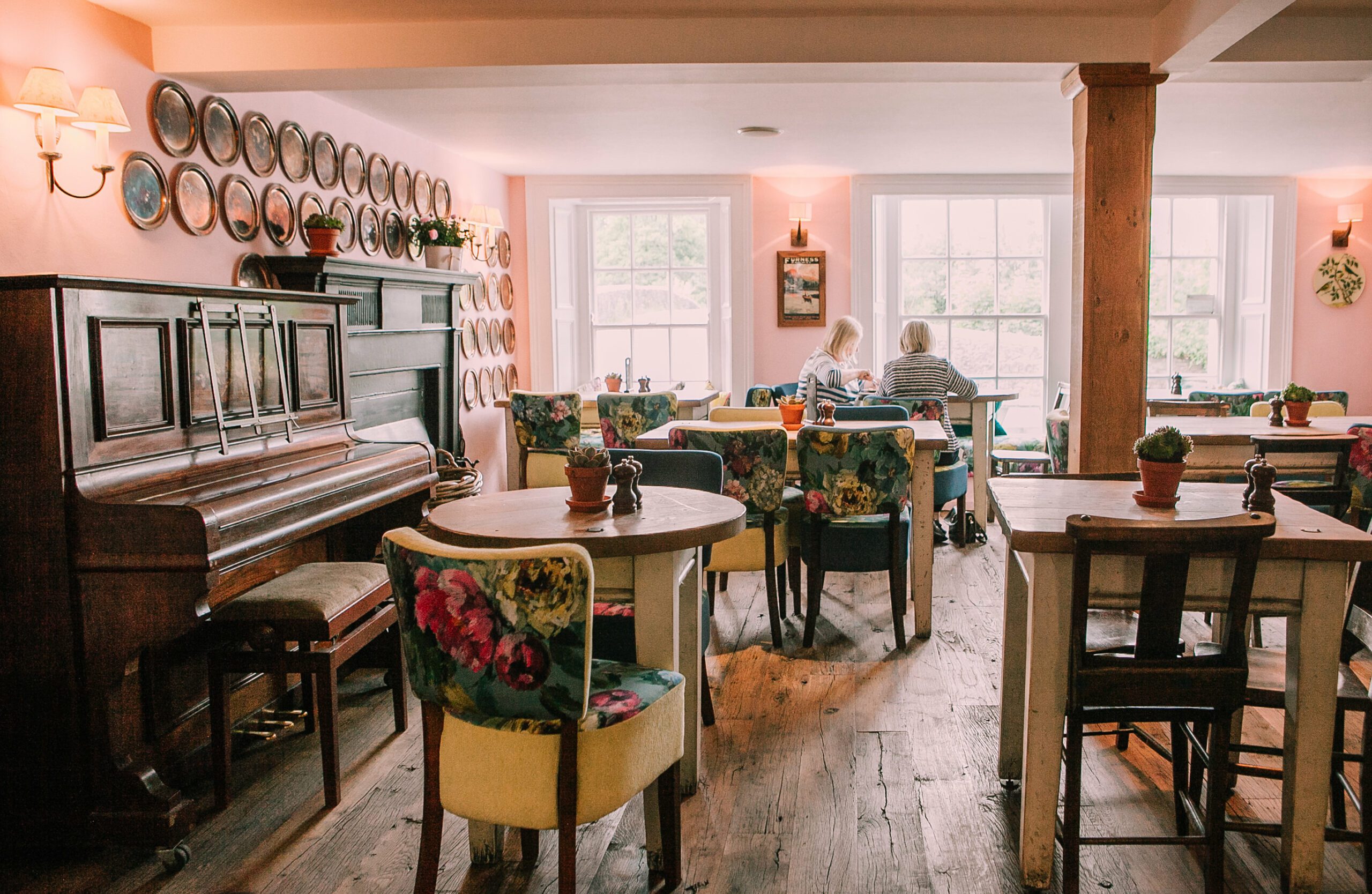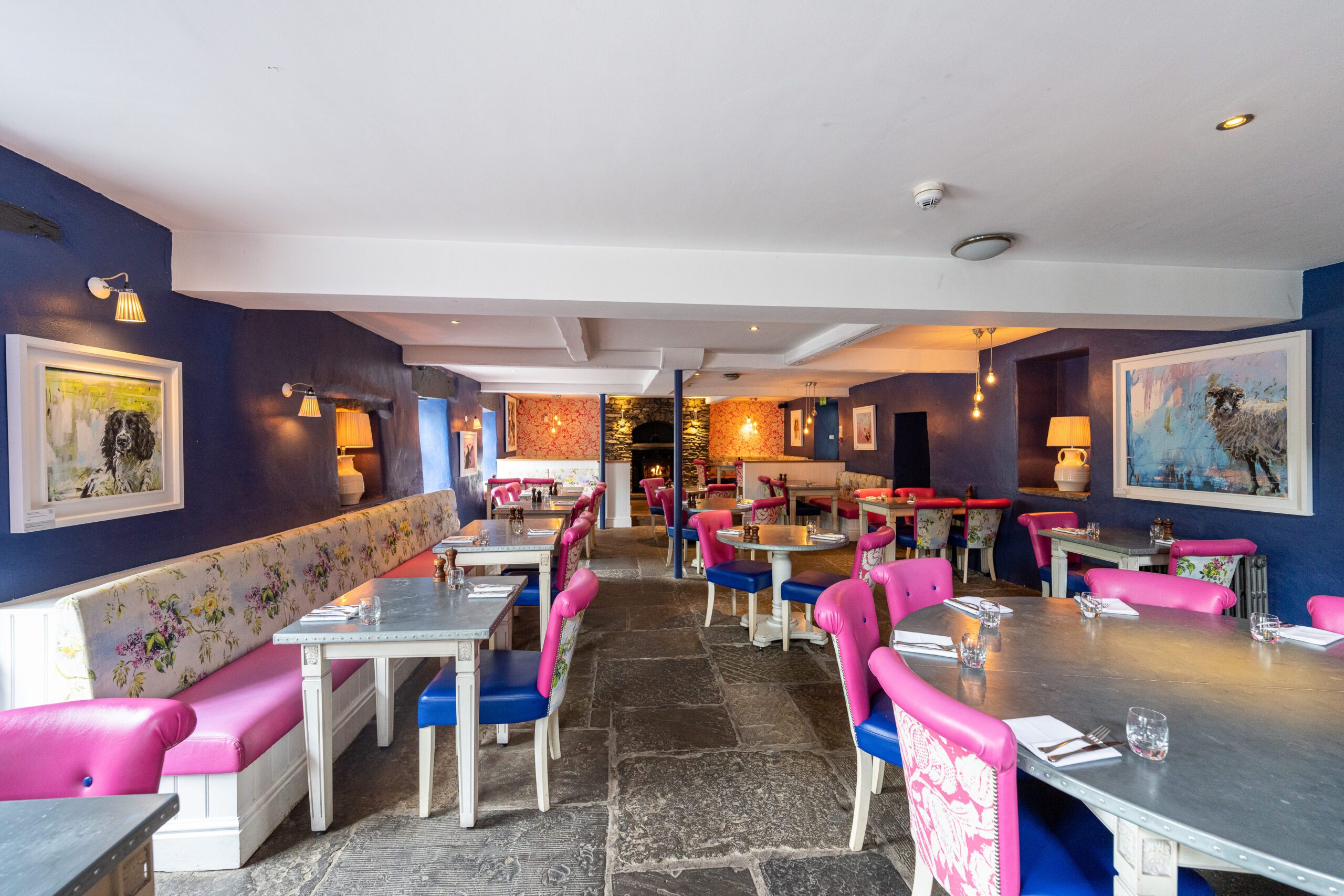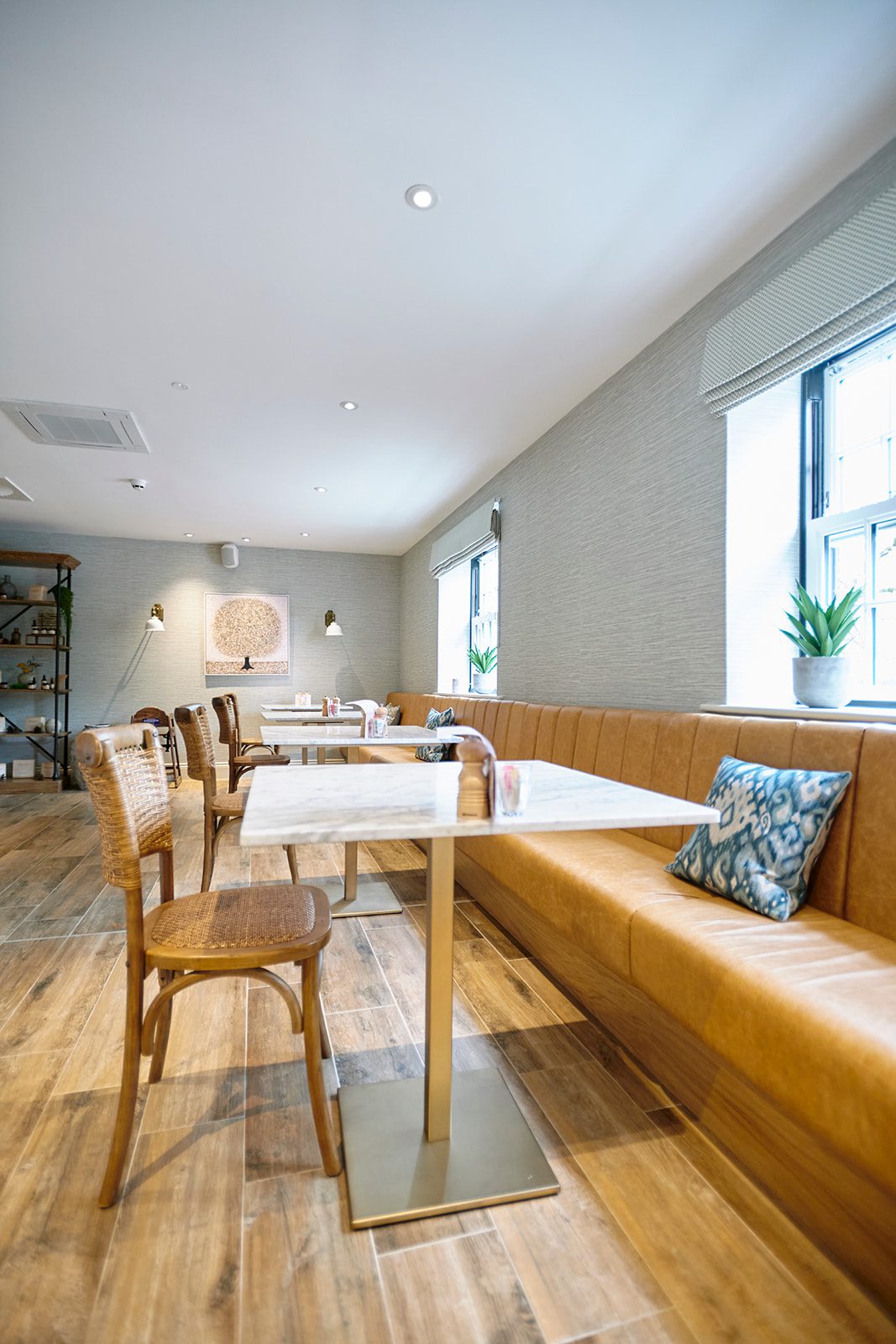 Three fabulous eateries all in one place

Lake District Restaurants

From light bites at the The Café and cosy comfort food in the Swan Inn, all the way to a traditional finer dining experience in our Brasserie, our three fabulous eateries are a firm favourite for foodies far and wide!

Our seasonal menus are regularly updated to feature the finest, locally sourced produce, delicious ingredients and flavours you won't find anywhere else.

PARKING: Please note that if you are dining with us, we recommend checking out our parking policy in advance of your visit.

Book A Table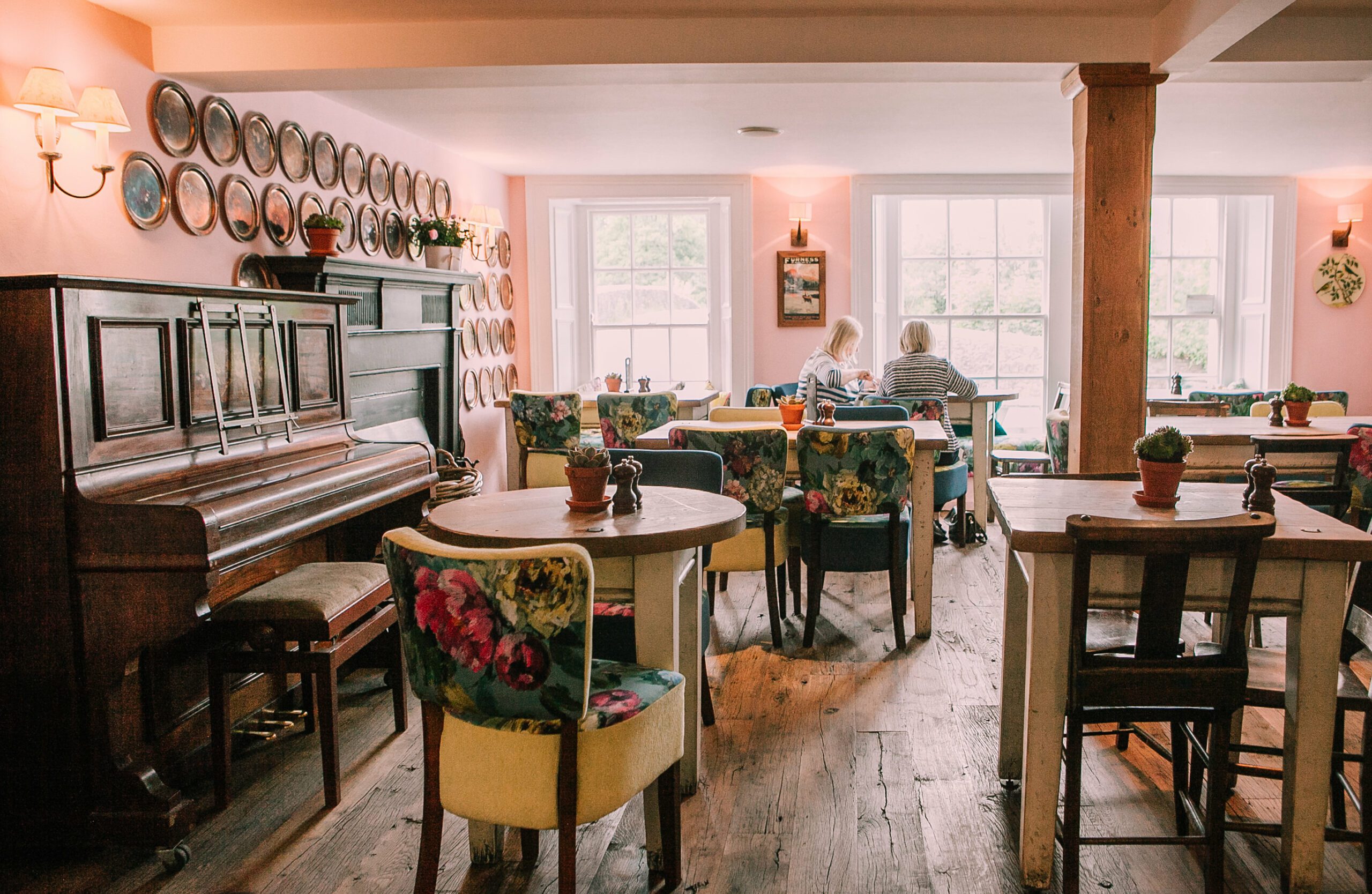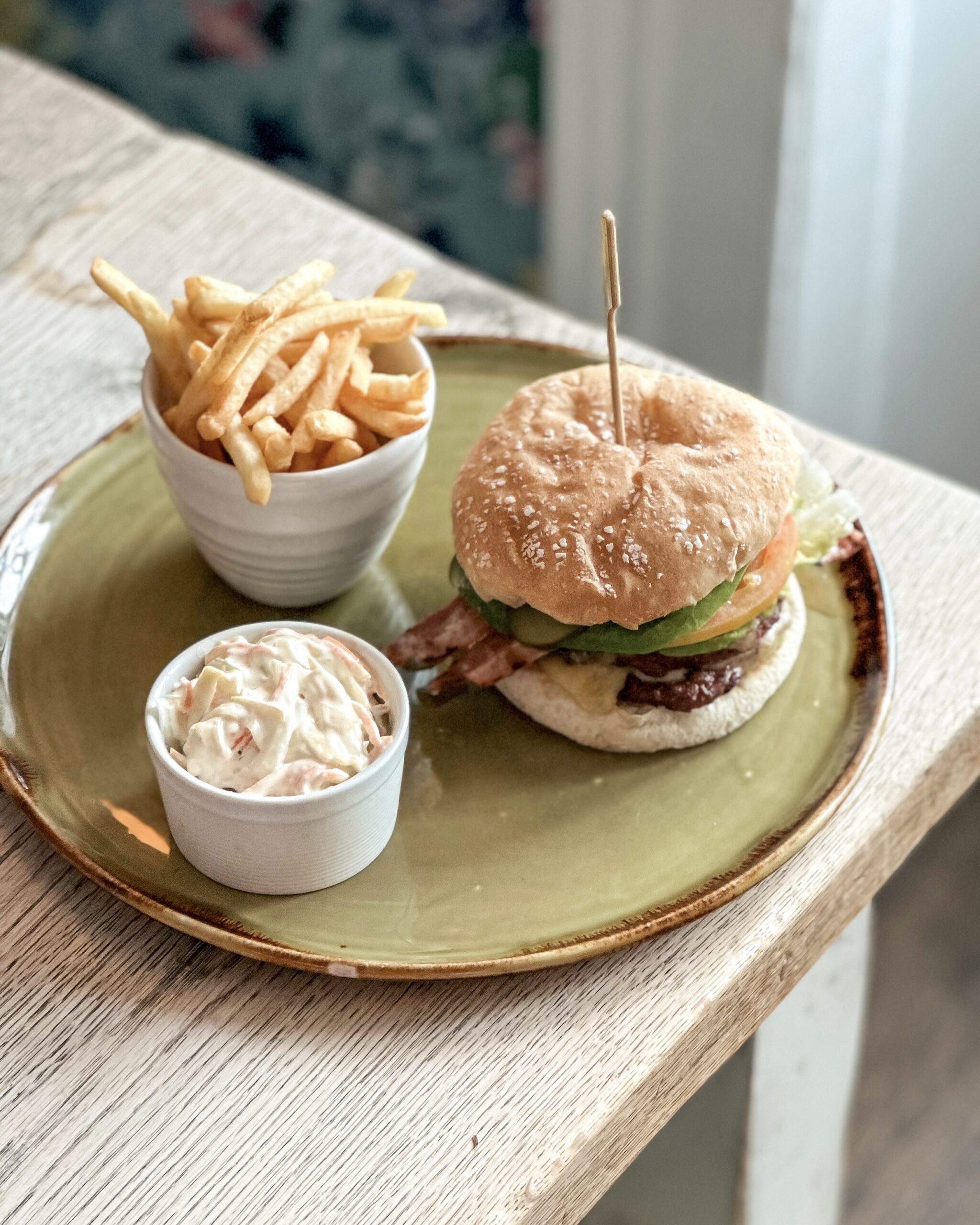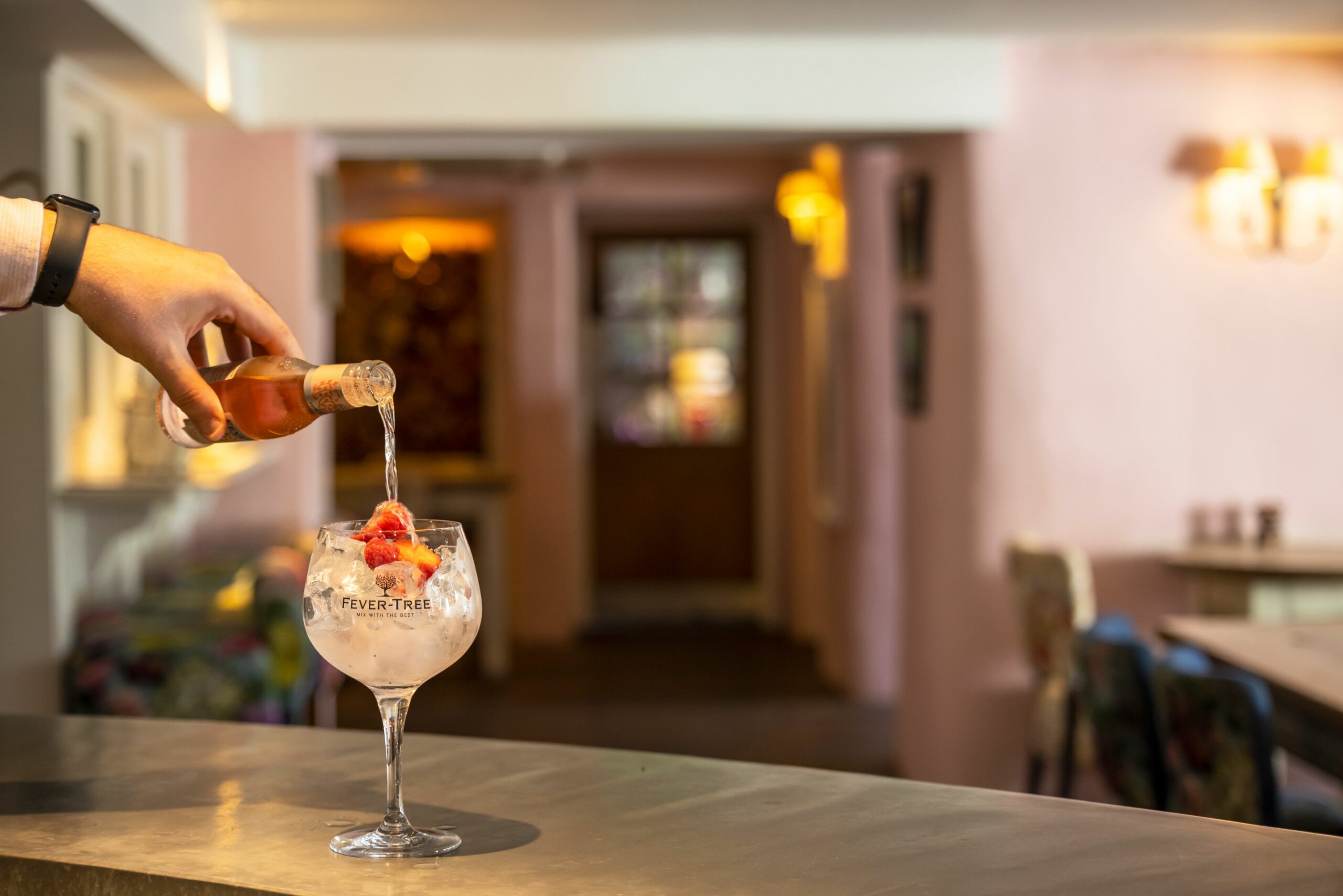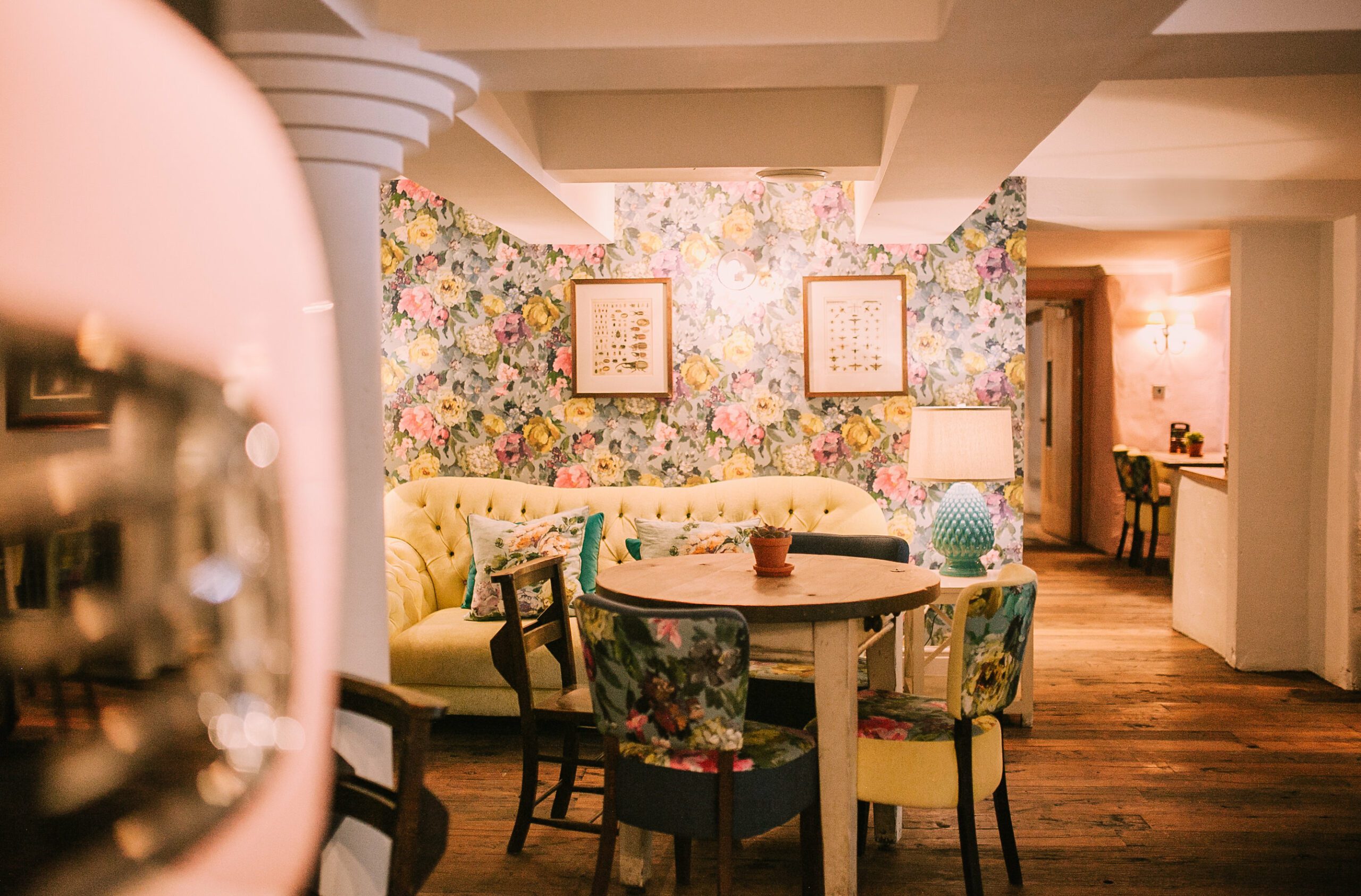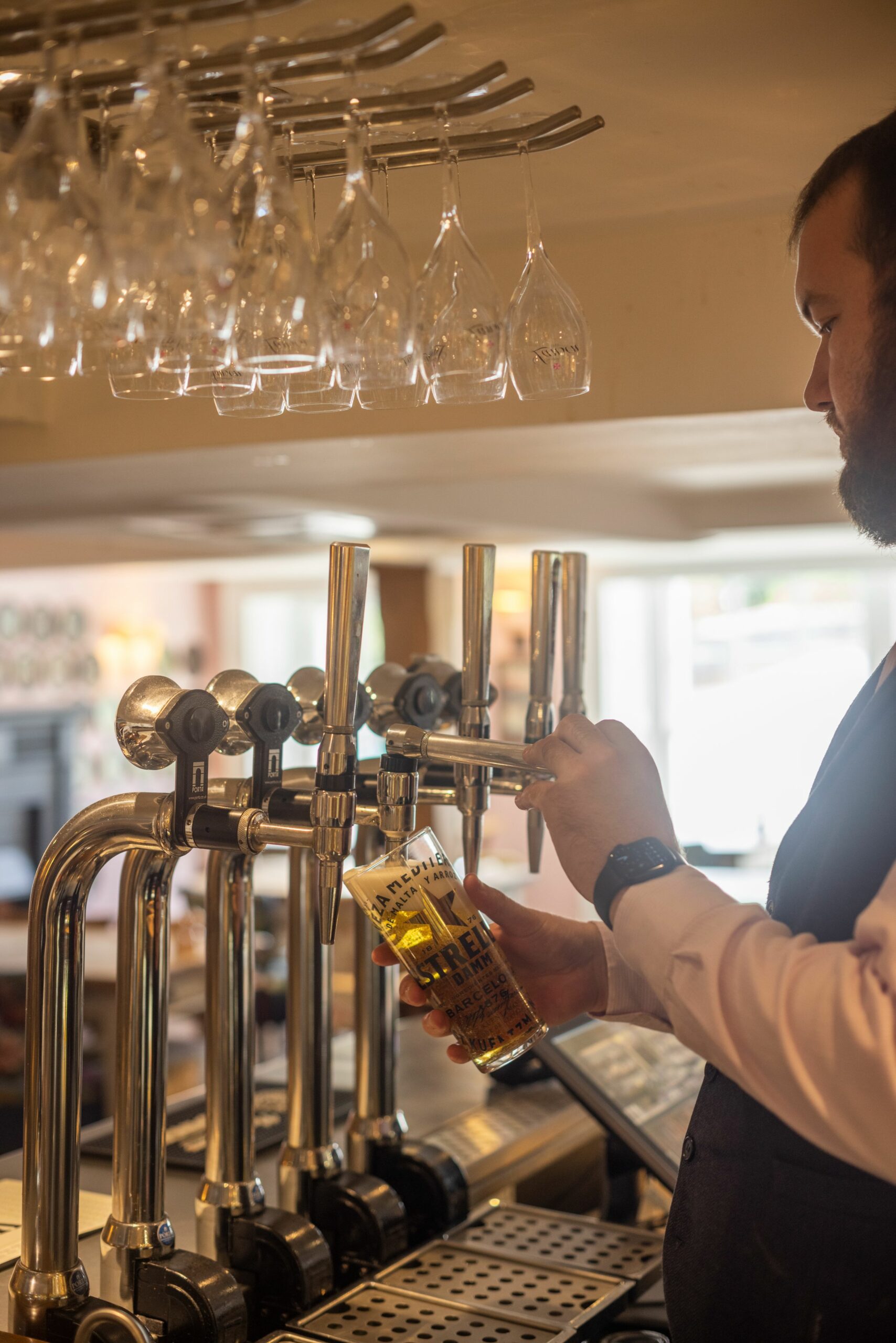 The Swan Inn
The Swan Inn is a quaint pub located within the Swan Hotel. It serves as the heart of the hotel and is the perfect cosy hub for both guests and locals alike. With its warm and inviting atmosphere, the Swan Inn provides an excellent opportunity to relax and catch up with friends or loved ones over a delicious meal and a refreshing drink.
The menu offers a variety of quality staple foods, ranging from traditional pub grub to seasonal delicacies, all prepared with fresh, locally sourced ingredients. The bar is well-stocked with a wide range of beverages, including local brews, premium wines, and creative cocktails.
Regardless of whether you're in the mood for a quick bite or a leisurely dining experience, the Swan Inn promises to deliver a memorable experience.
Enjoy lunch and dinner daily from 12.30-9pm,
View Swan Inn menu
Book a table at The Swan Inn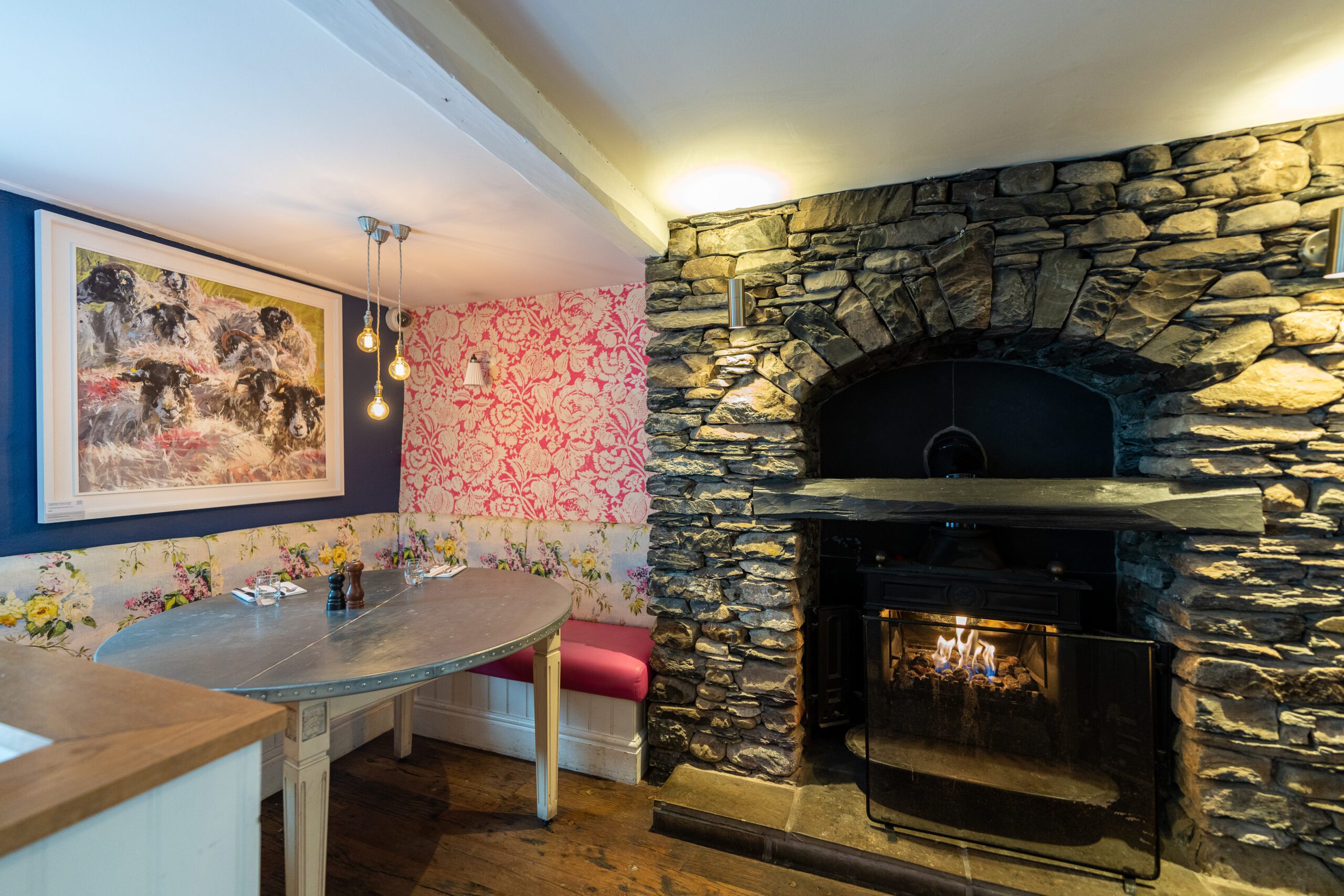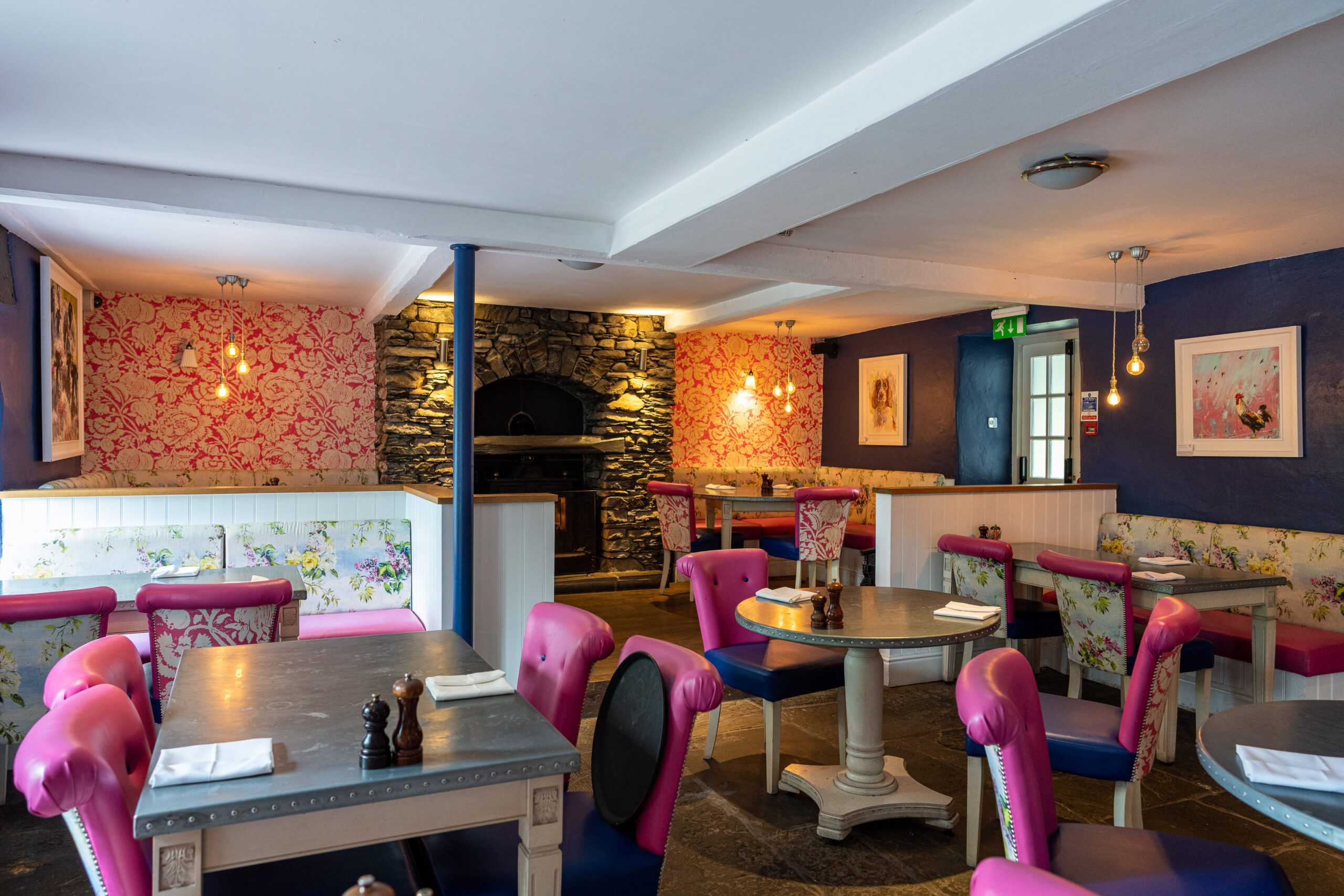 The River Room
The Brasserie restaurant at The Swan Hotel offers a sophisticated dining experience for those looking for something truly special. With its 3-course menu, crafted by the hotel's talented head chef, each dish is a work of art, made with the finest ingredients and presented with elegance.
The restaurant also offers wine pairings for each dish, allowing guests to fully appreciate the flavors and aromas of the cuisine. Whether you're celebrating a special occasion or just looking to treat yourself, The Brasserie is the perfect choice.
View The Brasserie menu
Book a table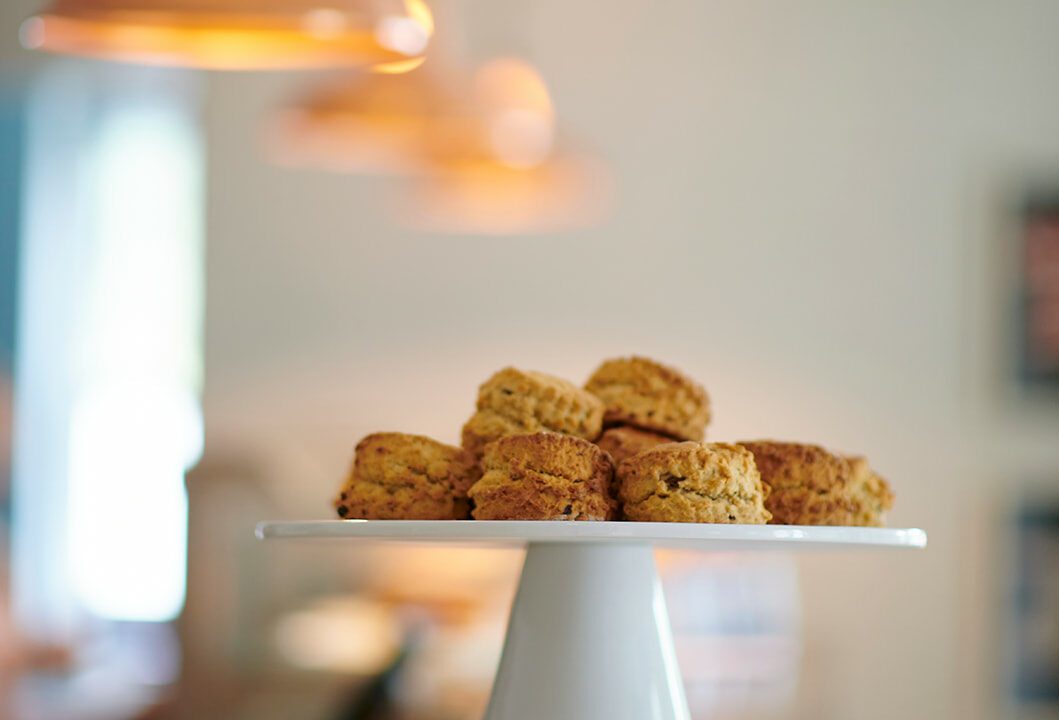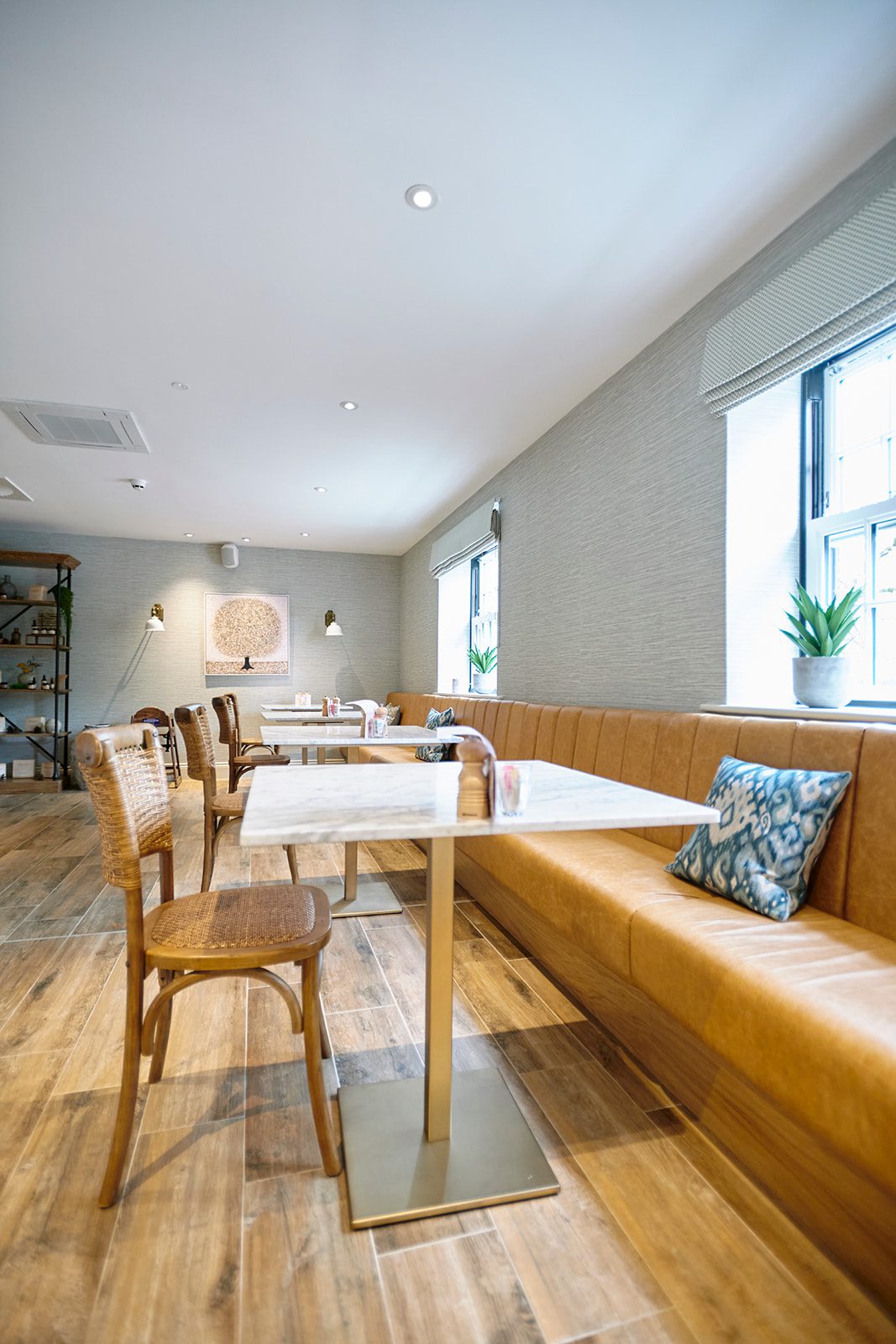 The Swan Cafe
Experience the ultimate in relaxation and indulgence with a visit to our Spa Cafe, located right here in the hotel. Alongside serving our pub menu the cafe also boasts a selection of freshly baked cakes, specialty teas and coffees, smoothies, shakes and not to forget our fab selection of alcoholic beverages.
Whether you're enjoying the spa or simply looking for a tasty and refreshing meal, our Spa Cafe is the perfect destination for everyone.
Just walk in, no need to book!
Find out more
View Swan Inn menu
A menu for the mini me's
We're thrilled to offer a range of delicious and nutritious dishes that will keep your little ones happy and satisfied!
Our chefs have carefully crafted a selection of meals that are sure to please even the pickiest eaters, from classic fish and chips to good old chicken goujons. Not forgetting our delicious puds including chocolate churros with dipping sauce, chocolate fudge sundaes AND ice cream with sauce and sprinkles!
View Kid's Menu
Let there be cake!
From delicious savoury bites to sweet treats, join us for a quintessentially British Afternoon Tea, served daily from 12pm-5pm, with or without a big glass of gin, or a cocktail!
Please note, pre-booking is essential, and we recommend booking at least 48 hours prior to make sure these bitesize beauties are prepped to perfection!
*Please note we are unable to cater for allergies or special dietary requirements at this time
View Afternoon Tea Menu
Book Afternoon Tea
Drinks & Cocktails
Here at The Swan we have curated our own wine and cocktail menu, with wine pairings for every main on our brasserie menu. Our fun and fruity cocktails are splendid for a summer's evening on the terrace!
View Drinks Menu
Sunday Lunch
The Swan's famous Sunday Roasts are back!
Join us every Sunday from 12 noon for a wonderful beef roast dinner with all the trimmings, and epic gravy plus yummy comforting puds and absolutely no washing up!
Good food 'n drink, location & service with a smile.
"The Swan Inn is situated in a lovely location.
Outdoor seating is available if you get the weather (highly recommend this by the river).
There's also plenty of space inside making for a comfortable experience. Food & drink choice is good & the staff are welcoming & friendly. Our second time eating here & we shall return."
– August 2022
Great gastro pub food, view and thermal spa. It's the full package
"Lovely, fresh pub lunch and a beautiful spa to compliment the experience and surroundings.
Well refurbished for a modern twist on a beautiful building and location.
The spa is extremely well priced at £30 for 2 hours thermal experience.
Lunch was good portions and using great produce. The gammon was a real treat!"
– November 2022
I'd return just for the Gluten free fish & chips!
"I booked this a few months ago for my husband's birthday on the Jubilee bank holiday, for the bar rather than the restaurant so that it'd be a bit more appropriate for our 2.5 y.o. It was nice to be surrounded by other families, couples with well-behaved dogs and other diners – nice atmosphere.
I was pleased to see a selection of meals available that were gluten free, including a sticky toffee pudding for dessert too. Ice cream was vegan which I thought was a nice touch for lactose intolerance/vegans.
Husband (not gf) said that he couldn't tell that it was gluten free. It was hot, crispy, and cooked to perfection. Little one loved her mac & cheese."
– June 2022