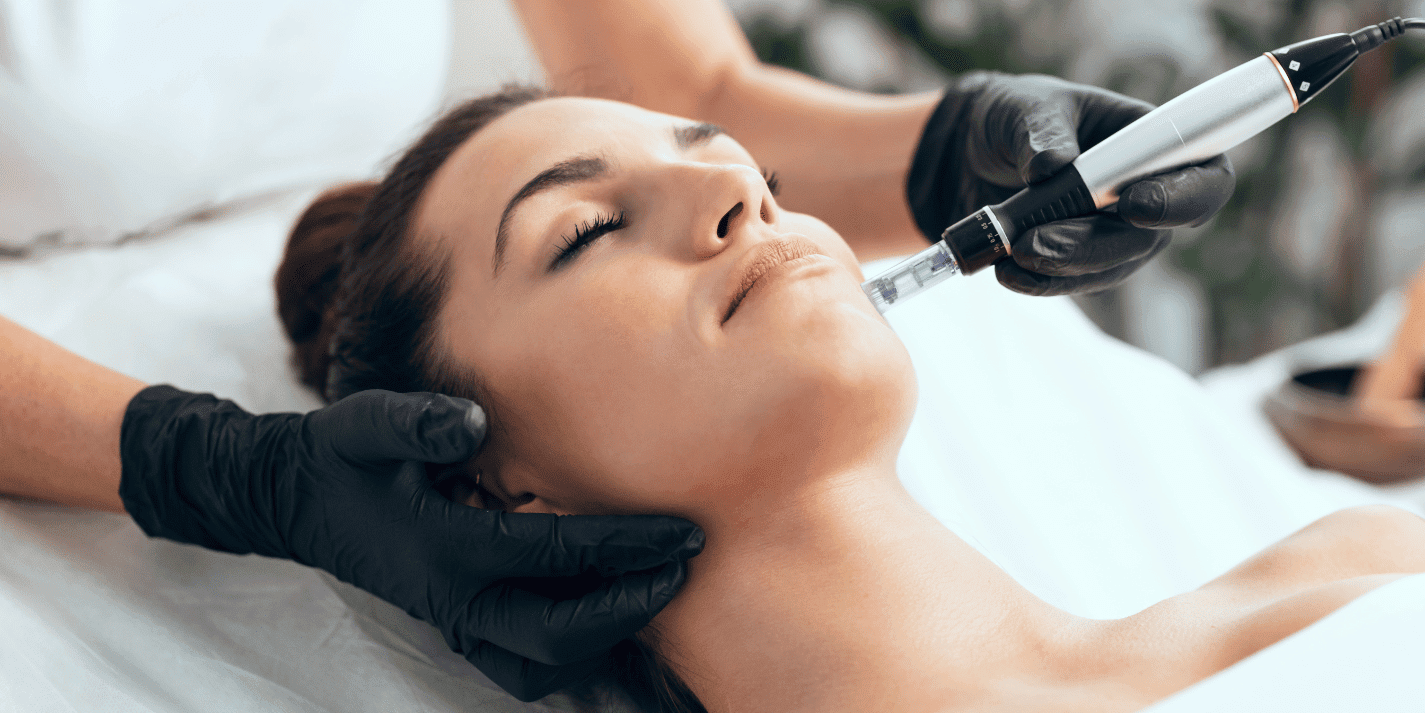 Aesthetics Showcase Open Day!
Discover our exclusive Aesthetics open day with Yasmin from "The Natural Nurse" on October 15th from 3-6pm. Including  Botox and Microneedling demonstrations, consultations, special discounts and of course plenty of prosecco!
View more & book your FREE spot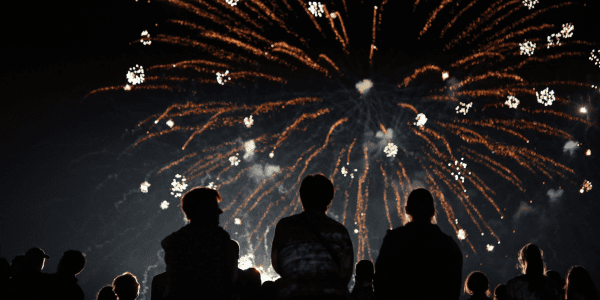 Sparkling Skies Spa event
Experience Magic in the Sky at the Swan Hotel's Spa Garden!
Join us for an unforgettable evening of relaxation and wonder on Bonfire Night!
Get ready for a breathtaking fireworks display right from our Spa Garden.
Take a look and book
Autumn Spa Breaks in the Lake District
Starting from just £125 per person*, this package includes:
Bed & Breakfast in any of our rooms
A two hour Twilight thermal experience
A 30-minute Holte Hero treatment
This offer runs from Sunday 3rd September – Thursday 14th December on any Sunday – Thursday stay**.
Book now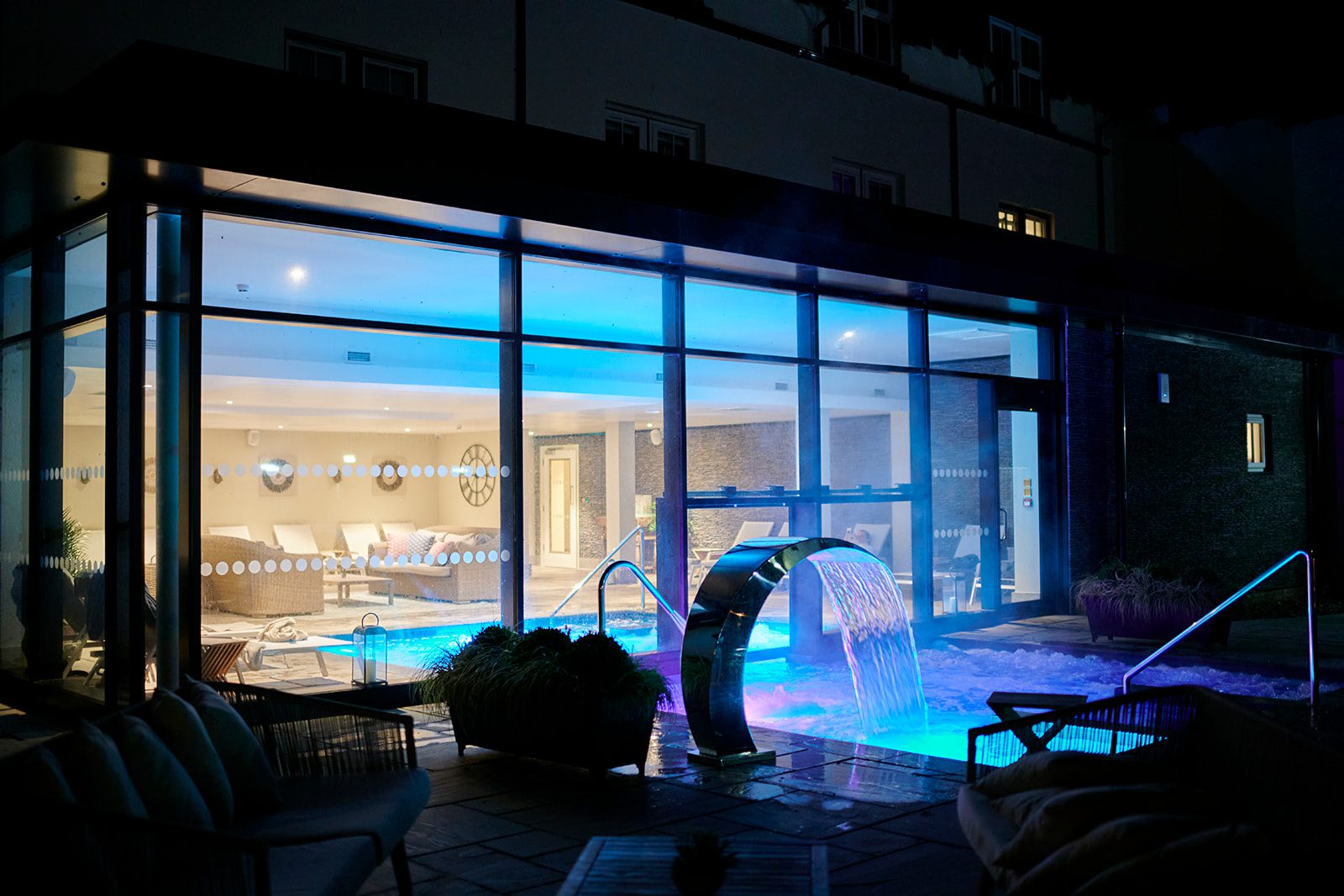 Spa offers and breaks
Twilight Spa Sessions
What better way to end a busy day than with a chillout session at The Holte Spa?⁠
Enjoy two hours of full thermal suite and spa garden access, plus a much-needed glass of fizz to take the edge off!⁠
⁠Relax. Unwind. Enjoy.
This is available to book at 6-8pm every single night⁠.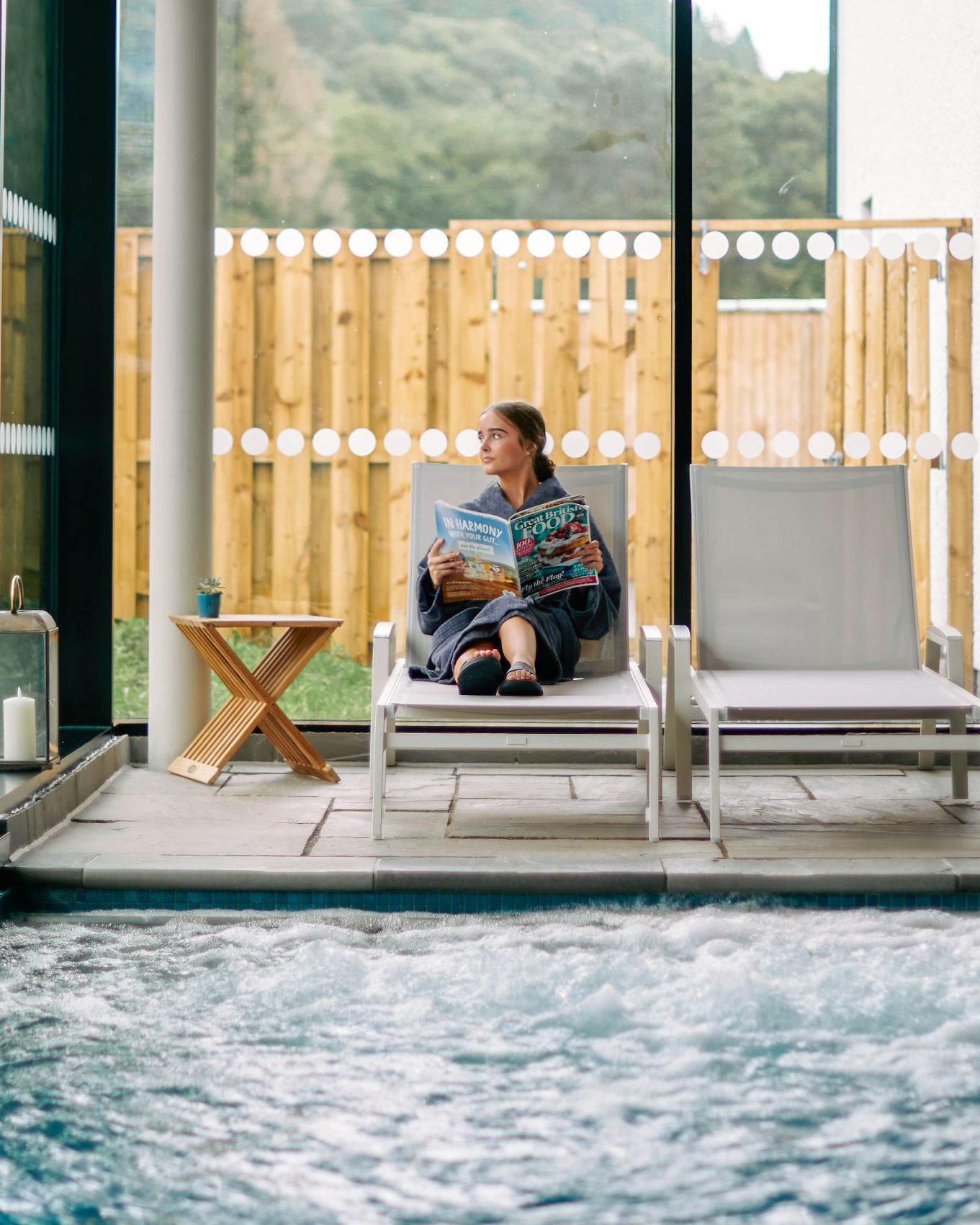 A real treat
Holte Spa Days
Whether it's a real treat, a celebration or simply a way to spend some quality time with your favourite people, our Spa Days are the perfect way to relax and unwind.
Our spa days are inclusive of afternoon tea, two hours in the thermal suite and spa garden, use of robes and slippers plus a 50-minute treatment to leave you feeling your absolute best!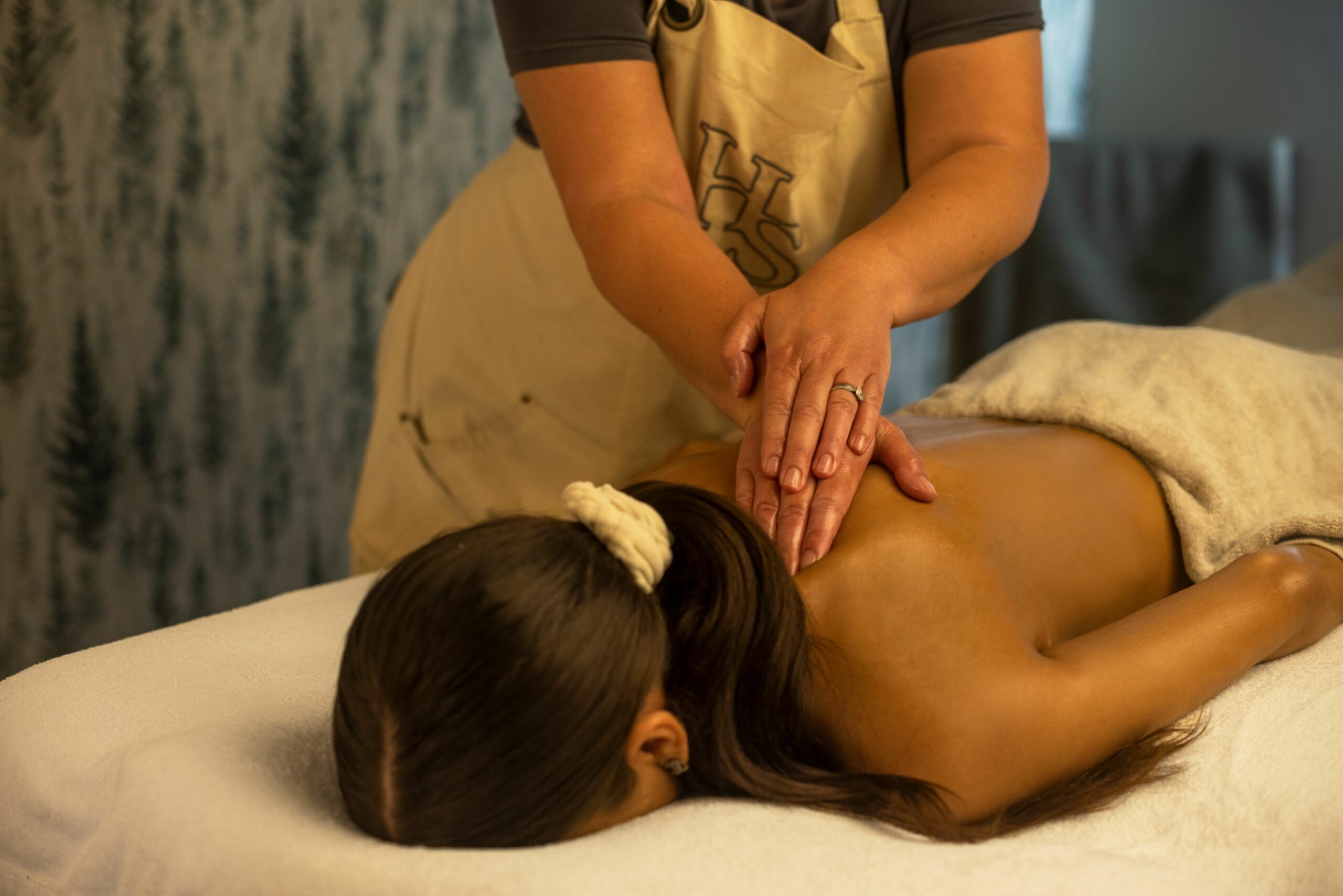 Treatments
Our spa offers a range of rejuvenating treatments carefully curated from Comfort Zone, our B-Corp certified partner. All our treatments are designed to cater to the unique wellness needs of every individual. Whether you seek deep relaxation, rejuvenation, or specific skin and body care, our expert therapists will tailor the treatments to your preferences.
All our treatments are tailored to your needs and typically take between 50 and 80 minutes depending on your requirements.
Steam Room
Although useful to all, the heat and humidity of a steam room has advantages for guests experiencing rheumatic or joint pain. Temperature is normally 40 – 45°C with 100% humidity.
Book your spa
Experience Showers
Experience showers at our spa hotel in the Lake District consist of combining different water effects to emulate tropical rain, mist, monsoon. This opulent spa experience delivers on a multi-sensual offering. Helping to cool the body after a heat treatment helps encourage blood flow to the skin and other internal organs. This helps flush out any toxins and to also close the pores.
Finnish Sauna
Inspired by the shores of Finland's lakes. These special saunas feature water being thrown onto a specific stove to warm up and generate steam. After spending close to 10-15 minutes it is tradition to jump in the lake. However, we recommend our Drench Bucket or an Experience shower for the same effect of detoxification.
Thermal Bathing Journeys
At The Swan Hotel And Spa we are a premier wellness destination we have designed thermal bathing journeys and circuits to help combat stress, calm down and detoxify.
Vitality Pool
Our vitality pool is set at a temperature between 36 and 38°C. Perfect for supporting recovery and rejuvenation. A vitality pool provides a range of unique benefits including: relaxation of the mind and body, detoxification and cleansing of the skin, muscle relief and increased circulation to aid the heart. The characteristics of the water inside the pool can be used to target specific areas of tension.
Care to take a soak?