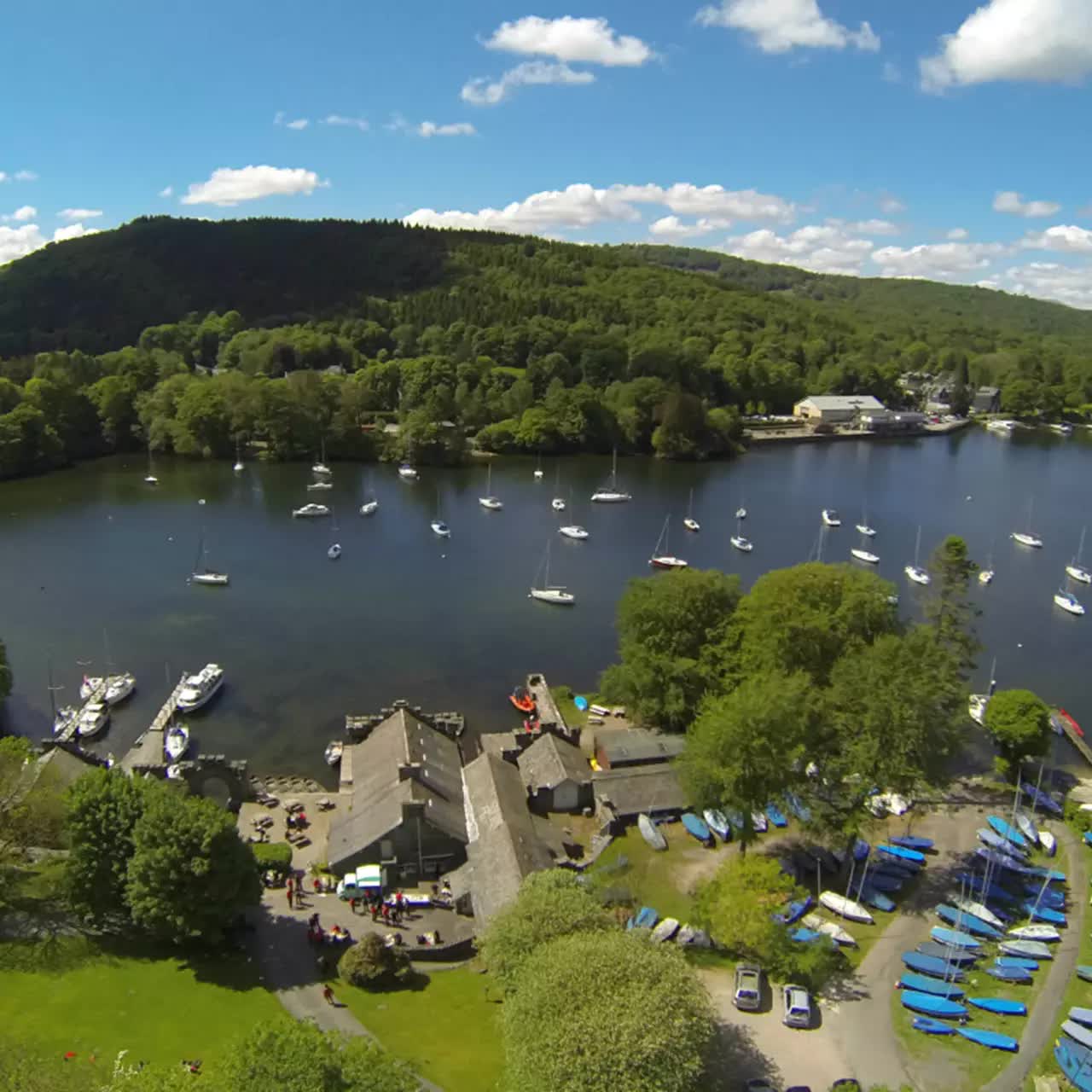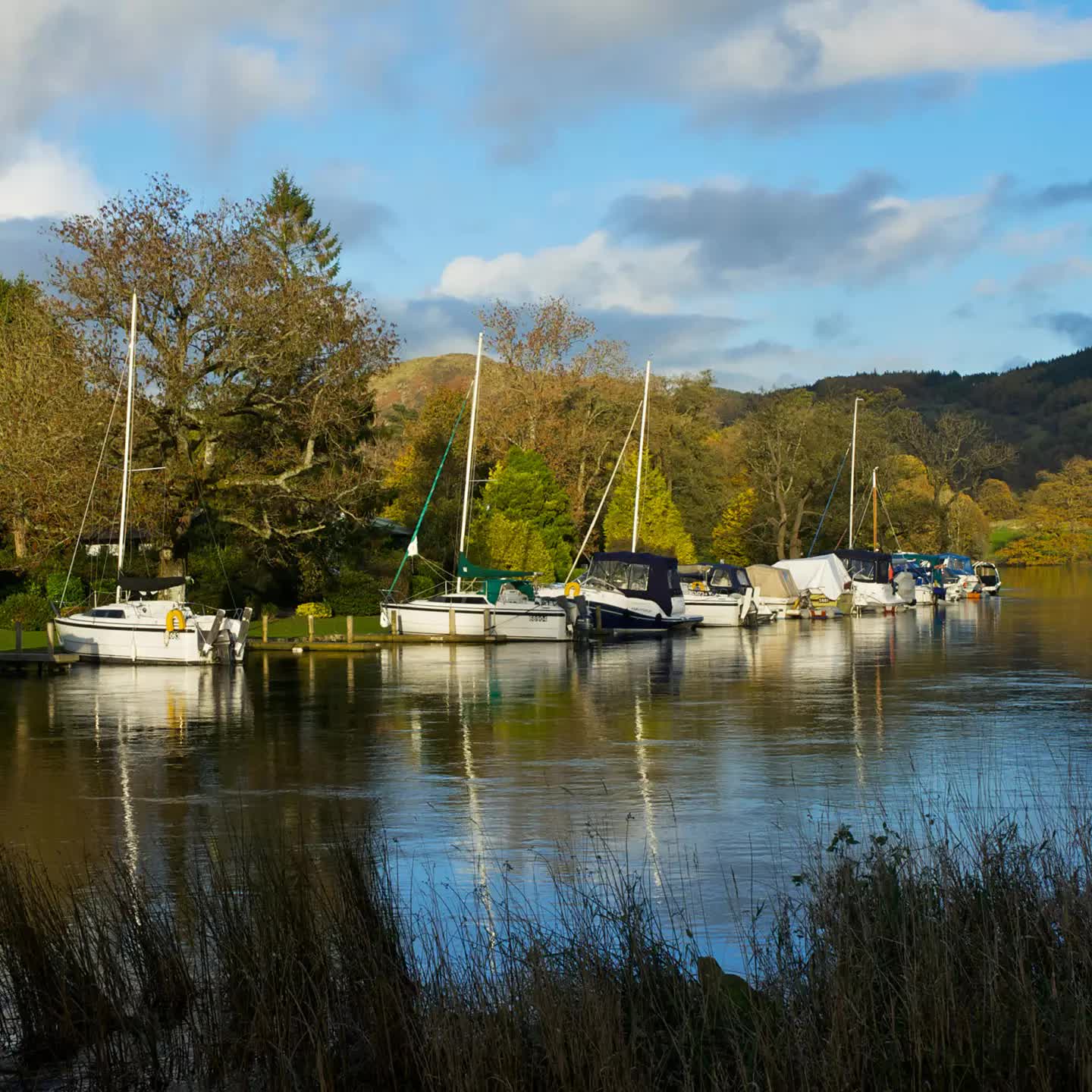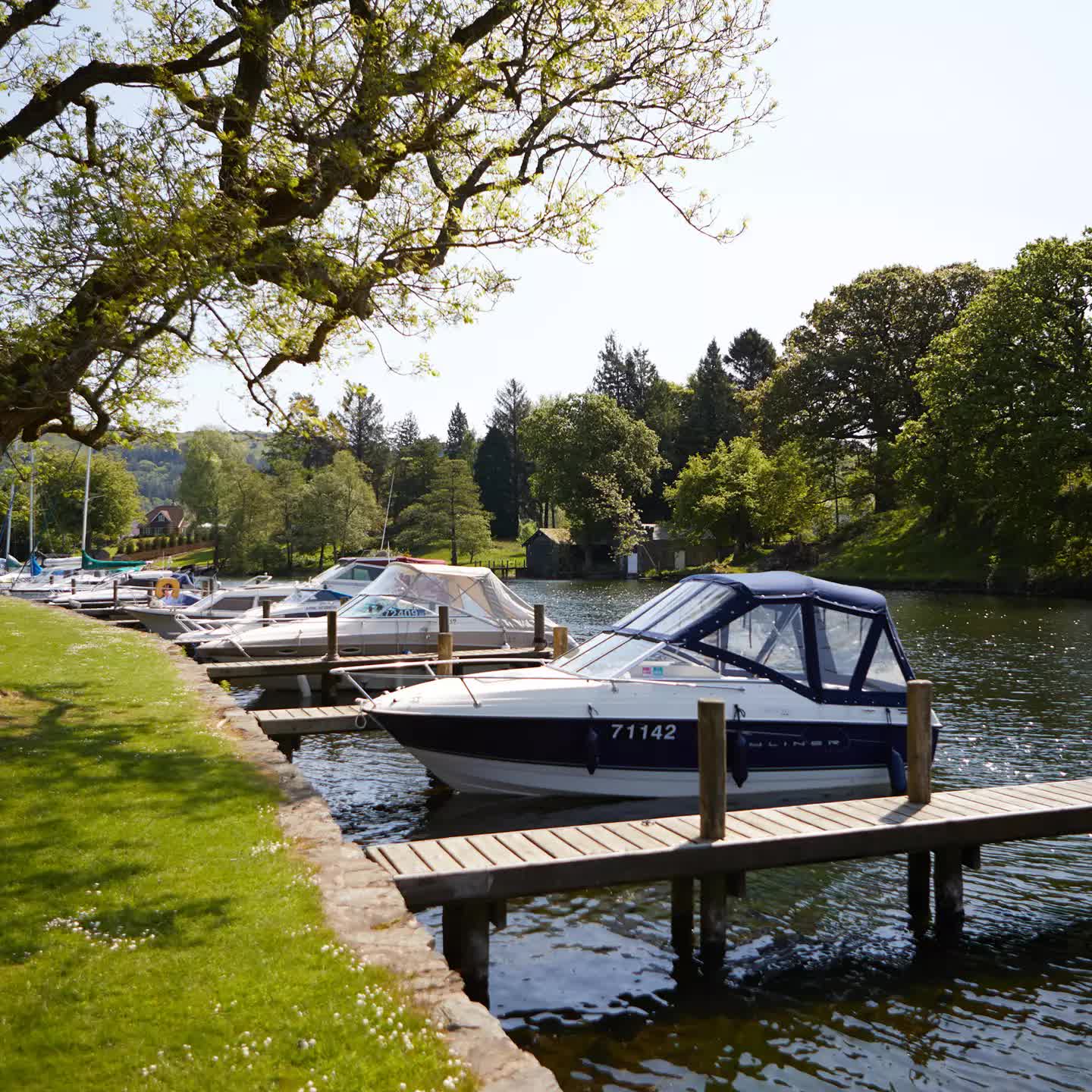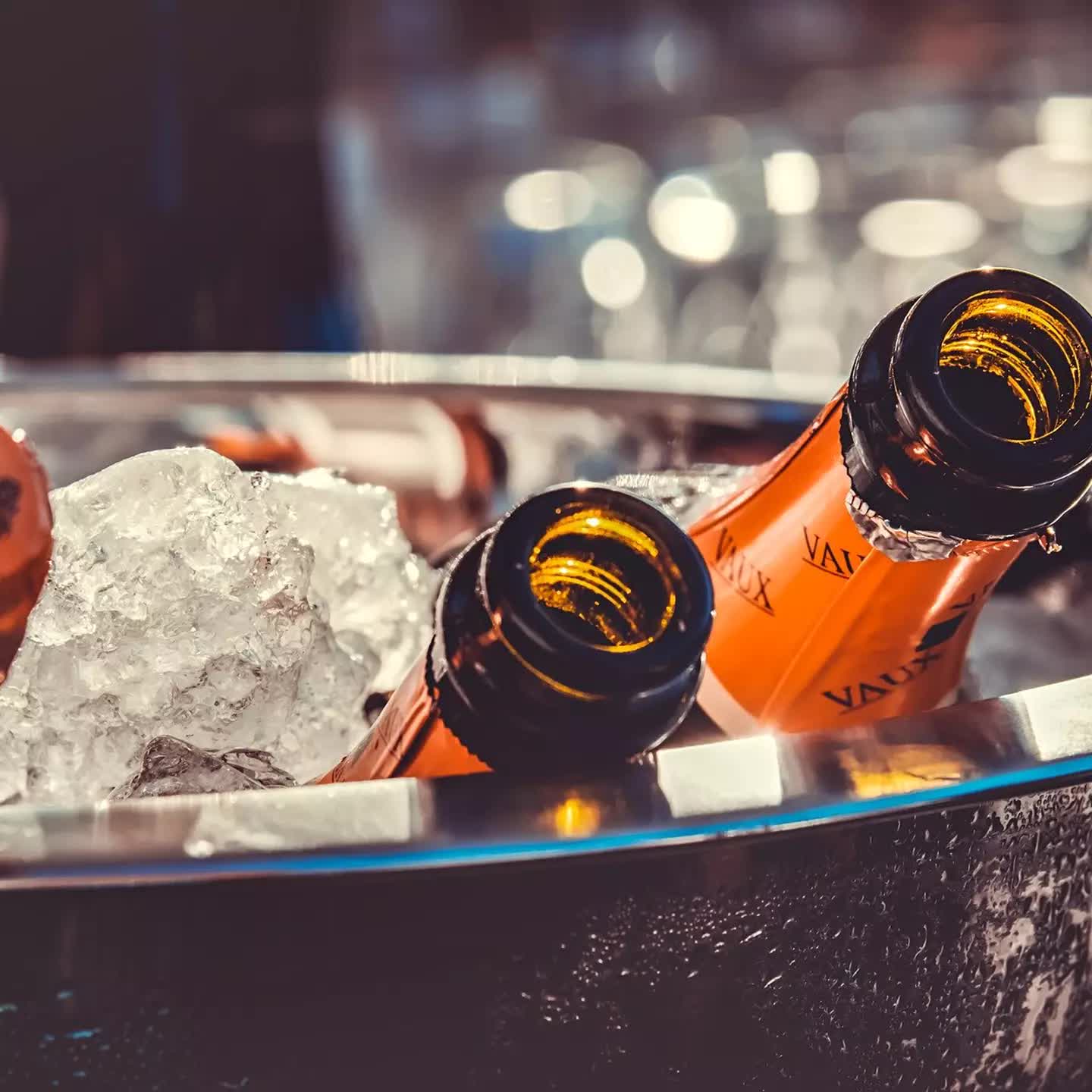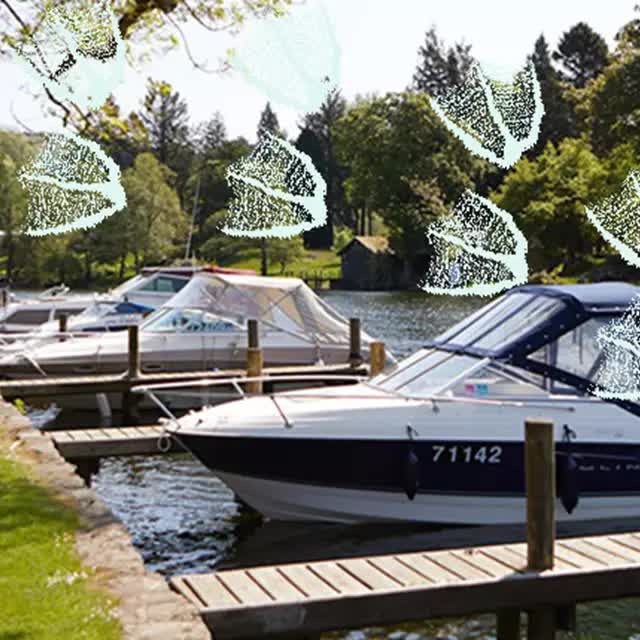 "If you take my advice there's nothing as nice as messin' about on the river"

Windermere Marina Moorings

Located on the idyllic River Leven, we are the closest mooring available to the A590 and M6, with these links being much closer than Windermere Marina, perfect for those who love to travel by both land and water.

We have the perfect facilities for a romantic stop or a family trip. From our dining experiences, pool, jacuzzi and spa to our kids' adventure playground and pool table, there is something for all to enjoy

Contact us
The Boat Life
For most people, a normal week comprises of working long hours, running errands, taking the kids to school and picking them up from practice. This is the reason why you need some recovery time with your friends and family. Having a boat ride gives you the chance to share quality time with your loved ones. If you wish to teach your kids something new, whether it's boating lingo, exploring nature or fishing, this is the best time to do so.
Located on the idyllic River Leven, we are the closest mooring available to the A590 and M6 – perfect for those who love to travel by both land and water.
We have the perfect facilities for a romantic stop or a family trip. From our dining experiences, pool, jacuzzi and spa to our kids' adventure playground and pool table, there is something for all to enjoy.
Contact us
Marina Membership
Our marina facilities include showers, toilets, water and waste facilities but, our moorings do not have an electricity supply, but we will be hoping to install in the near future. Mooring your boat at The Swan marina includes:
2 x adult memberships to the Swan Hotel Health Club
20% off treatments in the Holte Spa
Use of marina facilities – showers, toilets, changing rooms, waste facilities and water
Marina WiFi
CCTV
Our Seasons
Summer season runs from 1st April – 31st October
Winter season runs from 1st November – 31st March
Full-year runs from 1st April
Please email us on moorings@swanhotel.com to apply.
Just visiting?
Visitors are welcome to use a visitor jetty for up to 2 hours (subject to availability) – or £30 per day if you want to stay a little longer. Just give our team a call on the number below: 015395 31681 
Contact us
Contact Information
The Swan Hotel & Spa
Newby Bridge,
Cumbria
LA12 8NB
United Kingdom