The Route
Nestled in the heart of the picturesque Lake District, in Cumbria, the West Windermere Way is a hidden gem that promises breathtaking views, serene waters, rocky hills and an opportunity to experience the beautiful landscapes of Windermere that change at the turn of a corner.
The West Windermere Way follows the shores of Windermere among the quiet and serene woodlands, the route from is Newby Bridge to Lakeside is 6km and has sections of Miles without Stiles, which are accessible for most.
Starting your journey here at The Swan Hotel, this route showcases the diverse landscapes and charming Lake Windermere that have made the Lake District a world-renowned destination for lovers of the great outdoors. Join us as we embark on a journey along the West Windermere Way, uncovering the beauty and tranquillity that await.
Start or finish your walk with us at The Swan.
Our charming hotel, a historic coaching inn located in the charming village of Newby Bridge, offers a comfortable and welcoming place to stay, complete with cosy rooms and delicious dining options, truly a home away from home. Before setting out on the West Windermere Way, if you're not staying with us, make sure to join for a bite to eat and drink to fuel your wonderful adventure.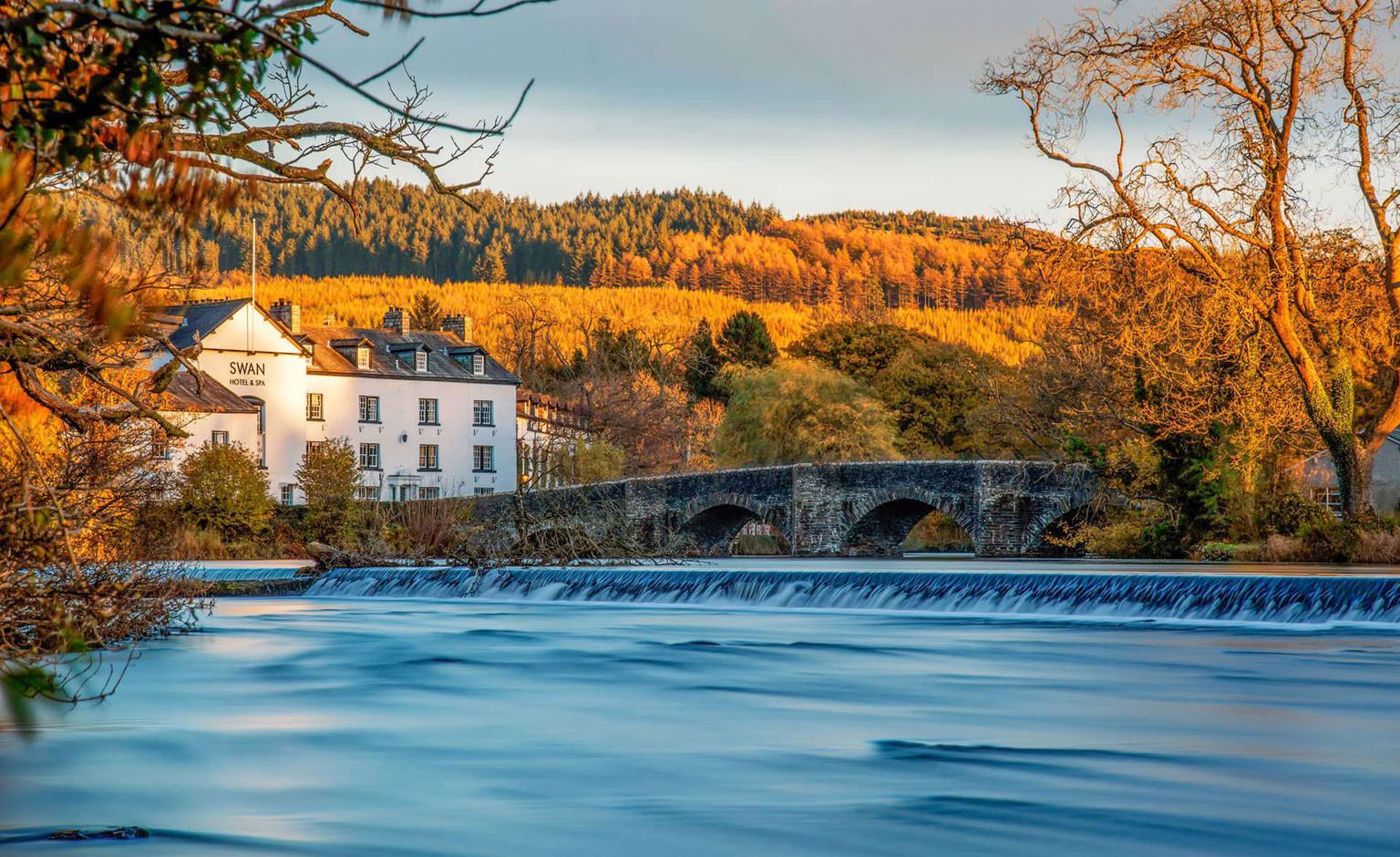 The first leg of the West Windermere Way takes you from Newby Bridge to Lakeside, a leisurely walk. This scenic route hugs the southern shore of Lake Windermere and offers enchanting views of the water and surrounding woodlands. As you amble along the peaceful lakeside path, take in the serene ambiance. Make sure to explore the nearby Lakeside and Haverthwaite Railway, which offers a nostalgic steam train ride through the stunning countryside. Newby Bridge Halt Station is a 5-minute walk from the Swan Hotel.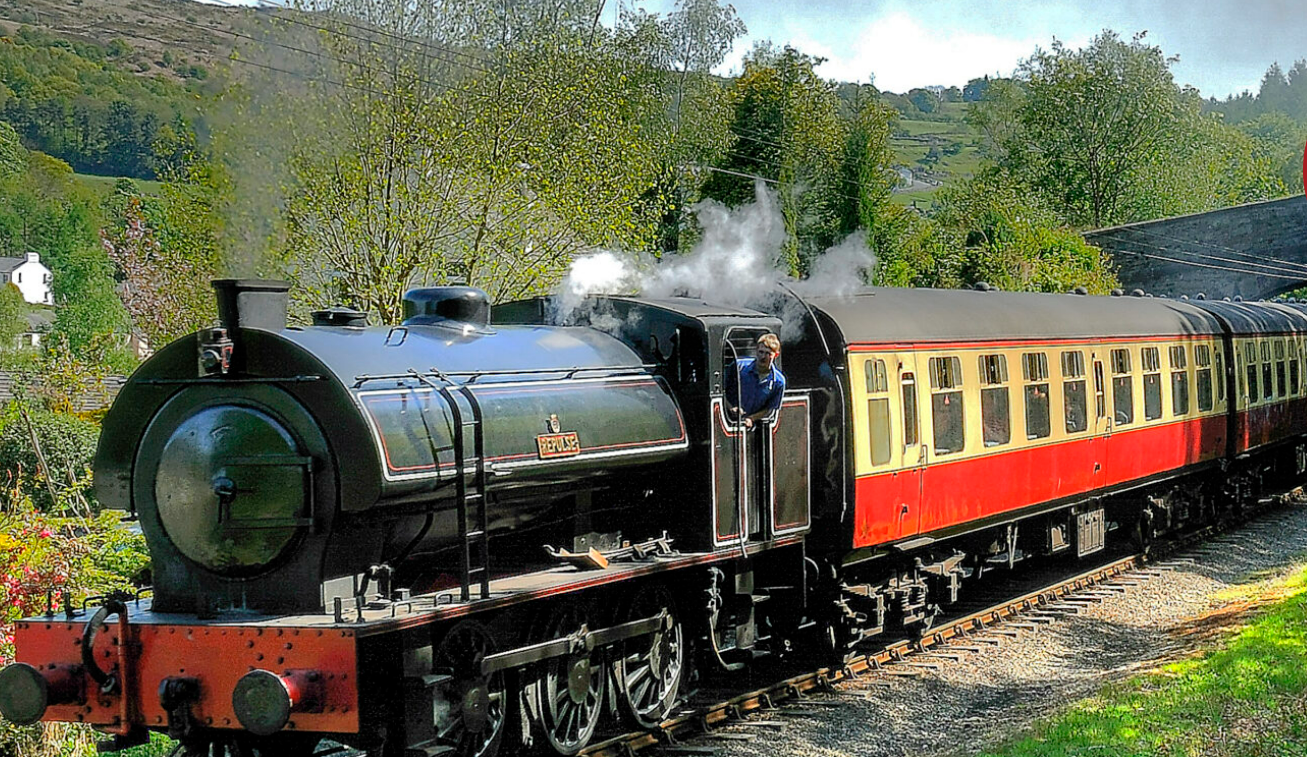 Upon reaching Lakeside, be sure to visit the Lakes Aquarium, an educational and entertaining attraction that showcases the rich aquatic life of the region.
Alternatively, you can take a leisurely cruise on Windermere itself, which offers onward options to Bowness, Brockhole and Ambleside. You'll be treated to stunning views of mountain scenery, secluded bays and the many wooded islands.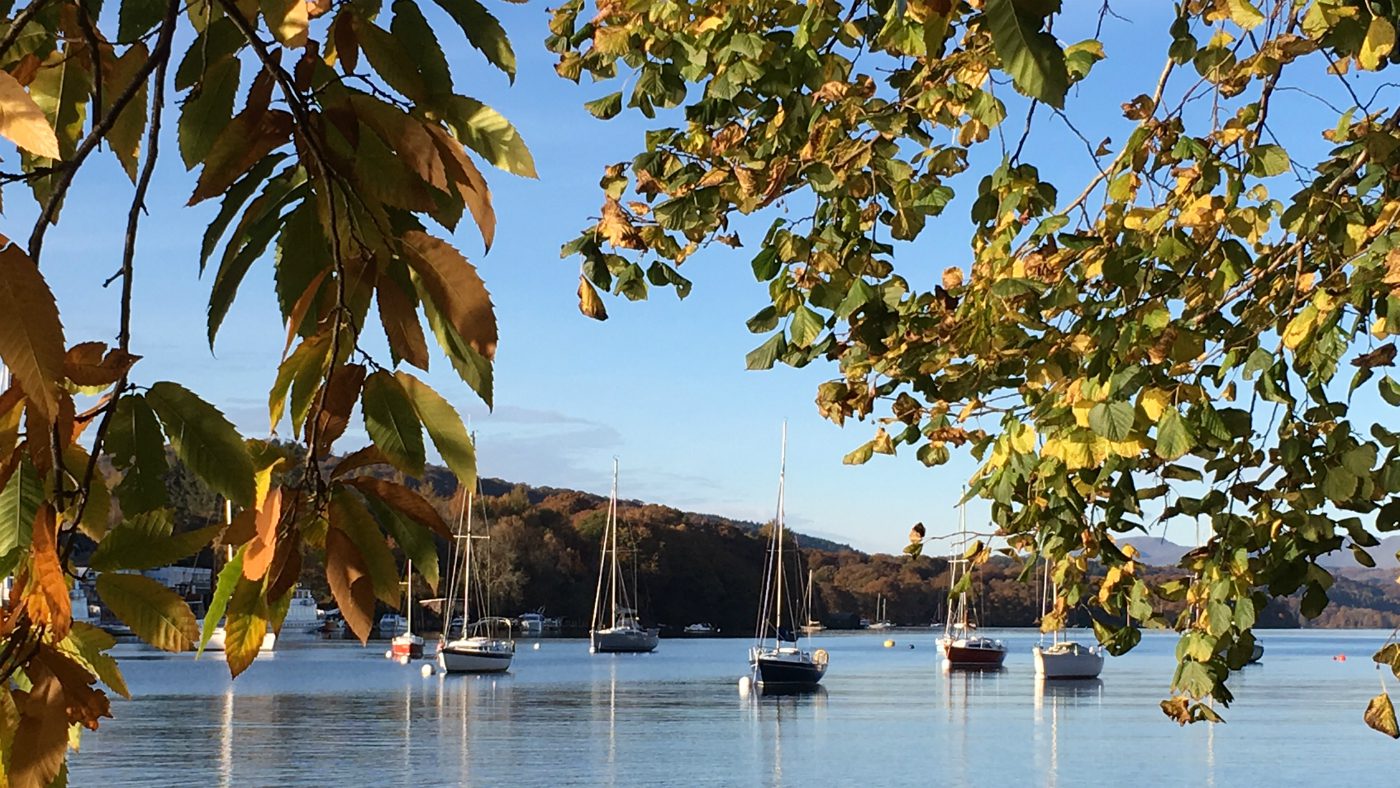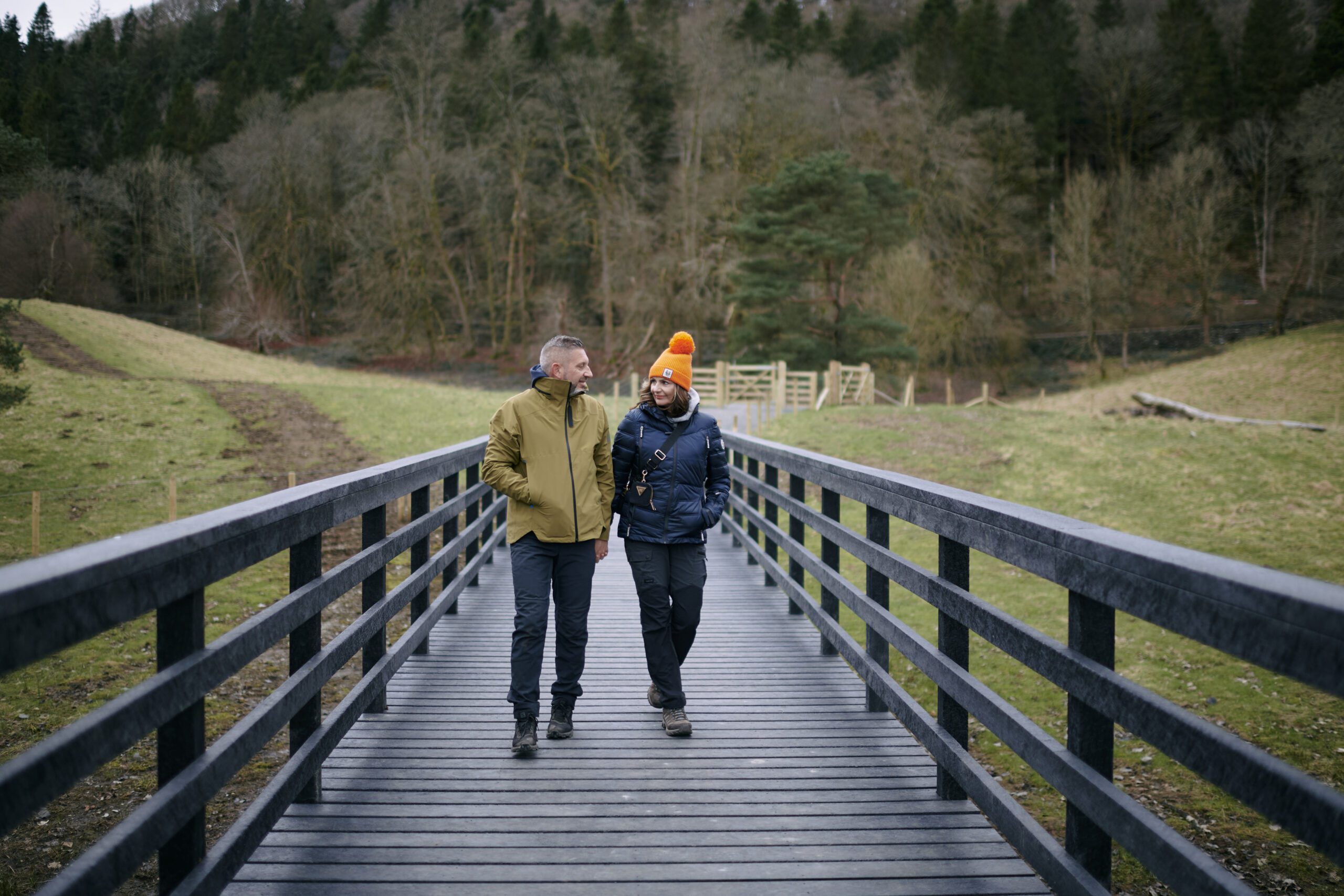 The West Windermere Way, starting from The Swan Hotel in Newby Bridge, is a remarkable journey through one of the most beautiful regions in the UK. It allows you to experience the natural splendour, cultural treasures, and warm hospitality that the Lake District is celebrated for. As you complete this wonderful route, you'll leave with cherished memories and a deep appreciation for the stunning landscapes and charming villages that make the Lake District a true gem of the British countryside.
So, lace up your hiking boots, pack your camera, and set out to explore the West Windermere Way – a journey that promises unforgettable experiences and awe-inspiring moments.