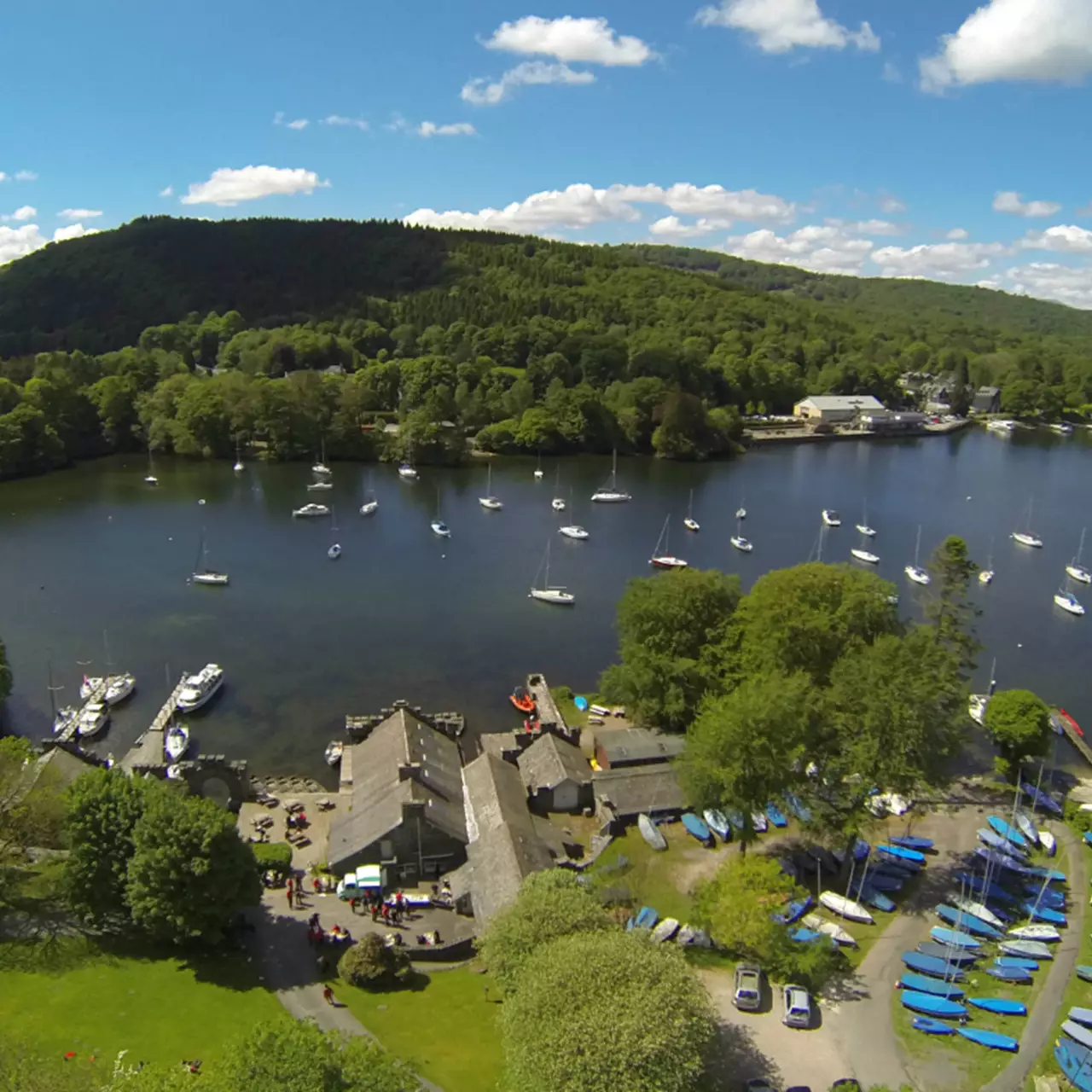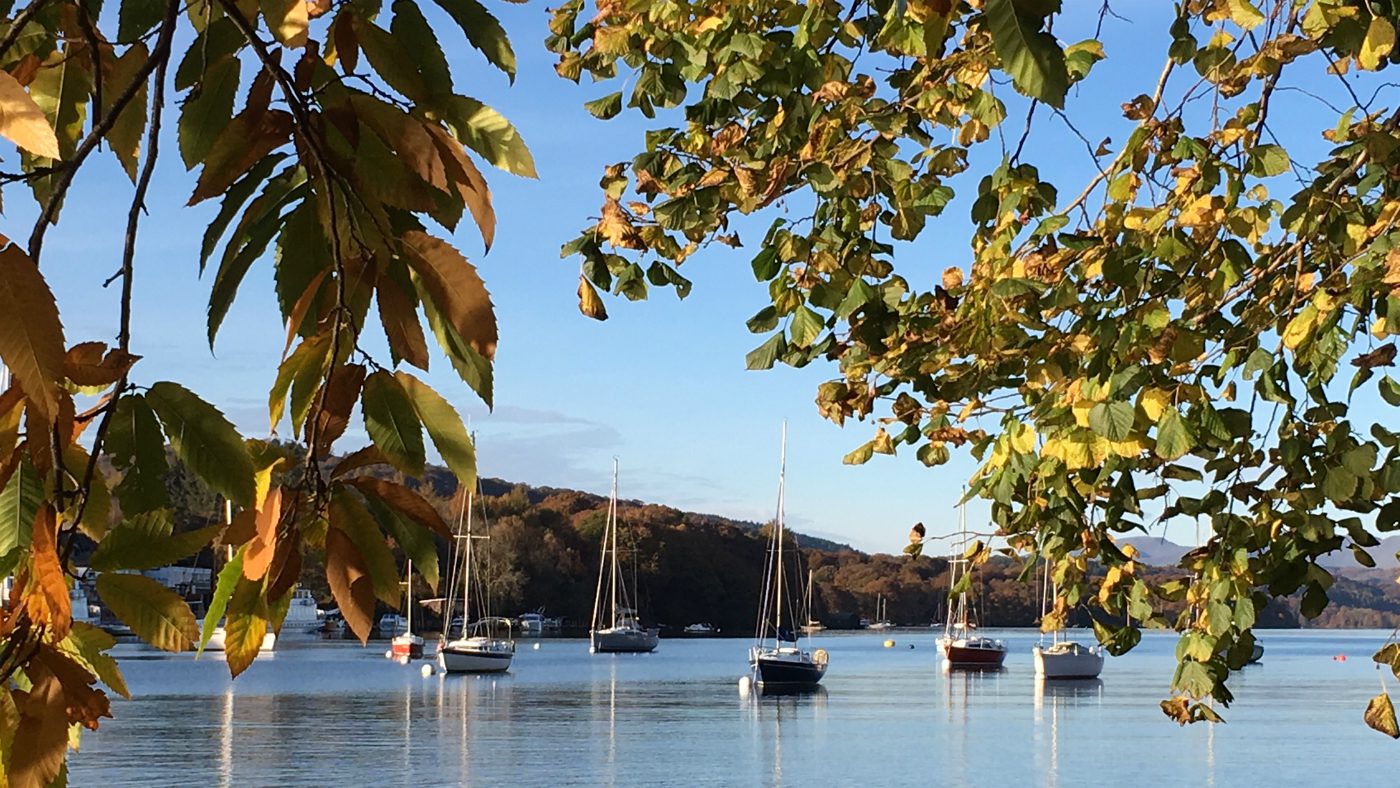 Get on the water
Lakeshore Park
Lakeshore Park in the beautiful Lake District! This stunning park offers a lakeside paradise for nature lovers and adventure seekers. With its sparkling waters, lush greenery, and vibrant blooms, it's a picture-perfect destination. Whether you're up for a leisurely stroll, an exhilarating hike, or simply lounging by the lake, Lakeshore Park has it all. Escape the city, reconnect with nature, and breathe in the fresh mountain air. Get ready for an unforgettable adventure in Lakeshore Park, where every moment is a memory in the making.
1.4 Miles From The Swan
4 Minute Drive
Lakeshore Park in the Lake District is conveniently located near the Swan Hotel. The recently established "West Windermere Way" nature trail provides easy access from the hotel to the park. This scenic trail offers breathtaking views, lush woodlands, and glimpses of wildlife, making it a delightful journey for walkers and cyclists alike. Stay at the Swan Hotel, enjoy its comforts, and seamlessly explore the beauty of Lakeshore Park via the West Windermere Way. It's the perfect combination of luxury, nature, and adventure in the Lake District.
Visit Website