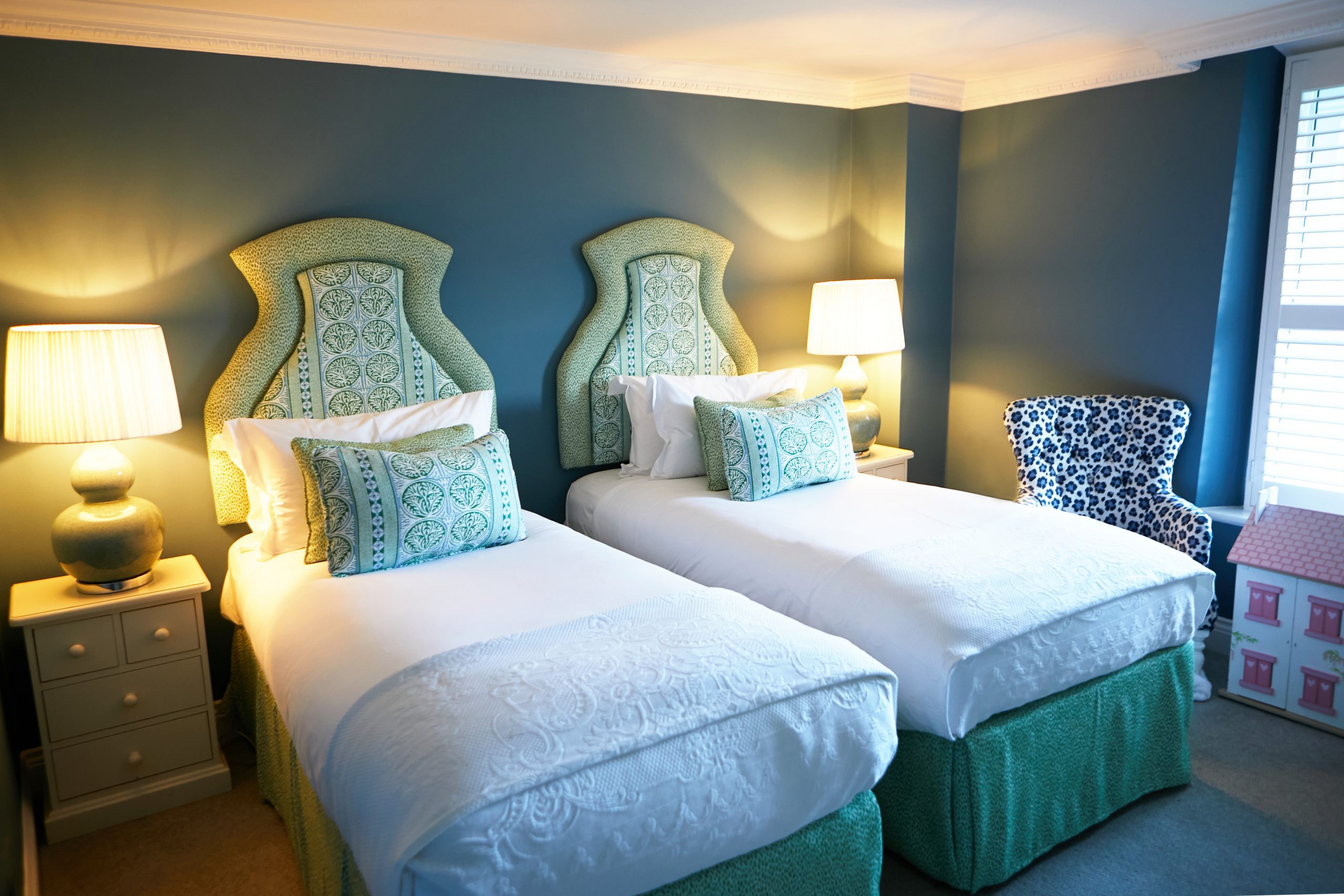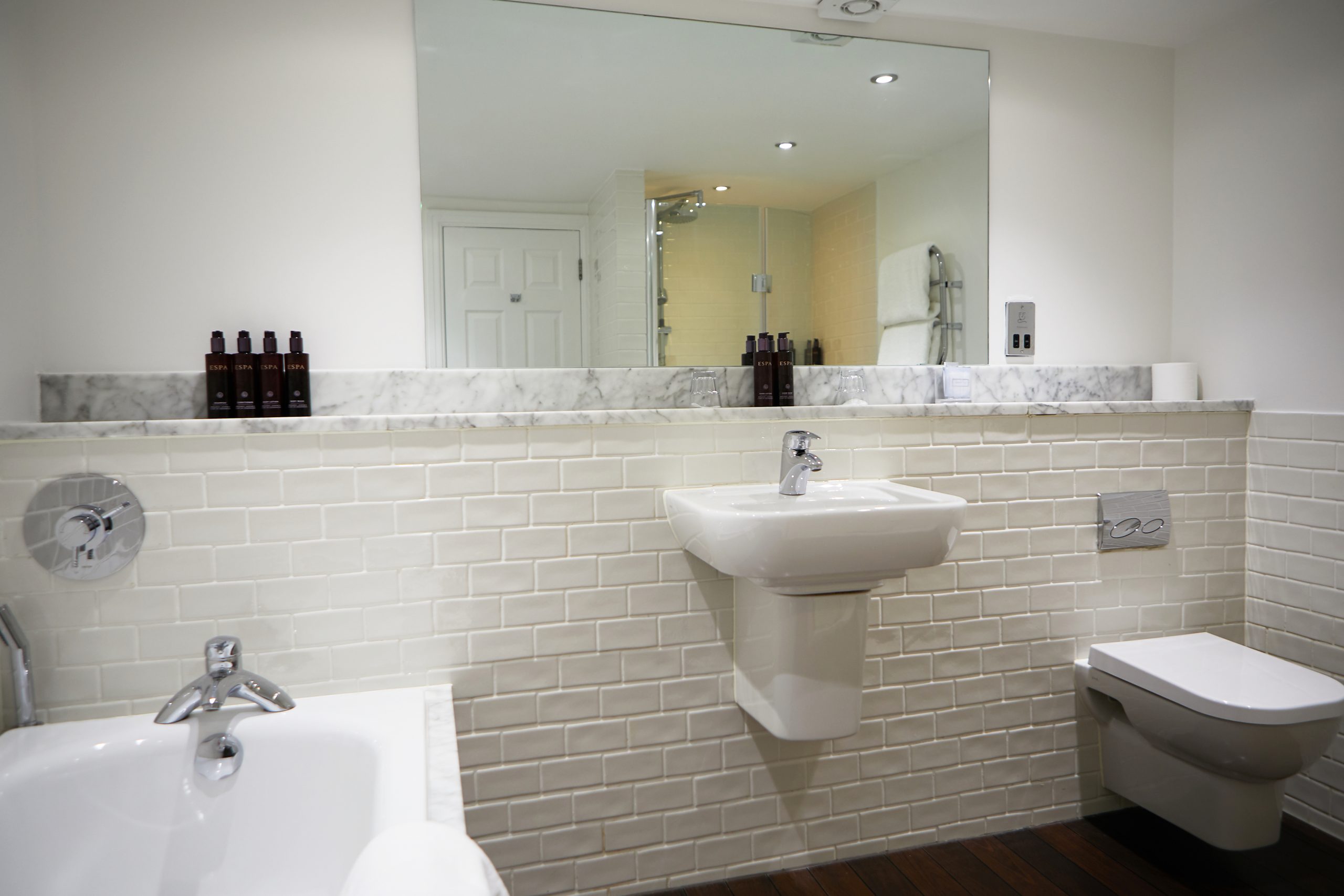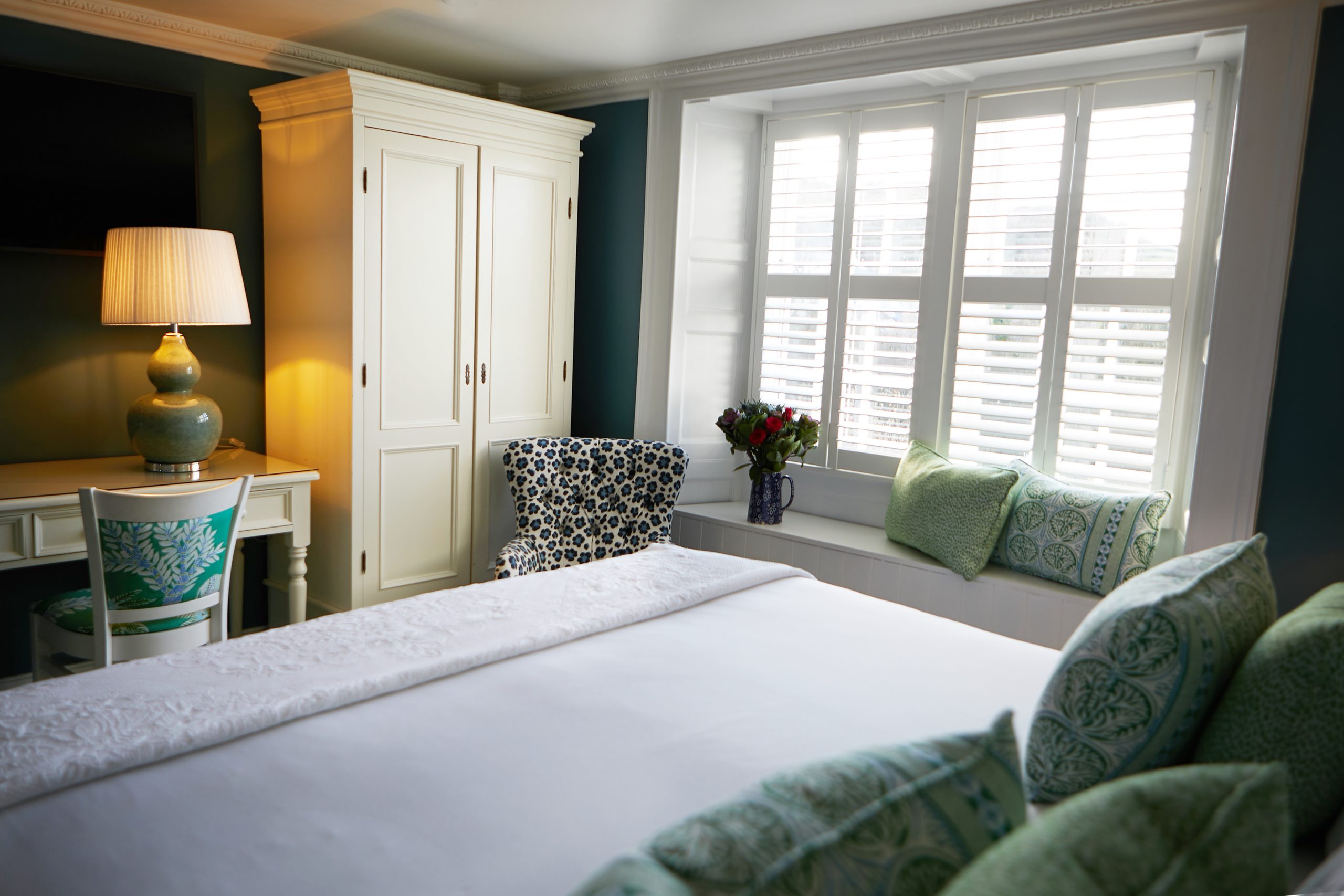 Beatrix suite
Individually designed
Spacious, light and airy
Fabulous master bedrooms with super king beds
Bespoke children's twin room
Sleeps up to 2 adults and 2 children
Features PS4s
Enjoy Holte Spa access in our adults-only spa from £30 per person
Includes complimentary use of the leisure facilities including family pool
(Please note these rooms are not air conditioned)
Book a Room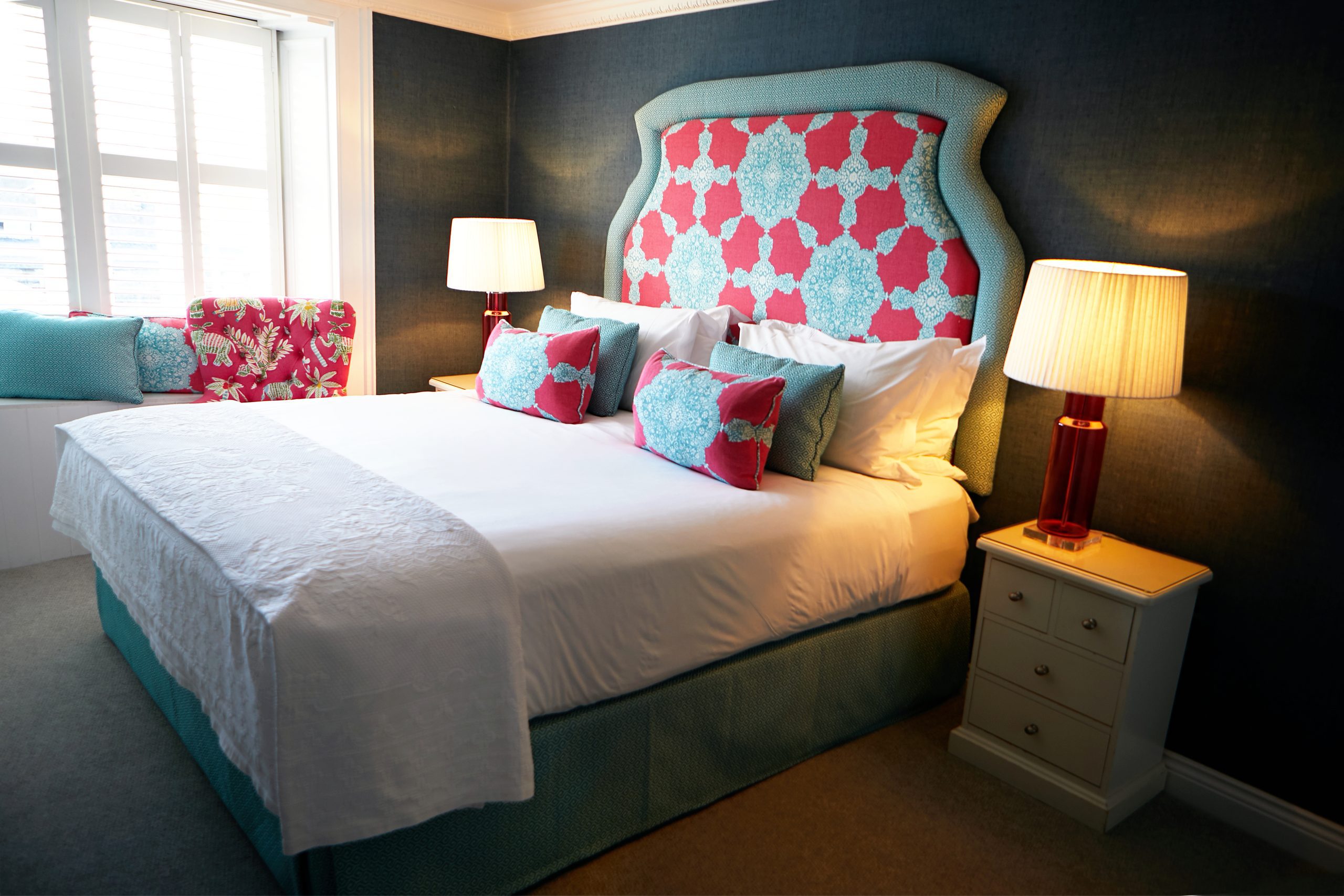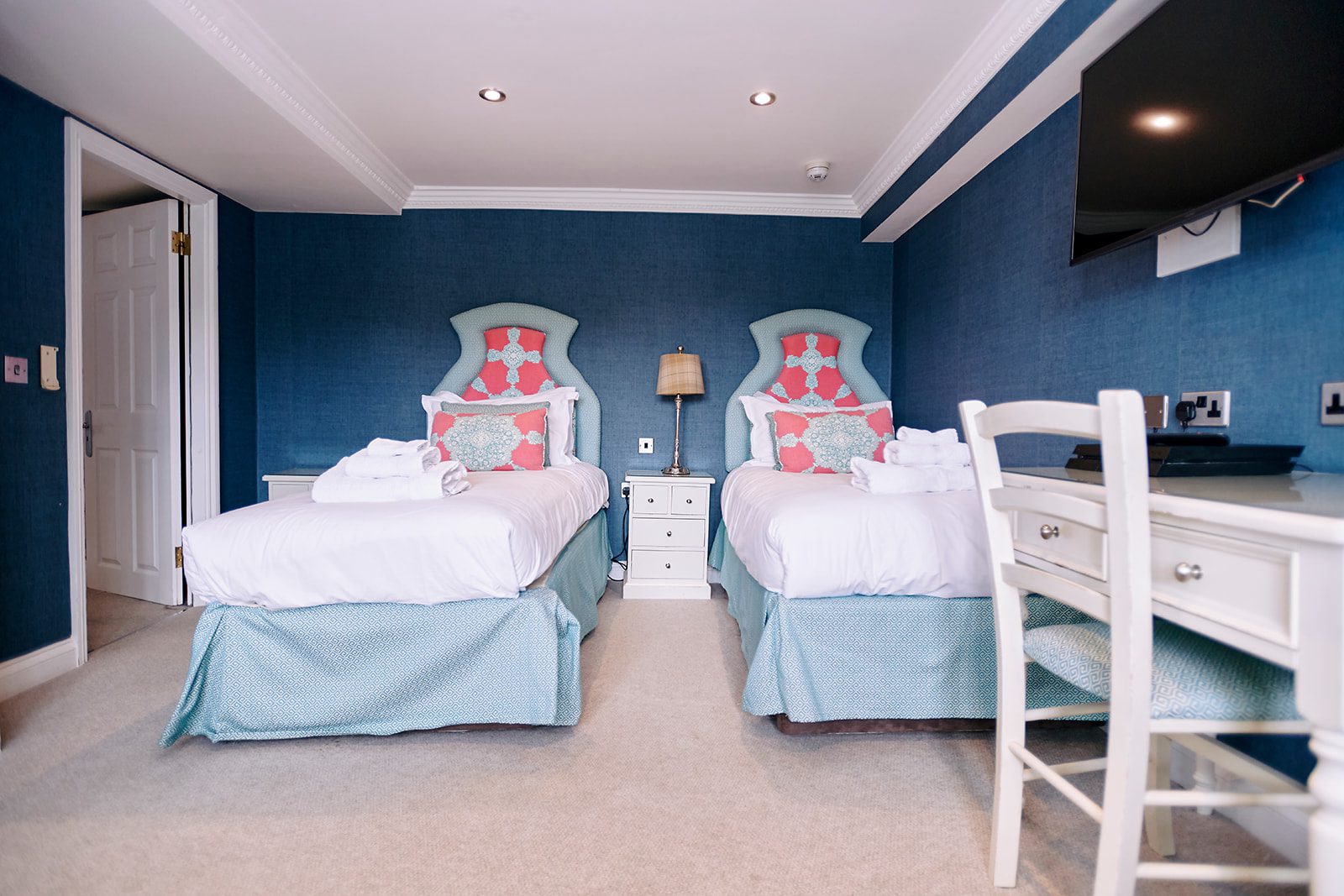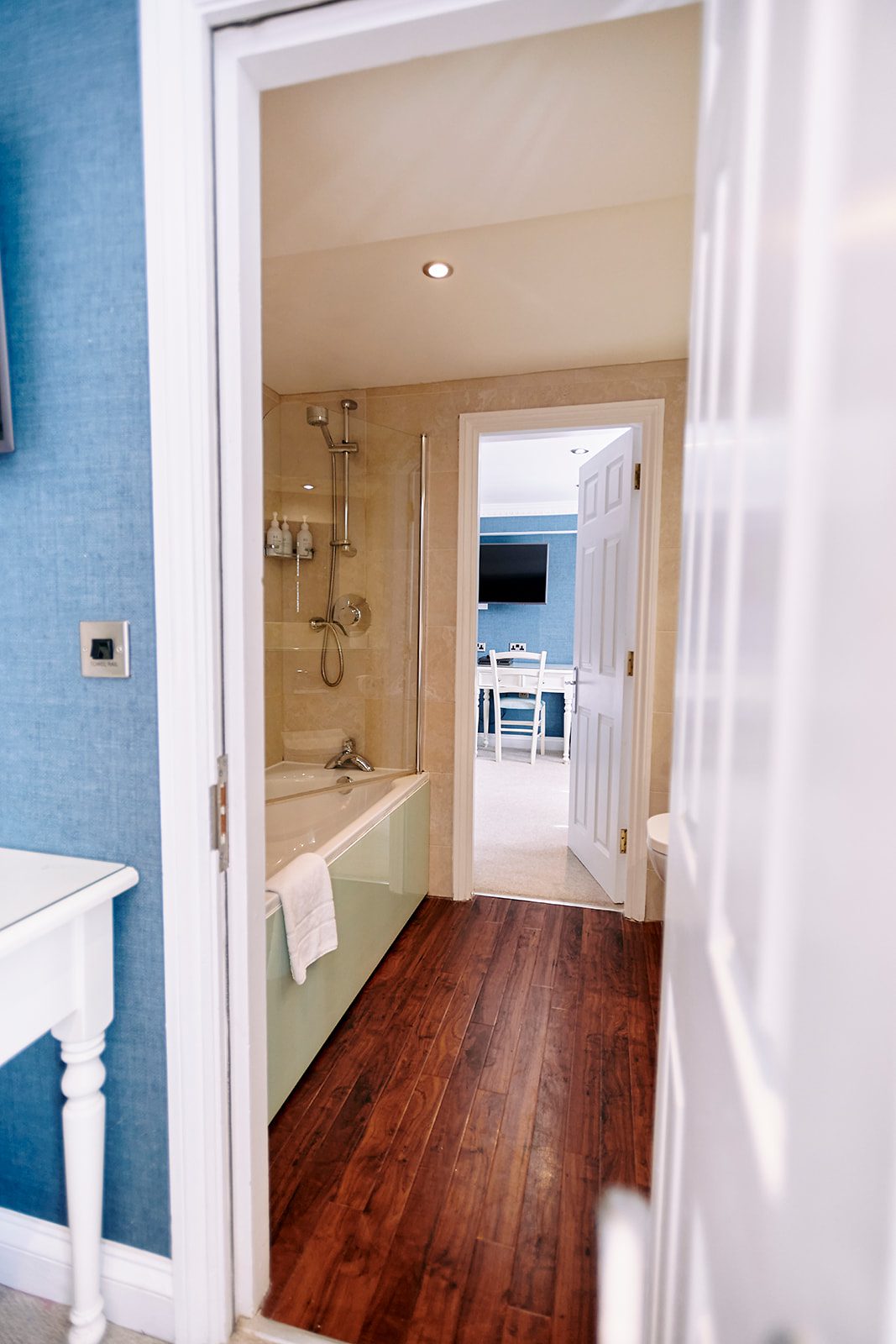 Potter Suite
Individually designed
Spacious, light and airy
Fabulous master bedrooms with super king beds
Bespoke children's twin room
Sleeps up to 2 adults and 2 children
Features PS4s
Enjoy Holte Spa access in our adults-only spa from £30 per person
Includes complimentary use of the leisure facilities including family pool
(Please note these rooms are not air conditioned)
Book a Room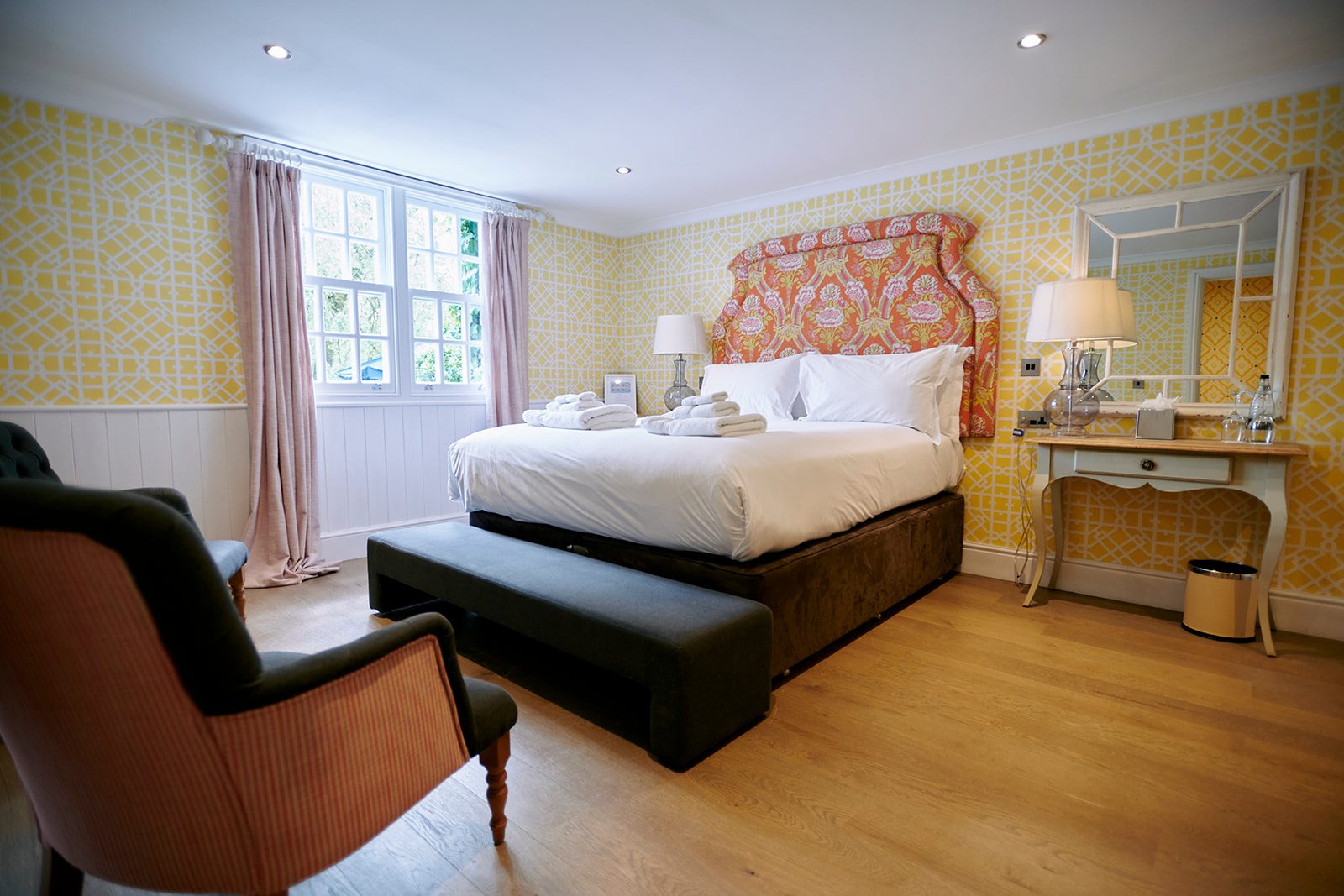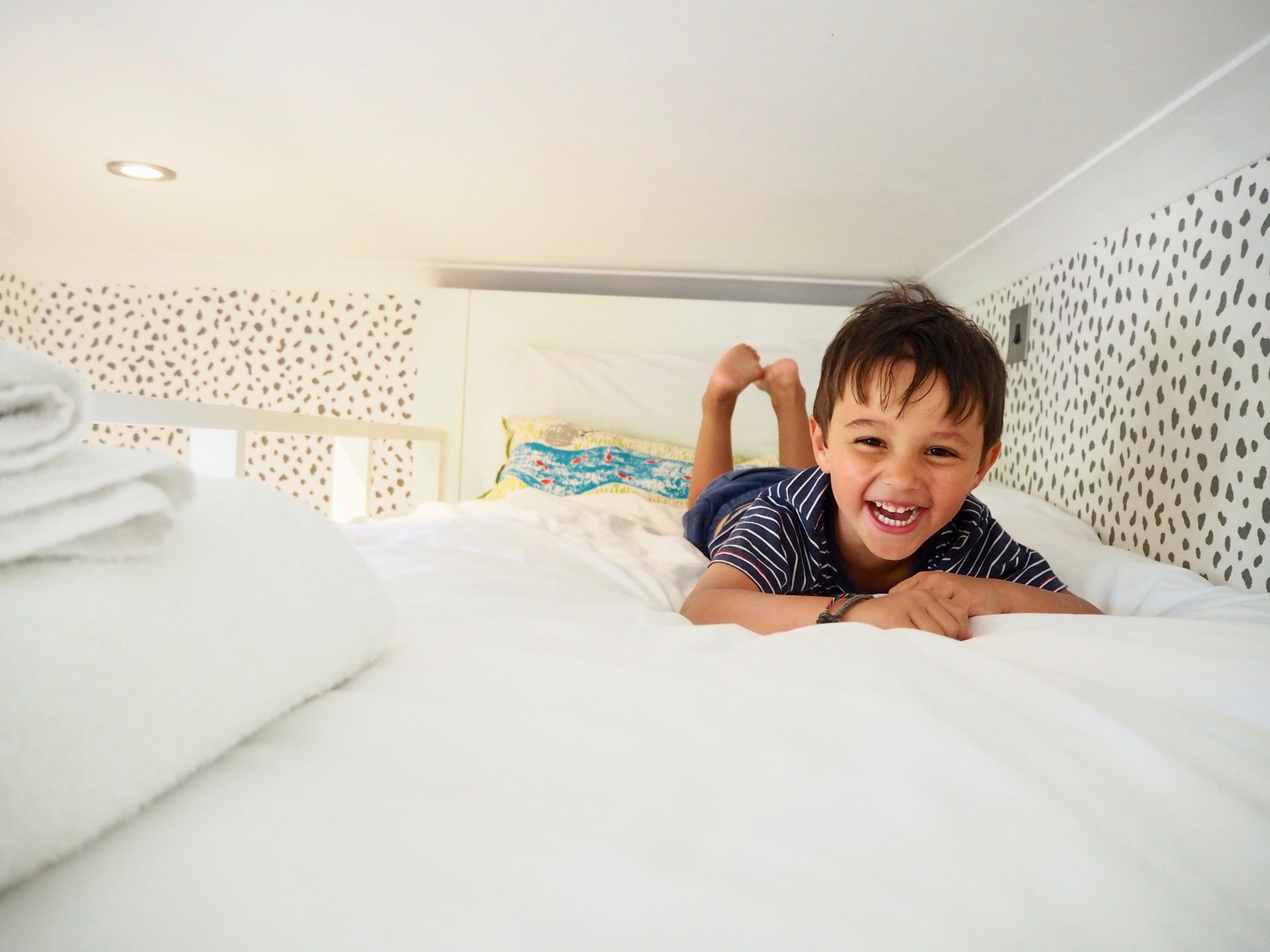 Family Suite
Individually designed
Spacious, light and airy
Features a king-size bed and bunk beds
Sleeps up to 2 adults and 3 children (Z-Bed or cot required for third child)
Enjoy Holte Spa access in our adults-only spa from £30 per person
Includes complimentary use of the leisure facilities including family pool
Large bathroom with bath and shower
(Please note these rooms are not air conditioned)
Book a Room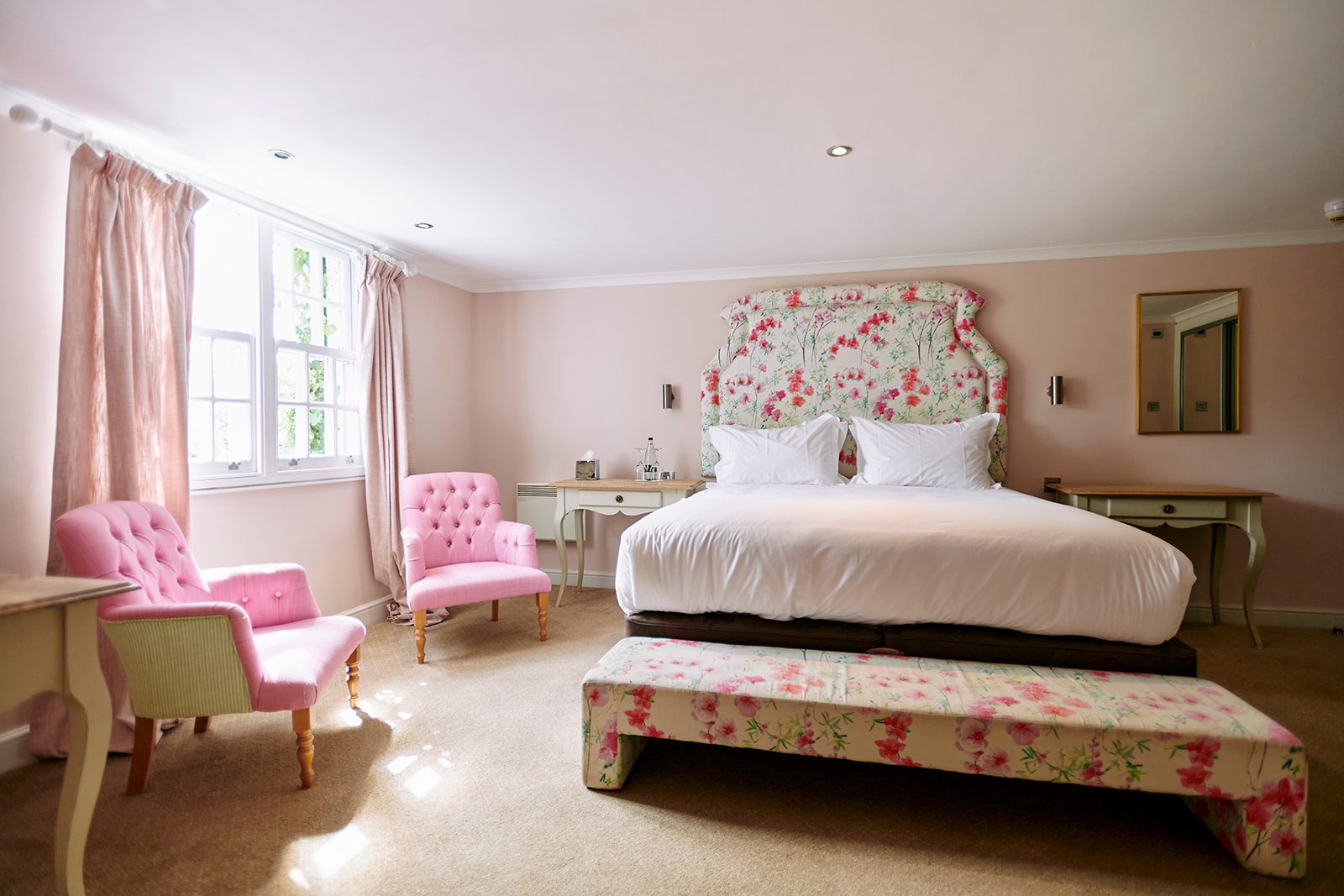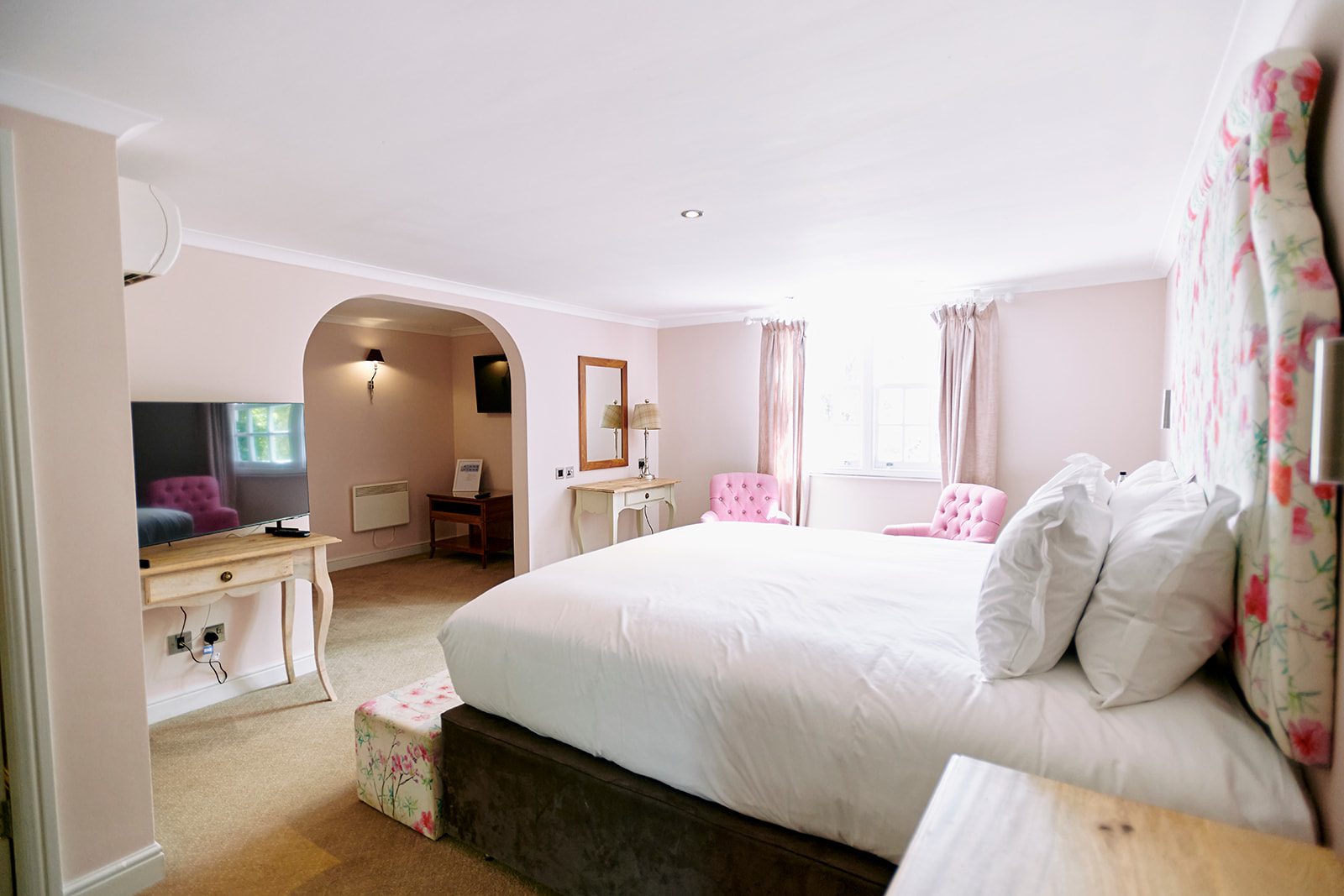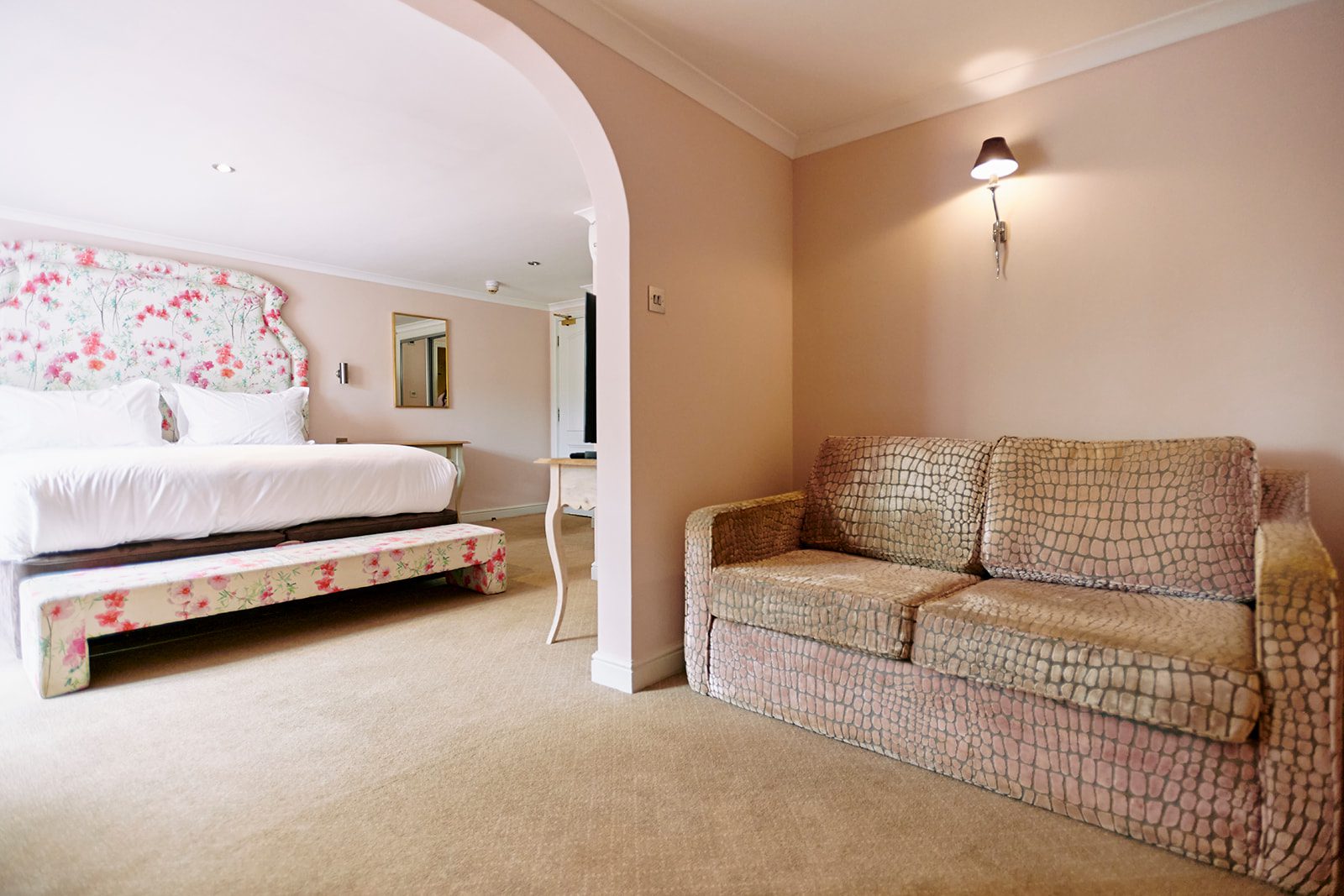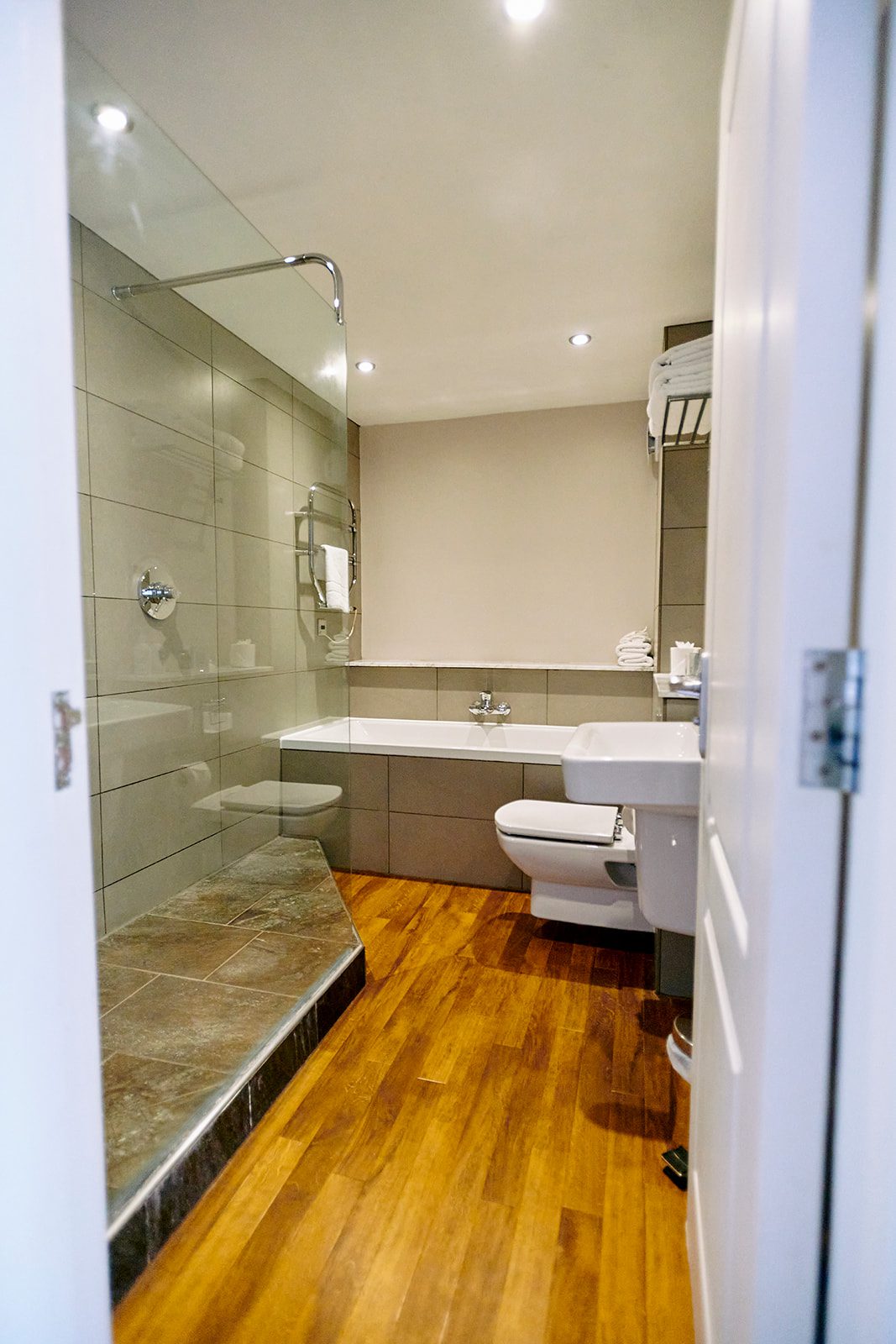 Lovely Suite
Individually designed
Spacious, light and airy
Fabulous master bedrooms with king-size beds with sofa bed
Sleeps up to 2 adults and 3 children (Z-Bed or cot required for third child
Enjoy Holte Spa access in our adults-only spa from £30 per person
Includes complimentary use of the leisure facilities including family pool
Book a Room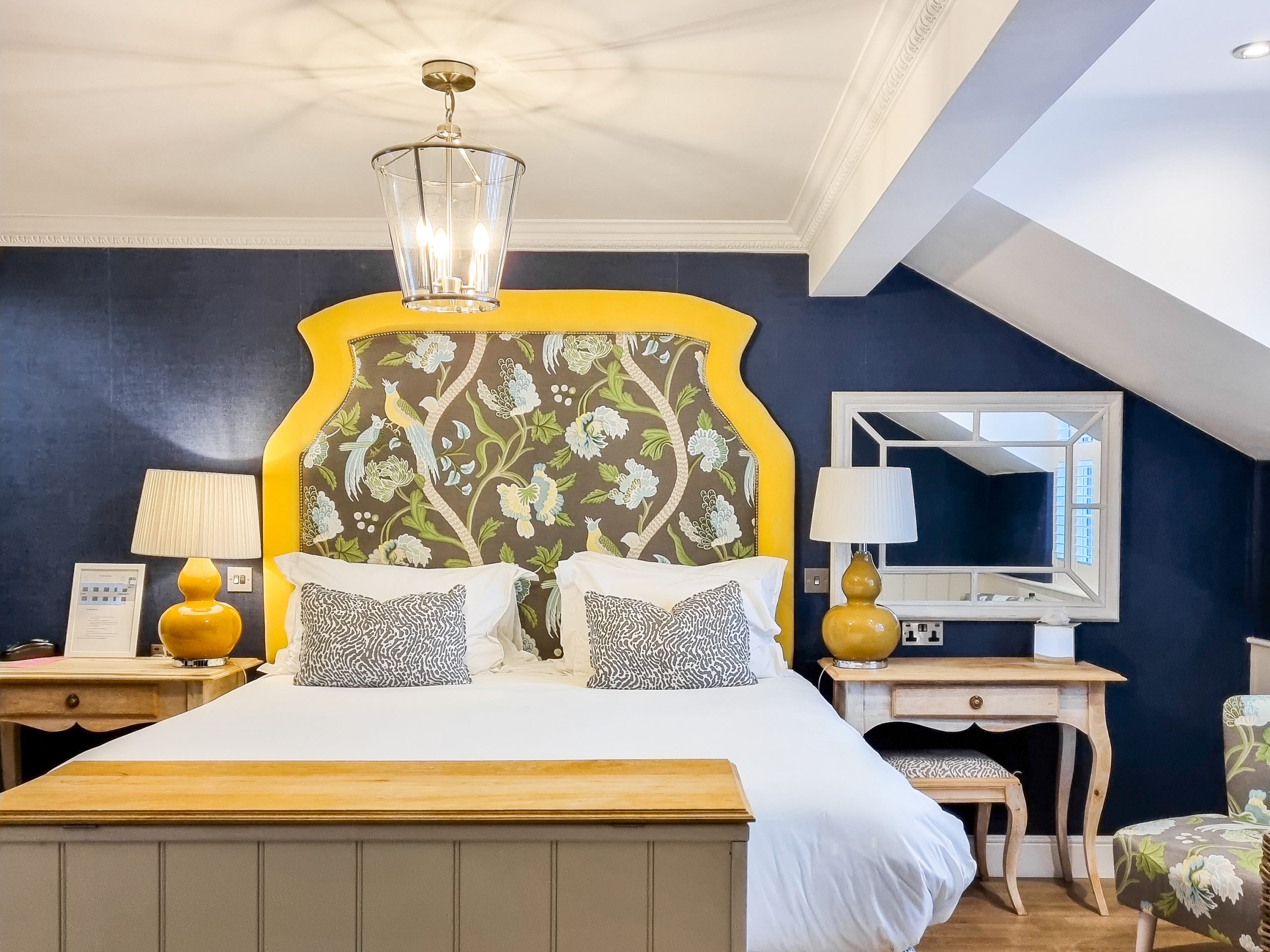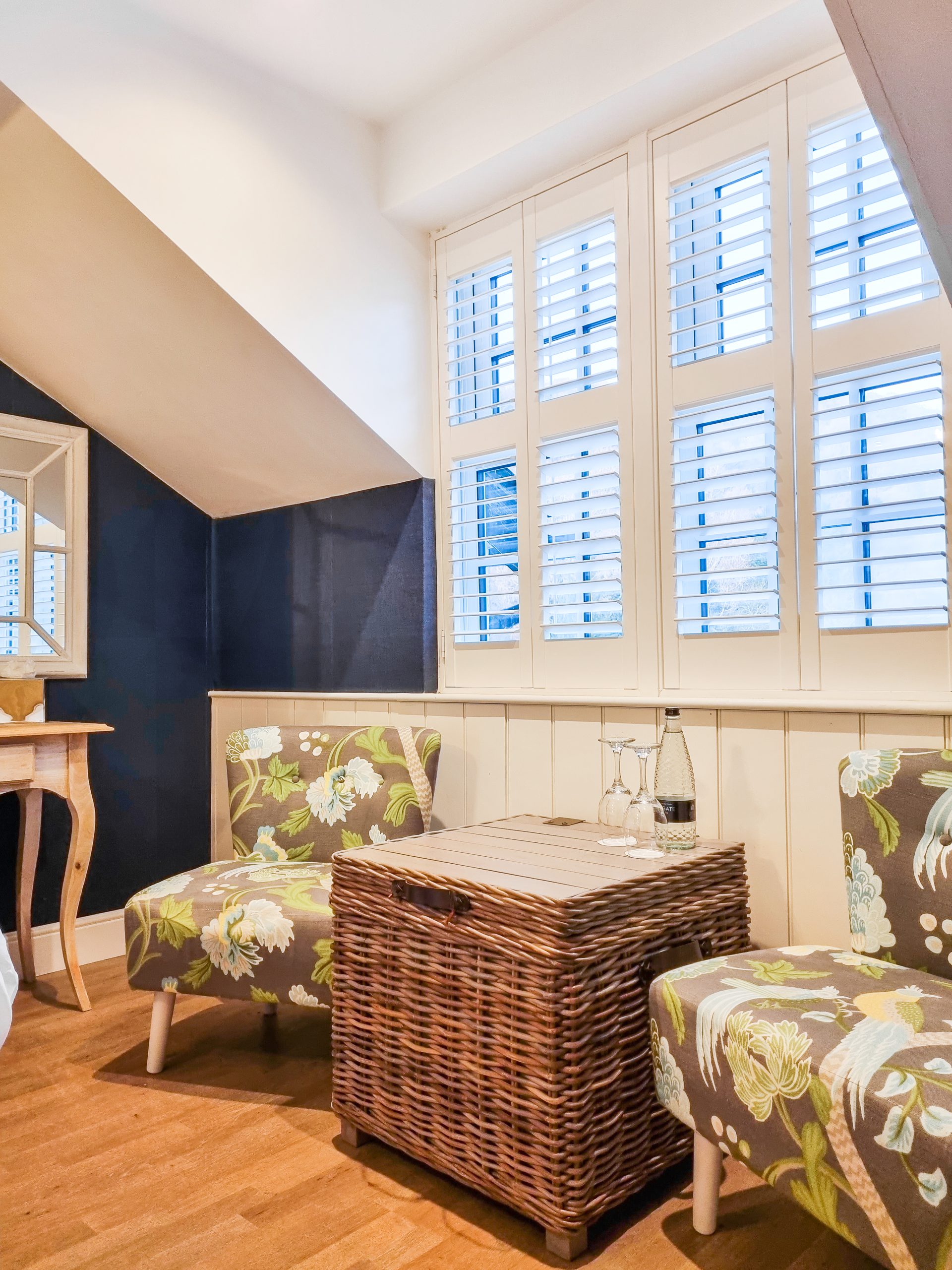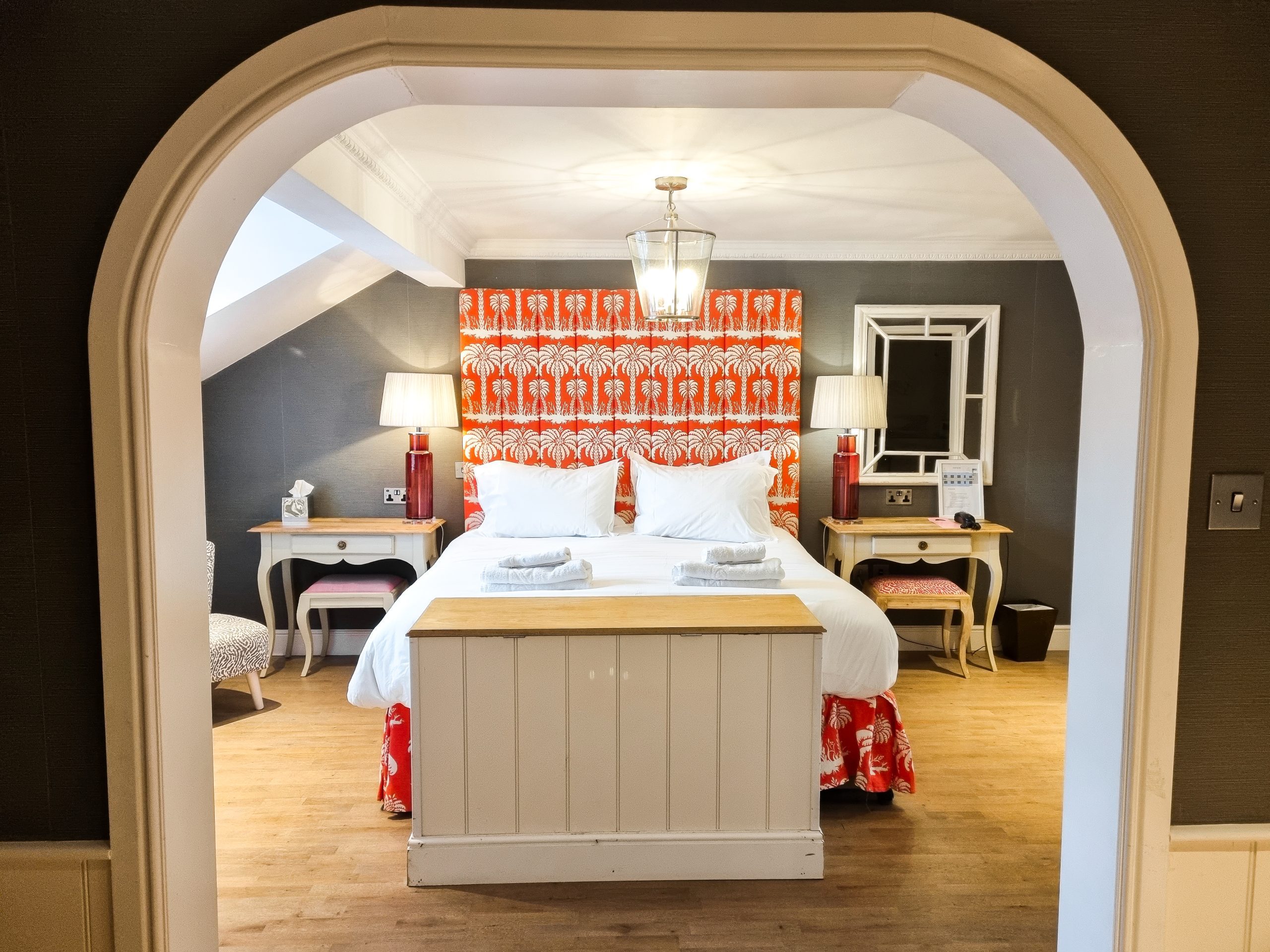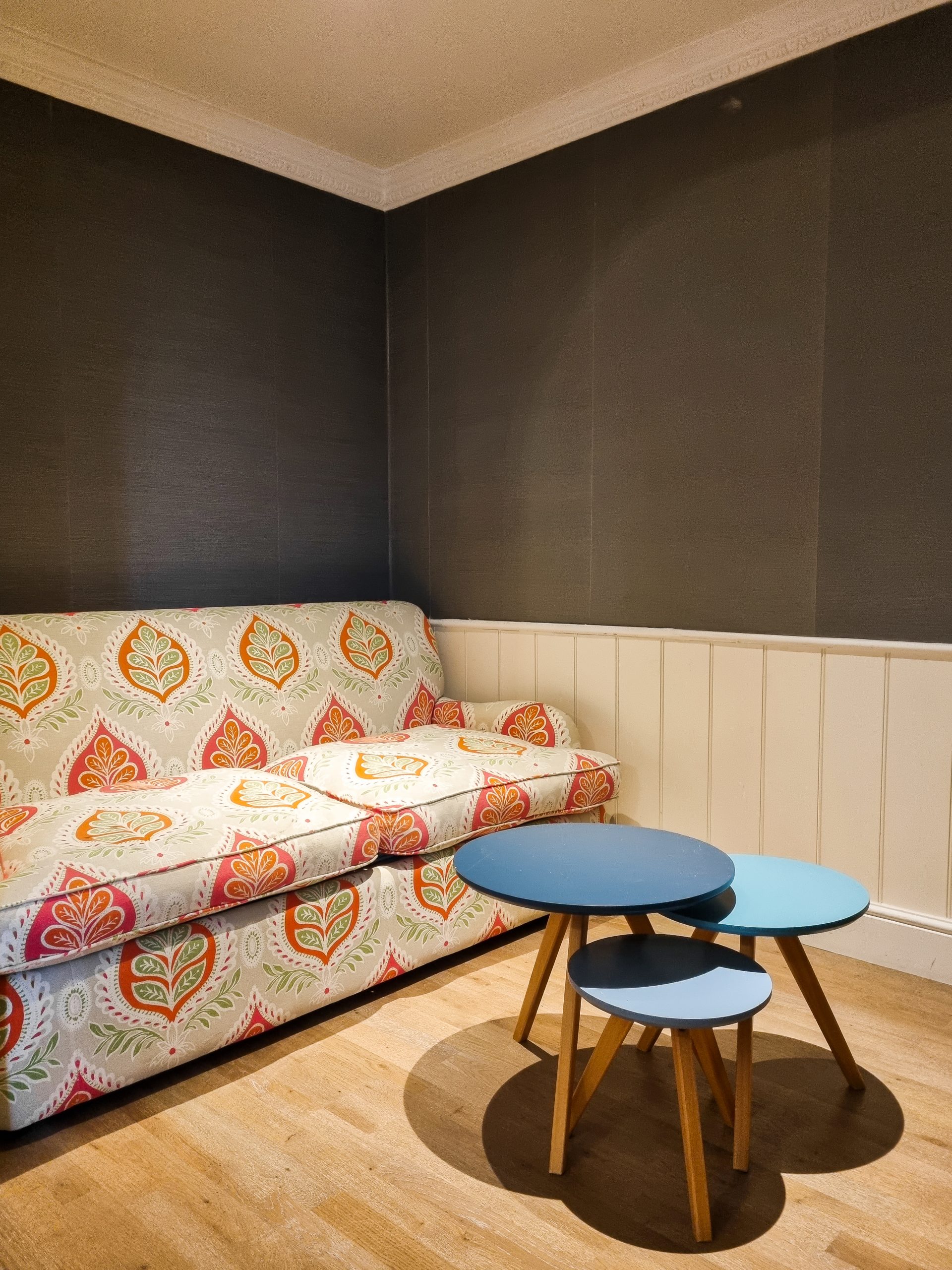 Fabulous suite
Individually designed
Spacious, light and airy
Fabulous master bedrooms with king bed and sofa bed
Sleeps up to 2 adults and 3 children (Z-Bed or cot required for third child)
Enjoy Holte Spa access in our adults-only spa from £30 per person
Includes complimentary use of the leisure facilities including family pool
(Please note these rooms are not air conditioned)
Book a Room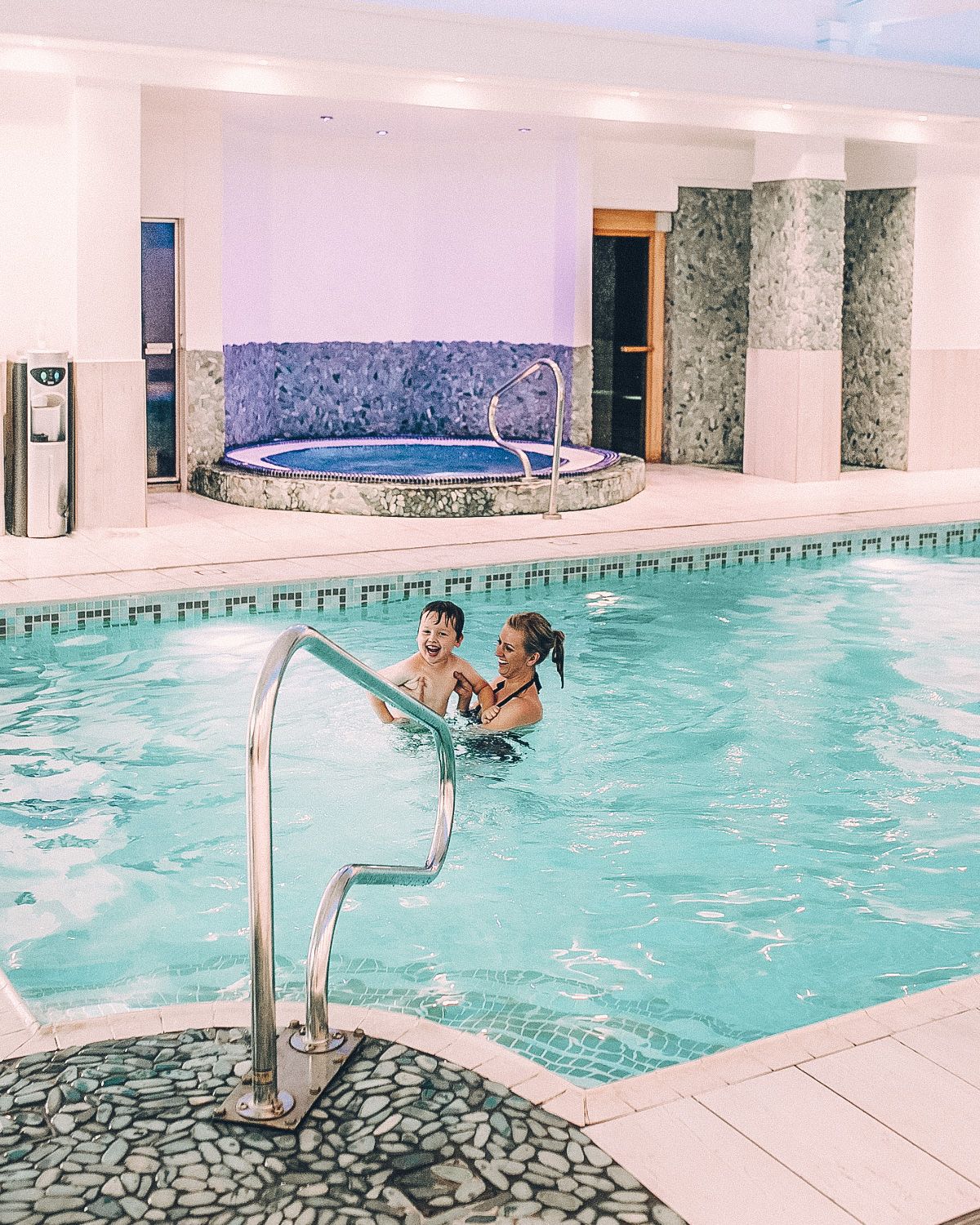 Enjoy complimentary use
of the Swan Hotel's leisure facilities
All hotel guests can enjoy full use of our Lake District leisure facilities and Health Club, including the gym, heated swimming pool and accompanying thermal rooms (sauna, steam room and jacuzzi).
Our swimming pool is open to all, so bring your little ones along for a splash!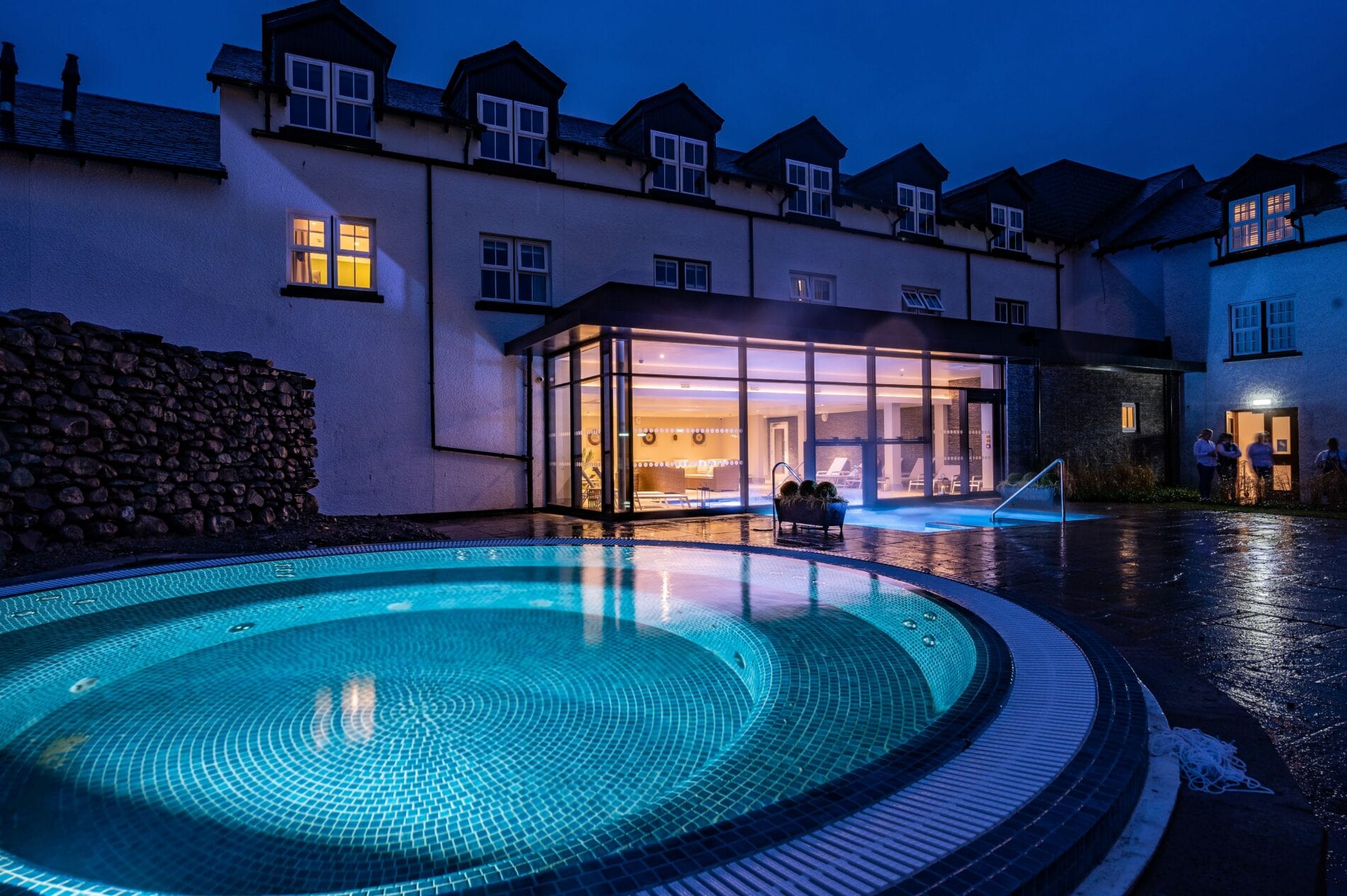 Experience the Holte Spa
Don't miss out
As a hotel guest you can enjoy 2 relaxing hours in our adults only Holte Spa from just £30 per person. If you want to really indulge then why not add on a fabulous spa treatment too. We have everything to make you relax, detox and look your best.
Book in your thermal slot and treatment in advance to avoid disappointment, as we do book up very fast!
Call 015395 31681 to book into Holte Spa now, or click the link below.
Book your spa access
View treatment brochure