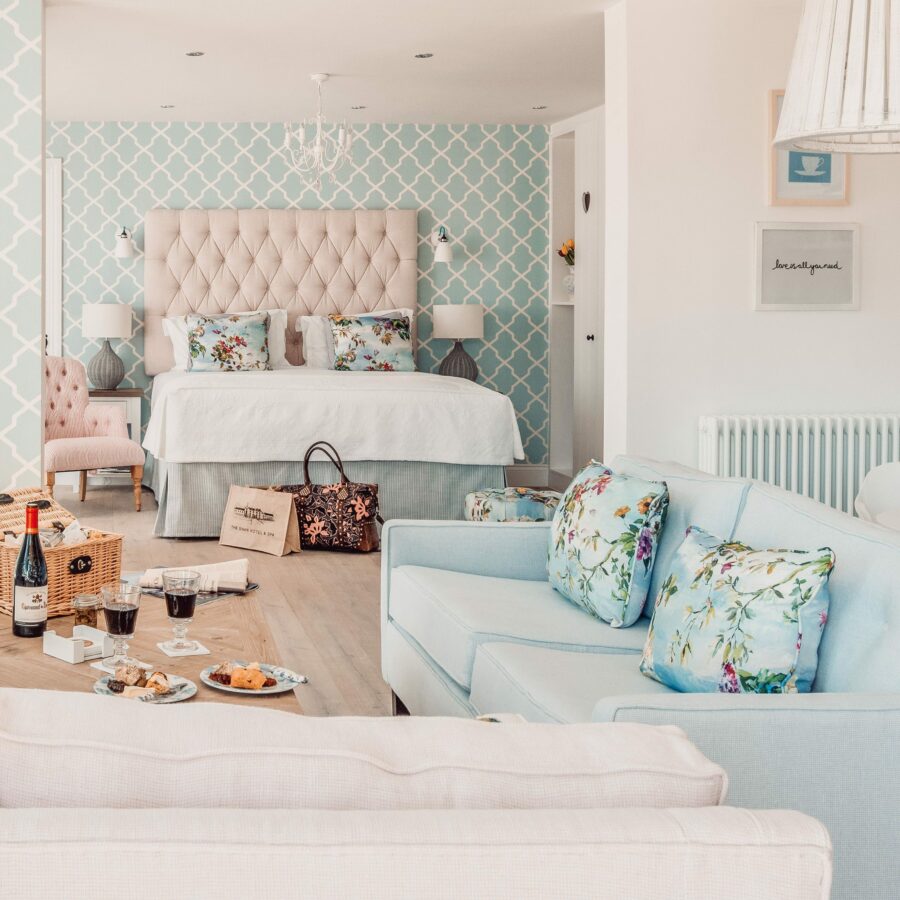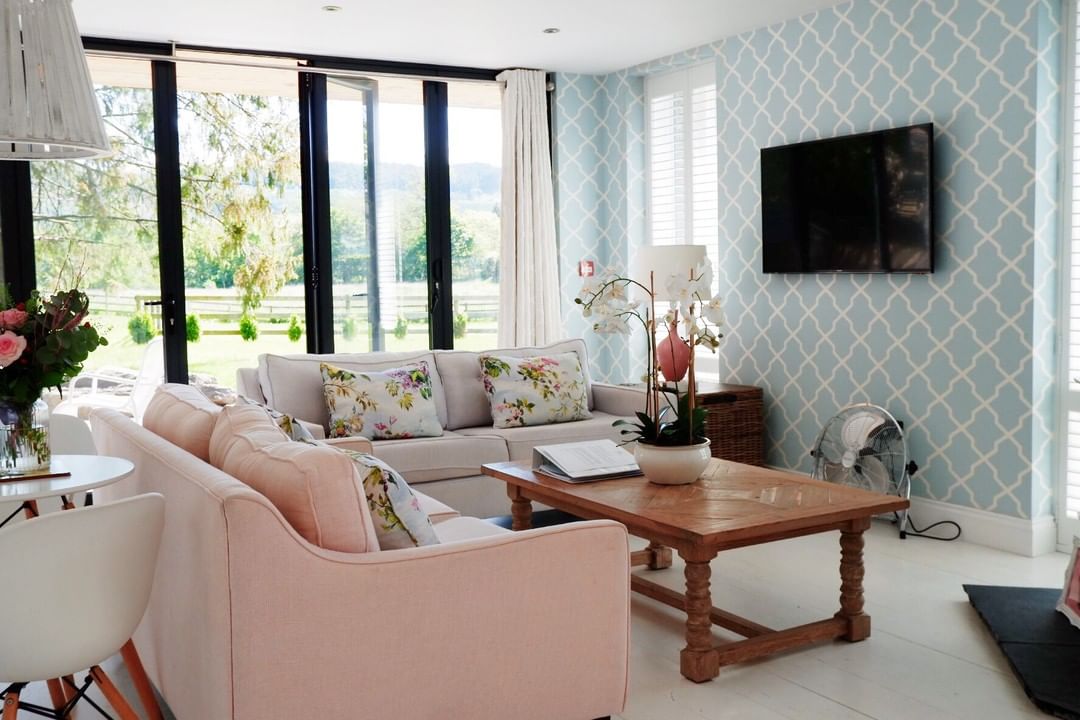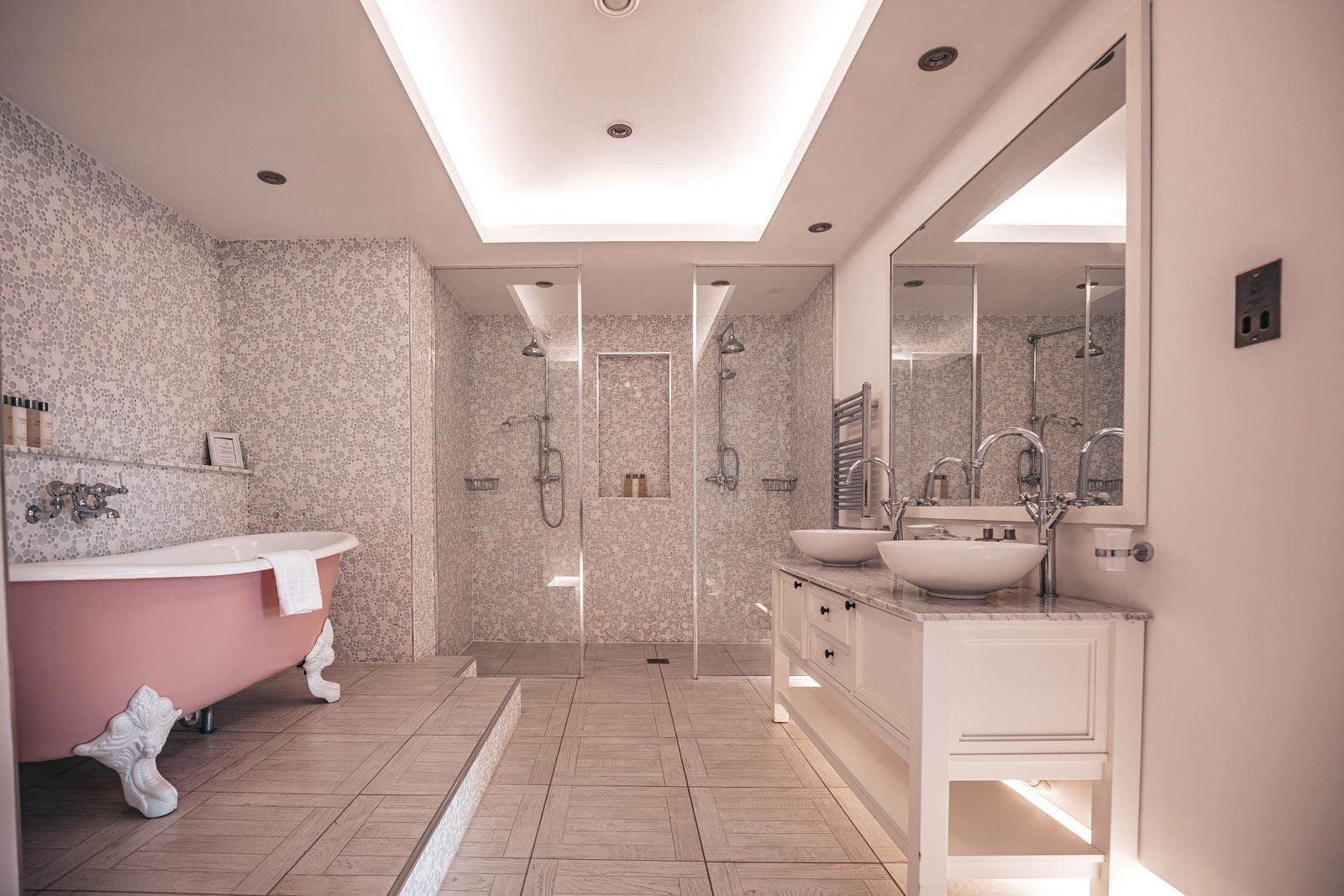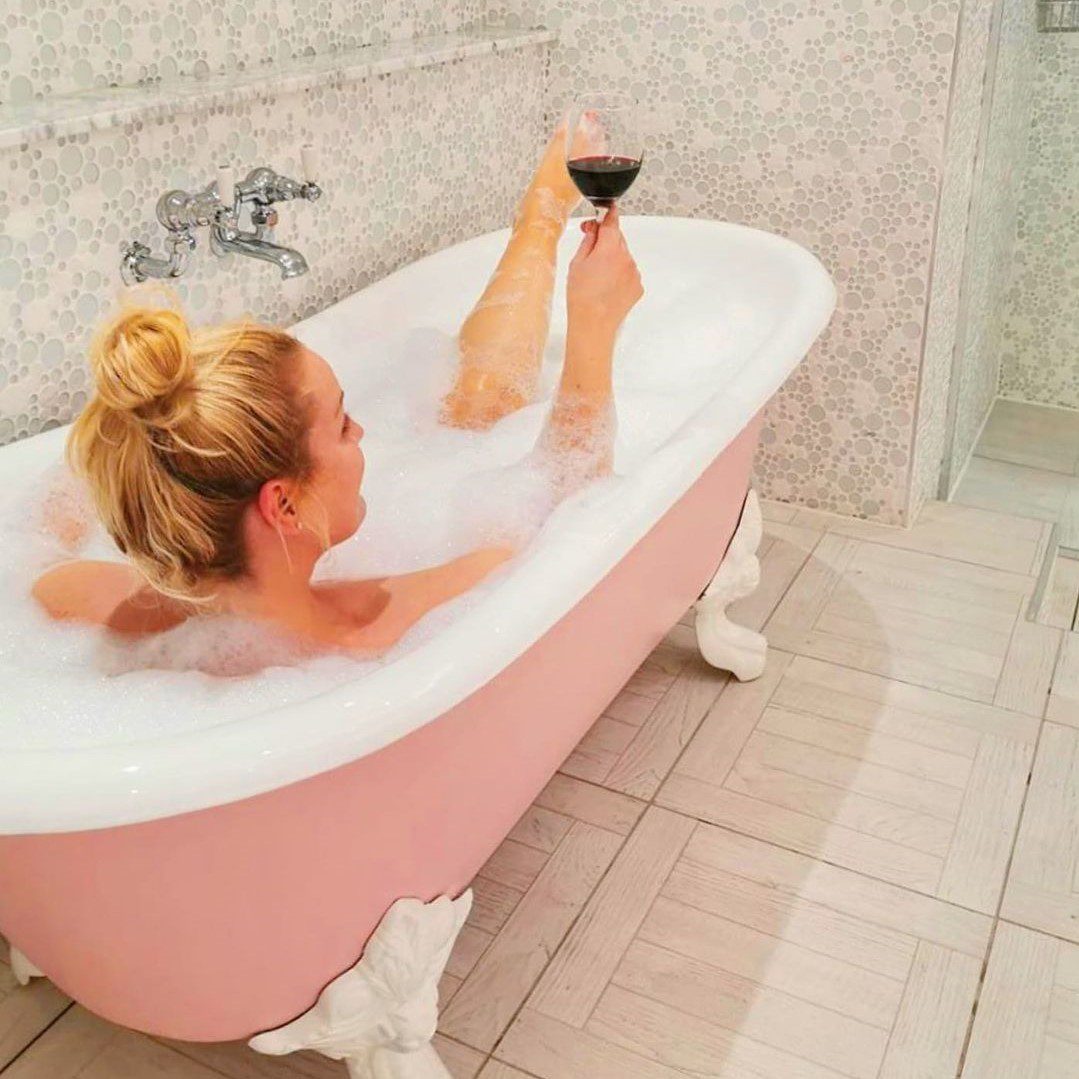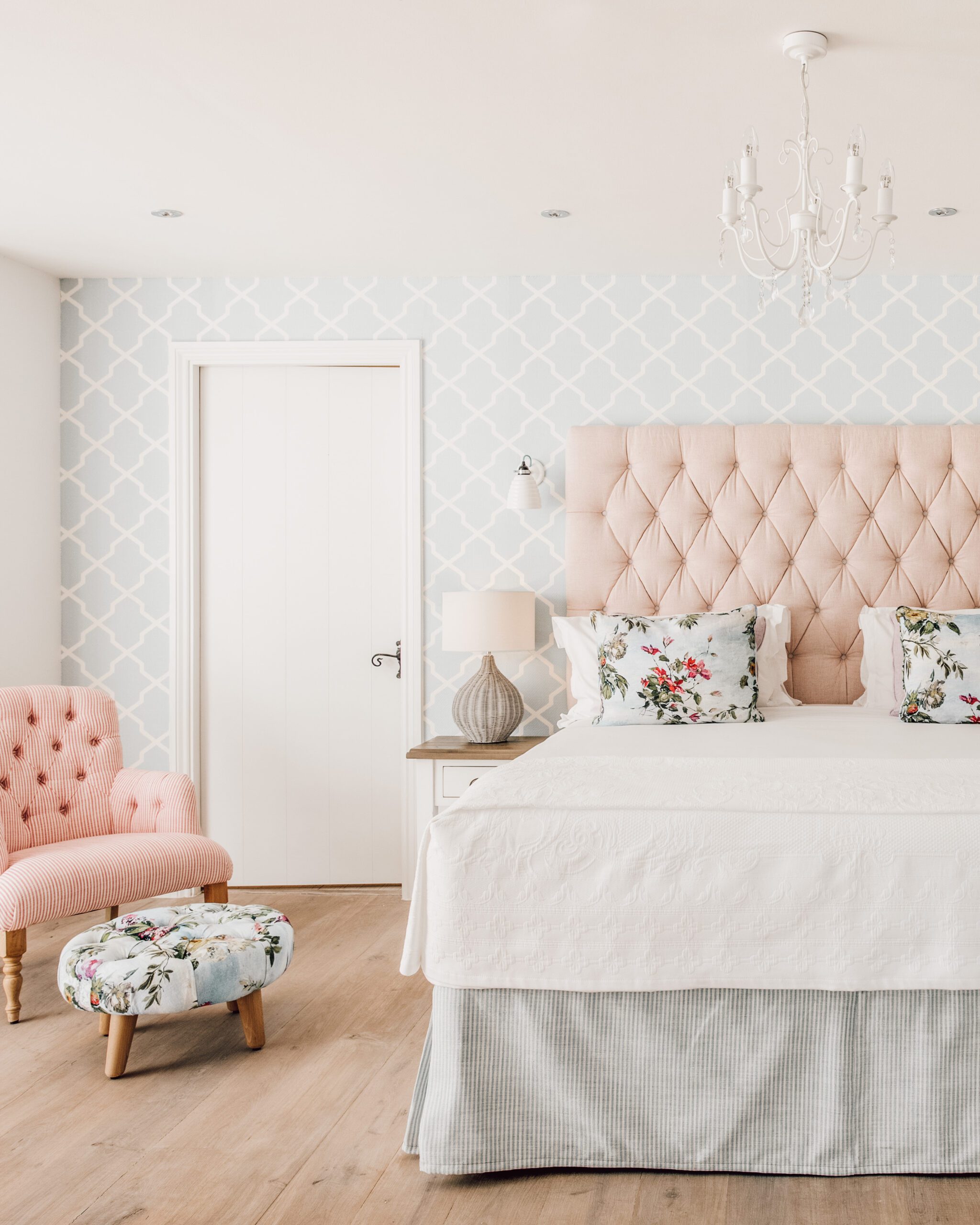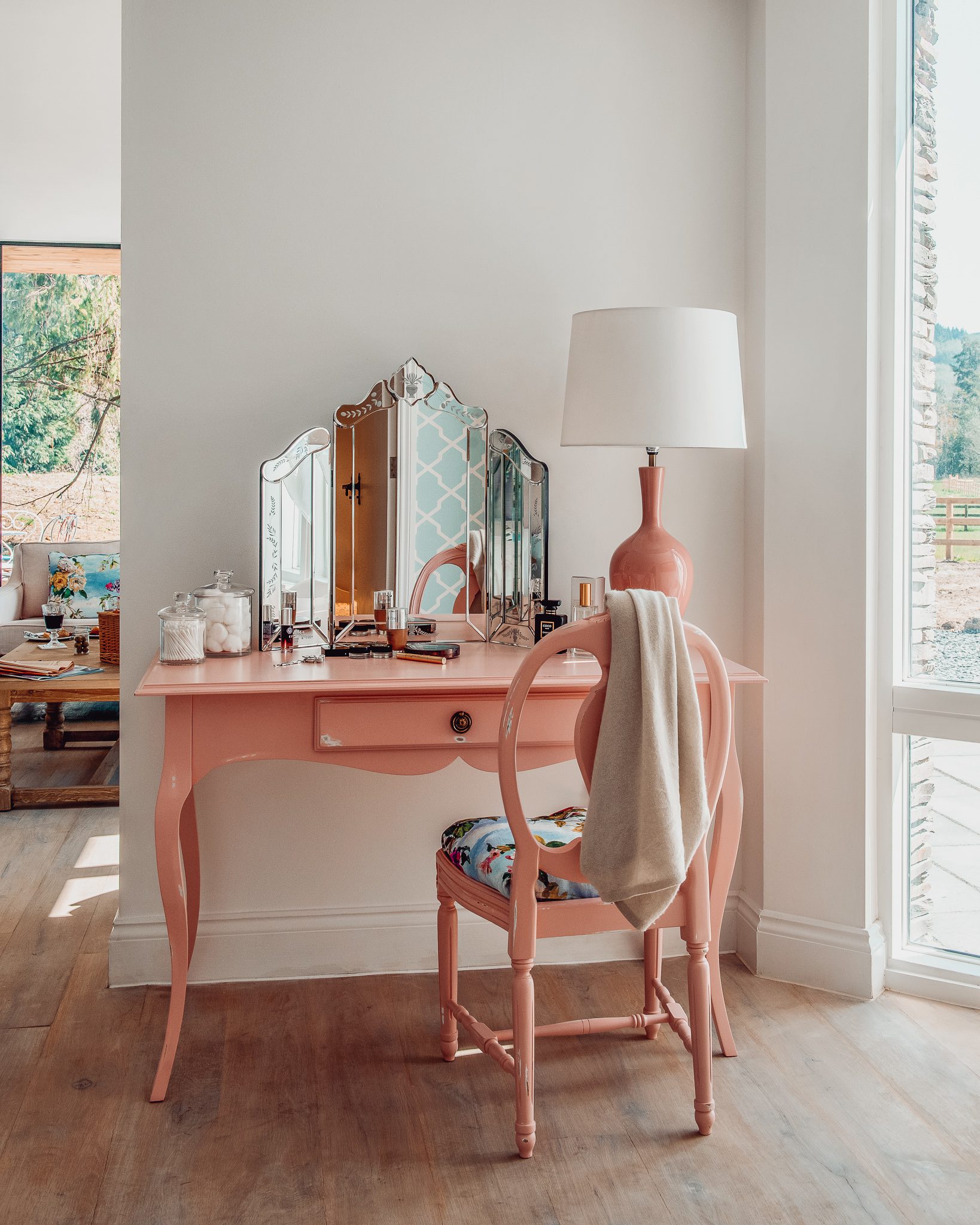 Introducing the Love Nest at Swan Hotel
Your Romantic Retreat in the Lake District
Welcome to an unparalleled romantic escape at Swan Hotel's Love Nest, an exquisite studio cottage custom-designed just for two, making it one of our most sought-after Lake District holiday cottages for couples seeking the perfect blend of luxury and intimacy.
Book The Love Nest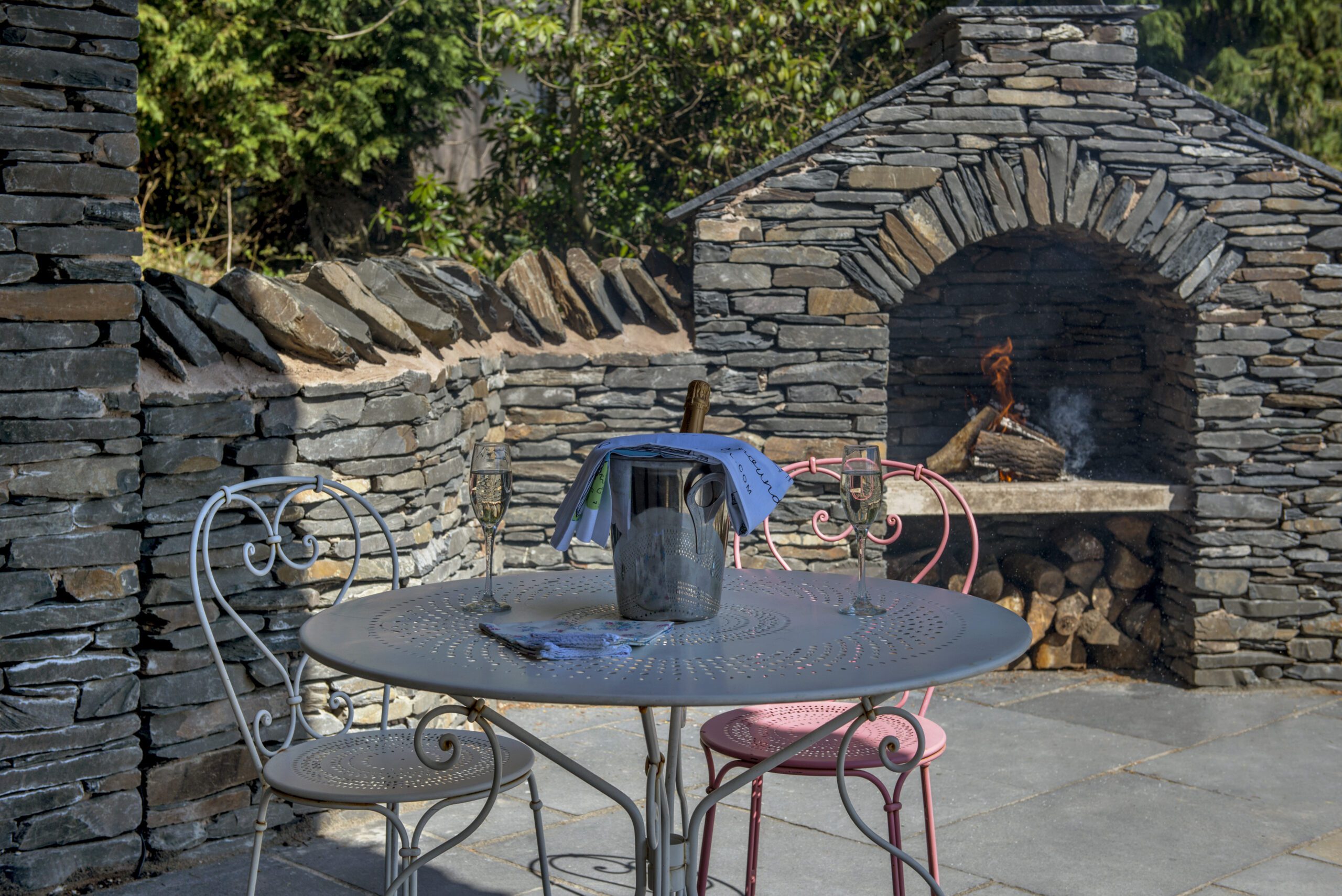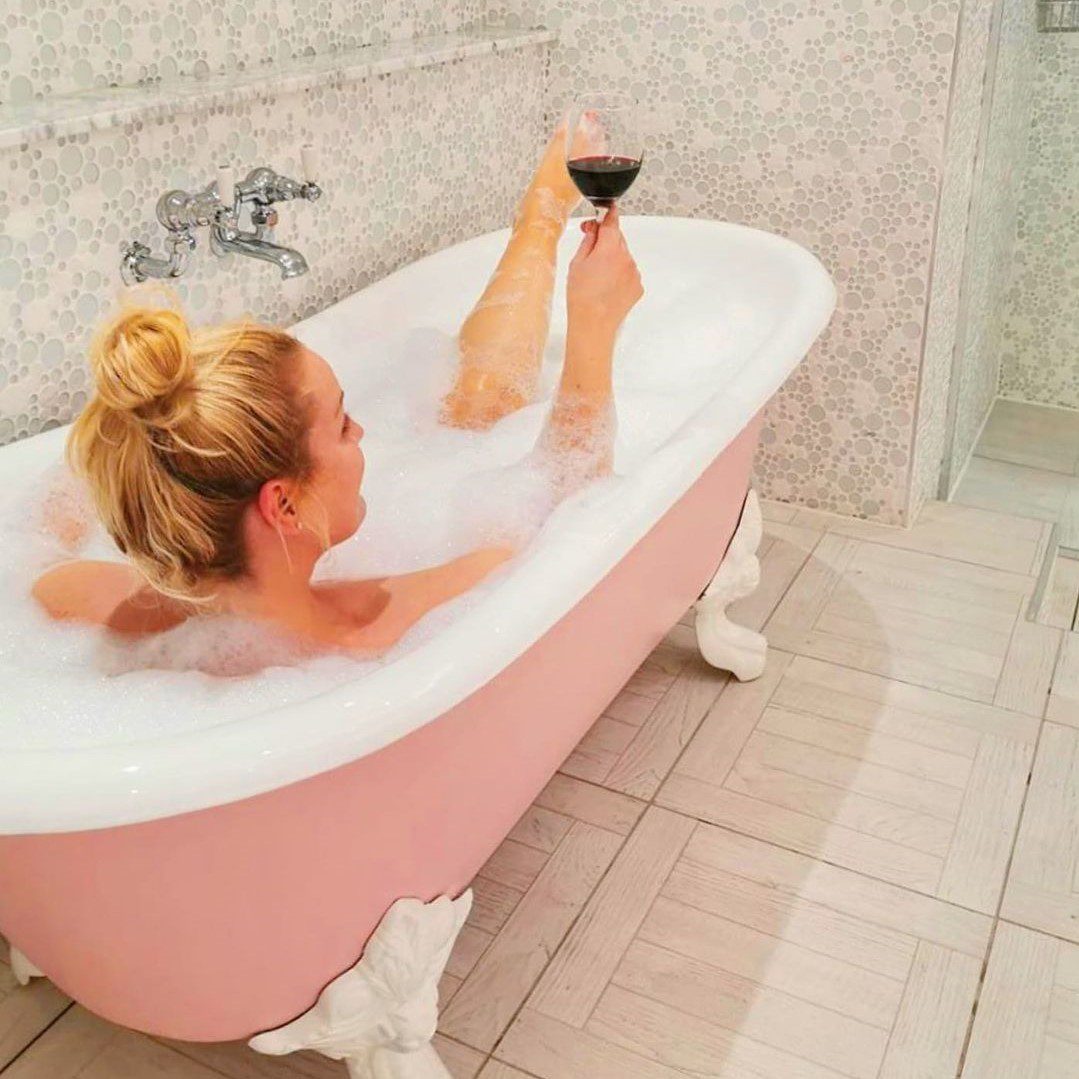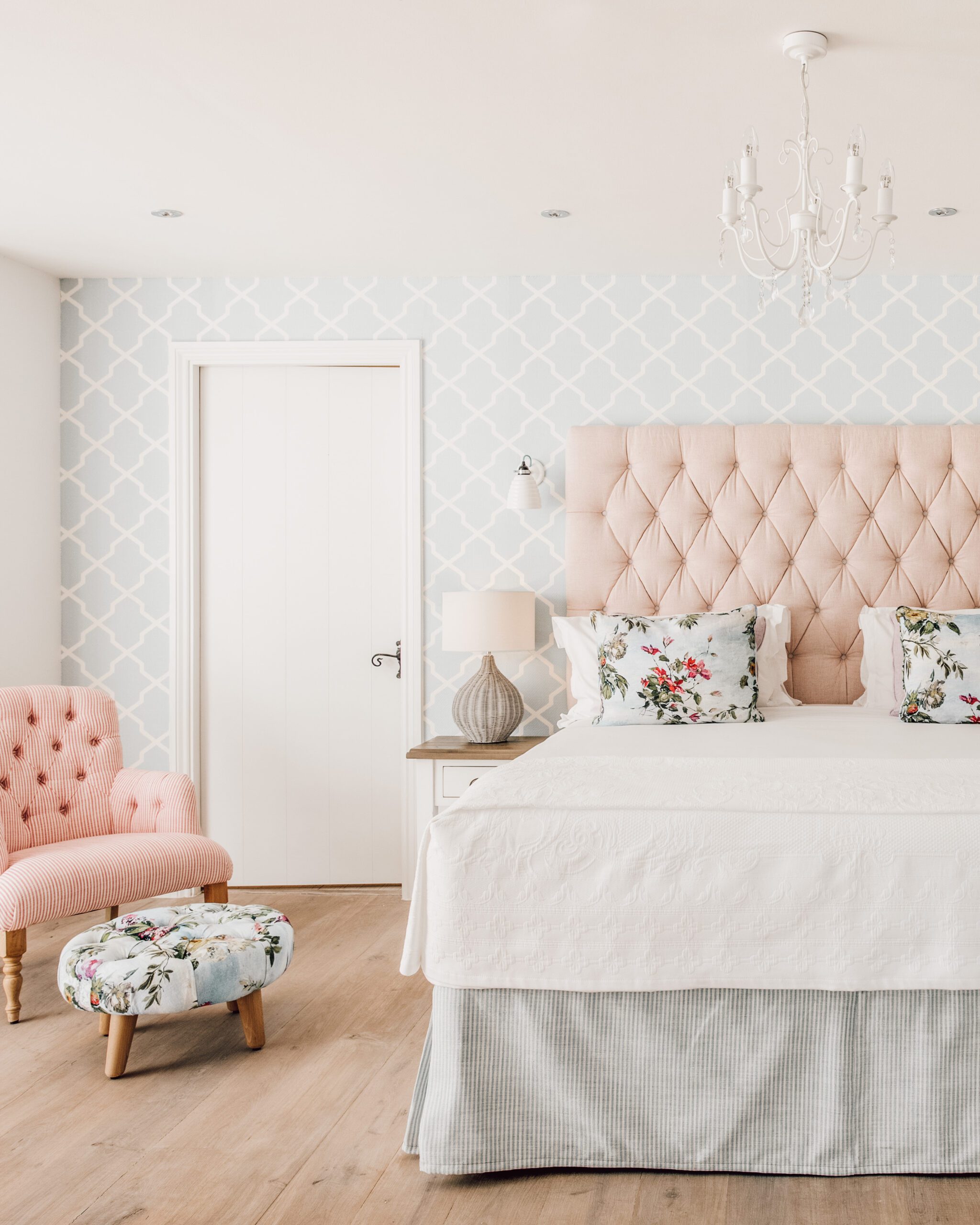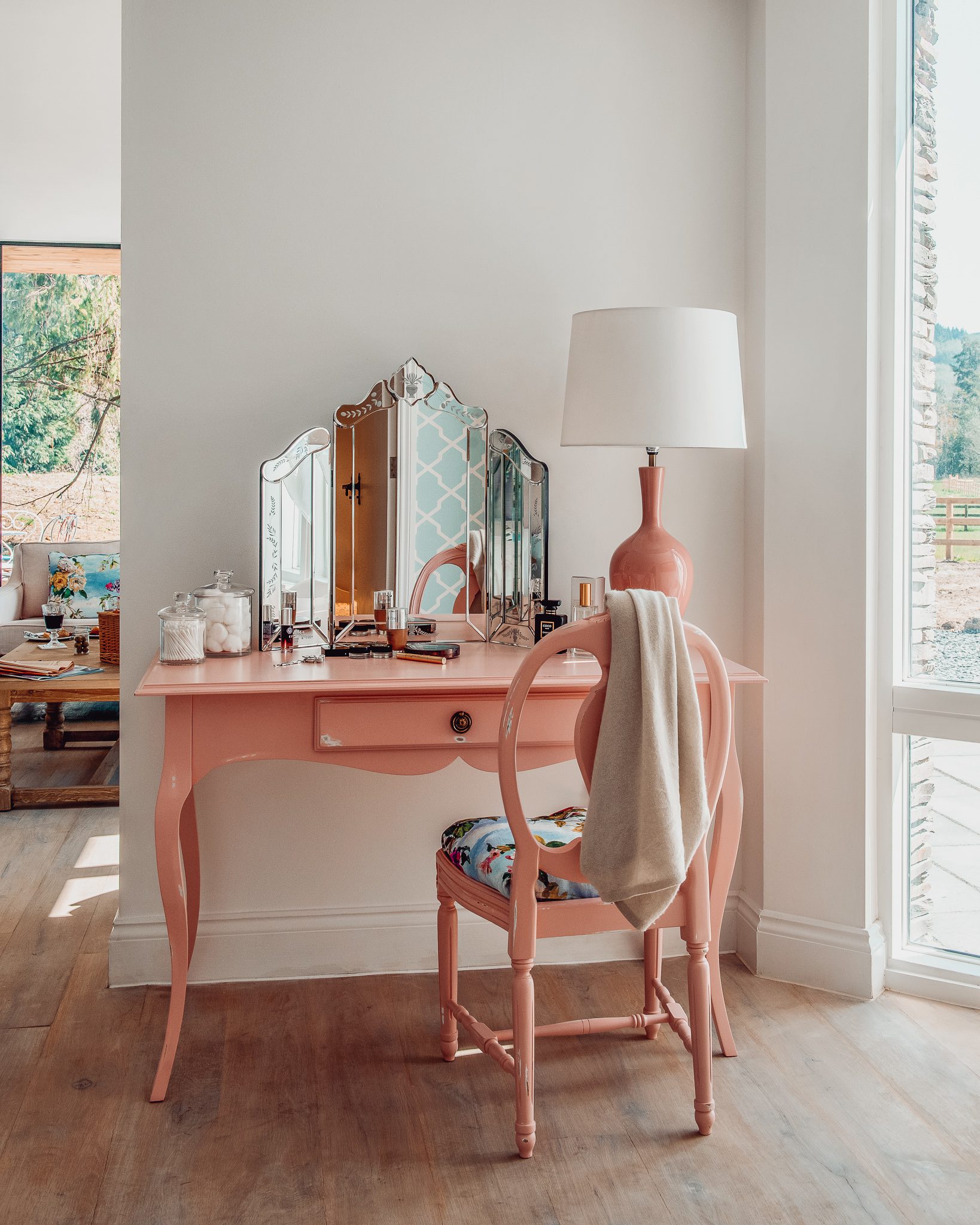 Private and luxurious
Perfect for two
Nestled away in the enchanting grounds of the hotel, the Love Nest offers a serene and secluded haven for you and your loved one to immerse yourselves in the beauty of nature and each other's company. As you step into this enchanting retreat, you'll be greeted by a bright, airy, and spacious interior that exudes warmth and charm.
A true highlight of the Love Nest is the private terrace, where you can bask in the mesmerizing beauty of the Lake District landscape. As the evening draws near, you can kindle the flames of love with an outdoor fireplace, creating an intimate and cozy ambiance under the starlit skies.
Book The Love Nest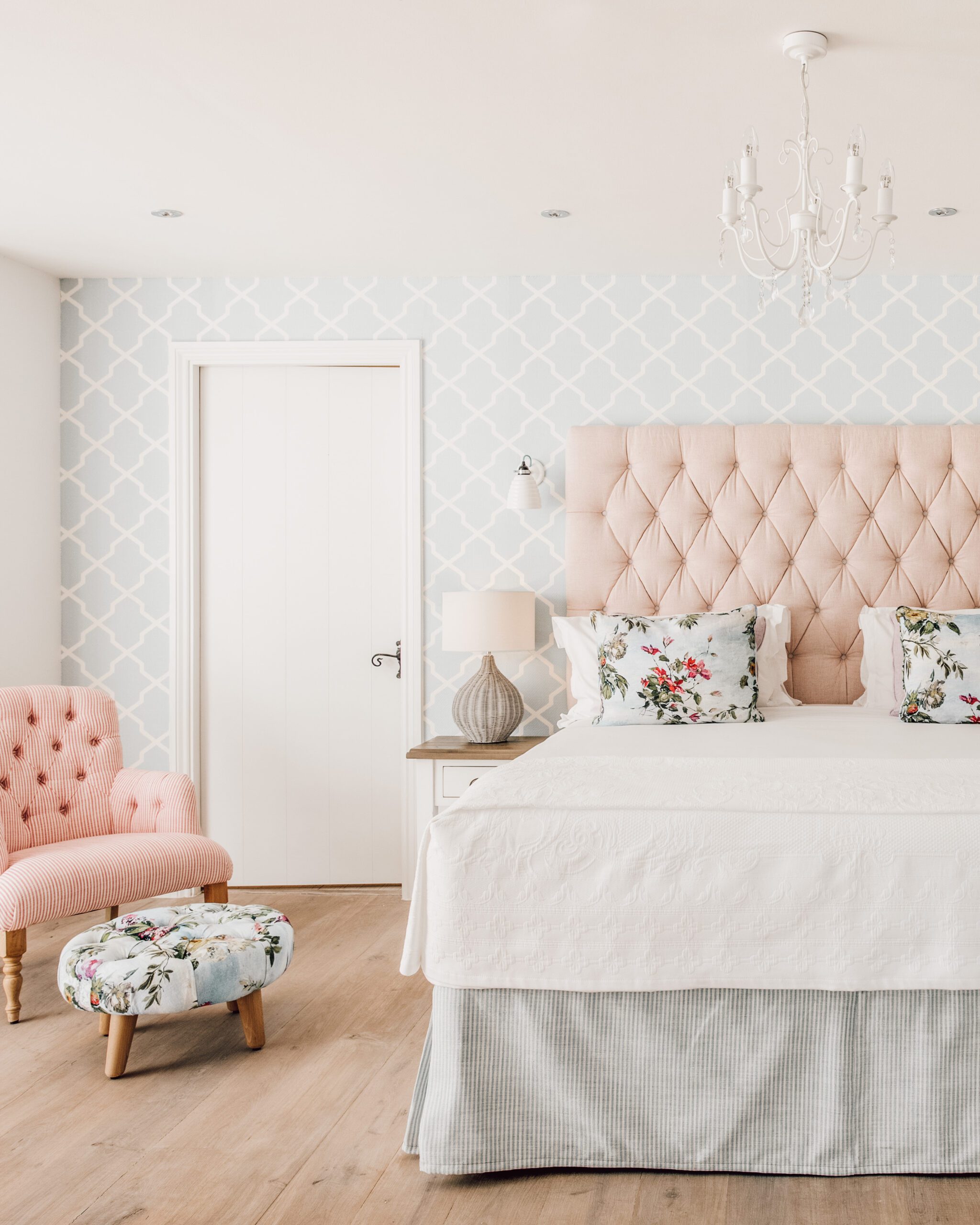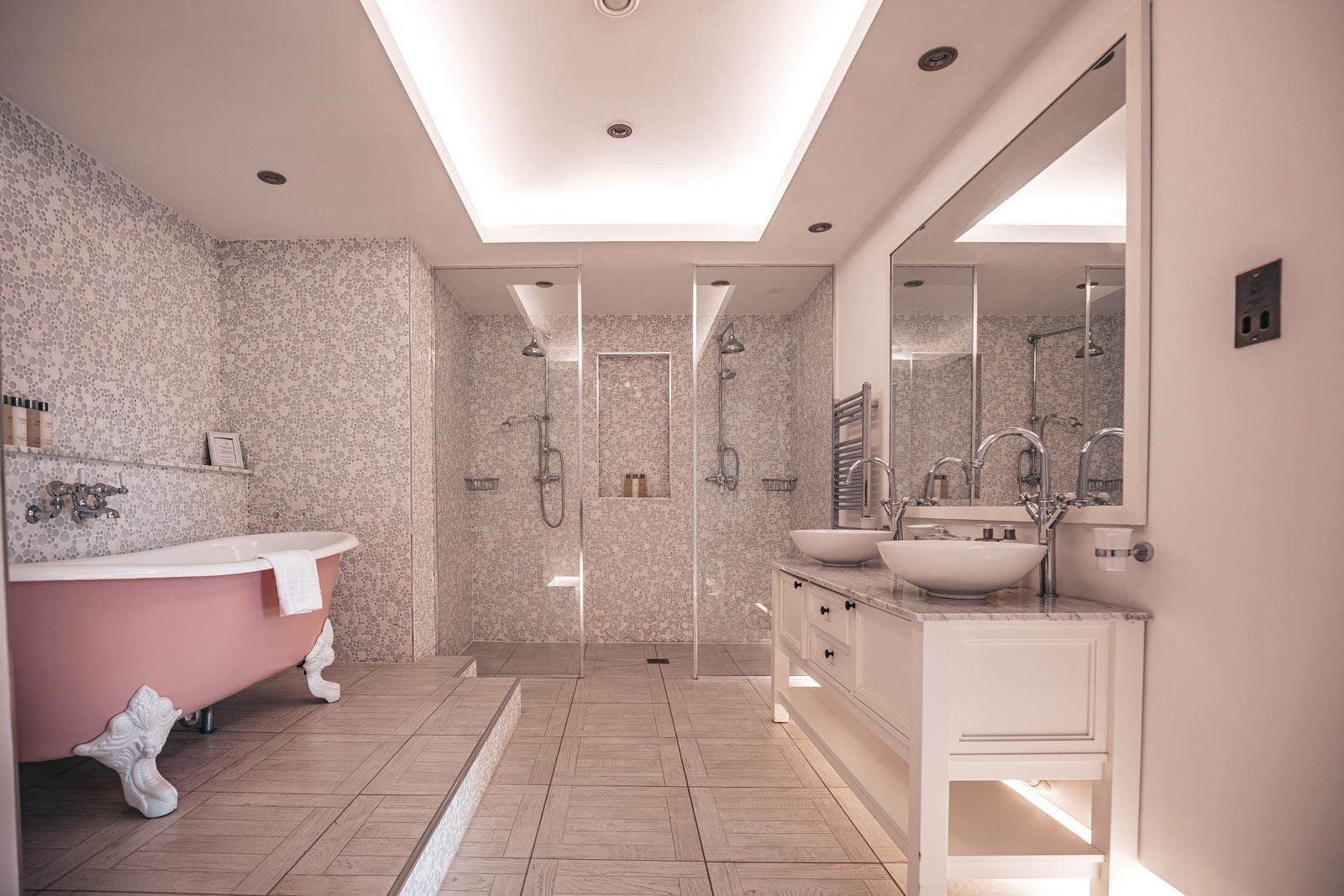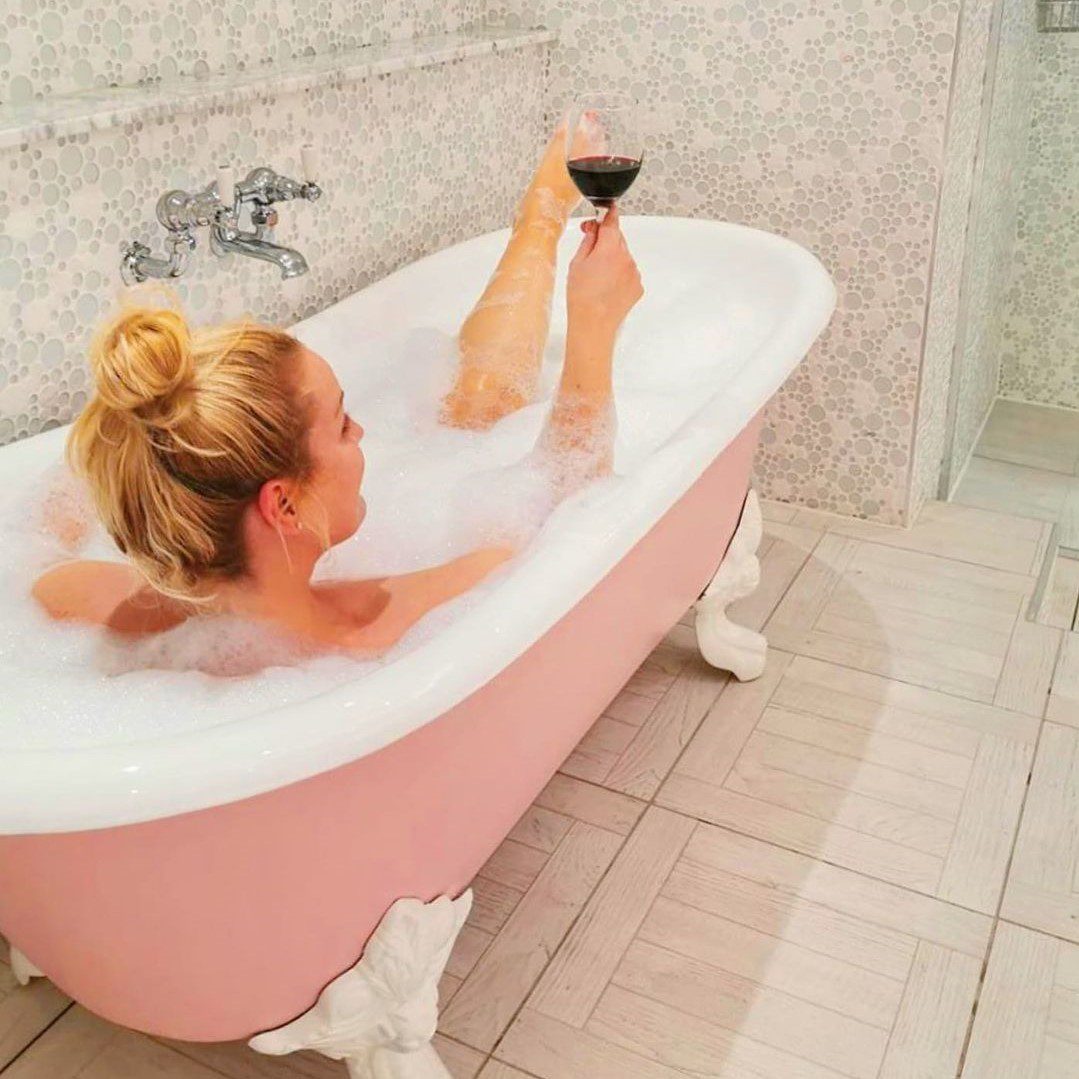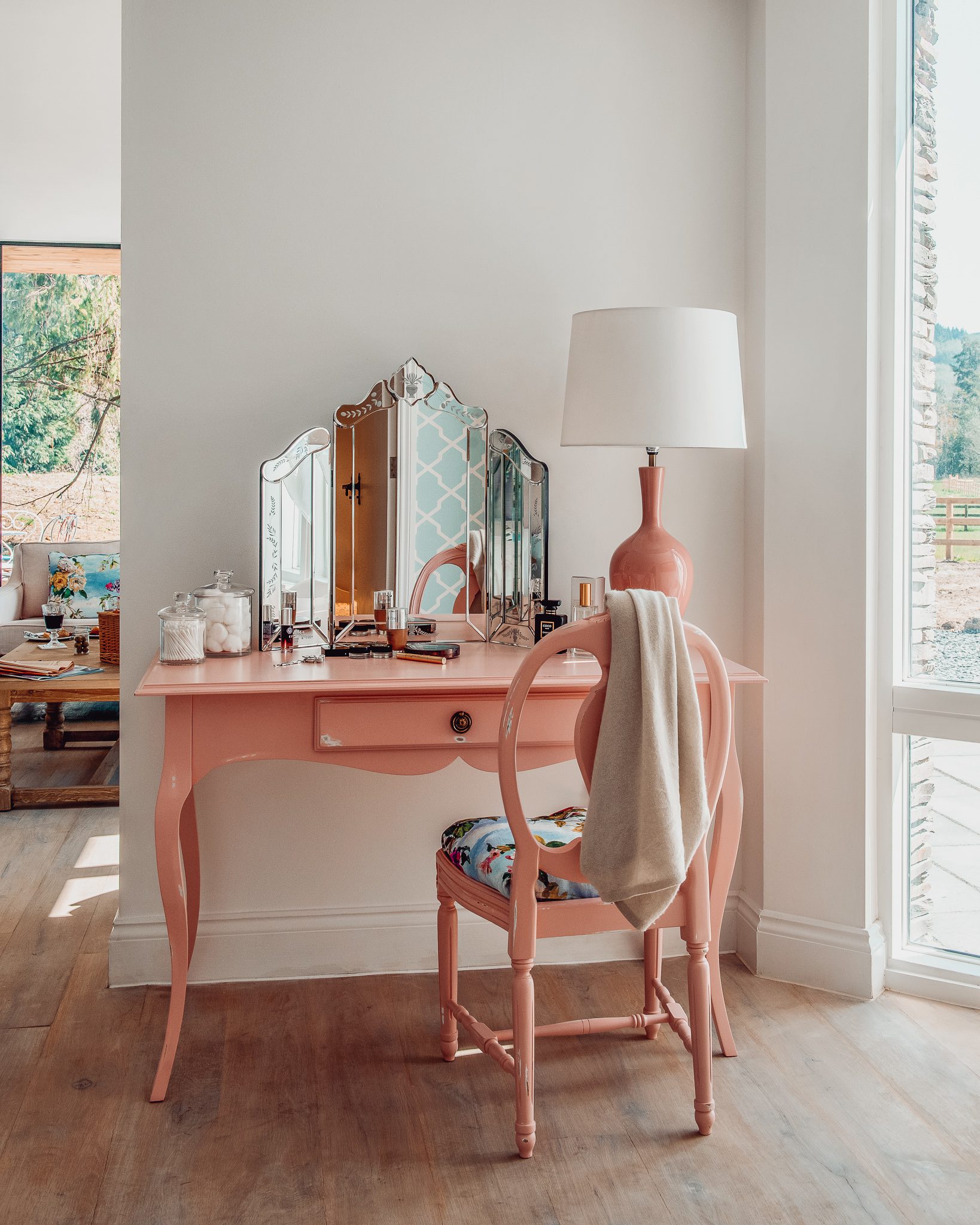 Introducing the Love Nest at Swan Hotel
Your Romantic Retreat in the Lake District
Inside, you'll find a sumptuous super king bed, adorned with plush linens and pillows, providing the ultimate comfort for a restful night's sleep. The romance continues with the indulgence of a roll-top bath, perfect for a relaxing soak together while sipping on a glass of bubbly.
Pamper yourselves in the double walk-in rain showers, where cascading water creates a soothing symphony for your senses. The Love Nest's thoughtful design ensures every moment spent here is one of pure bliss.
For those cooler nights, the indoor log burner adds a touch of rustic elegance and warmth, setting the stage for intimate conversations and cherished memories. Whitewashed hardwood floors lend a touch of coastal charm, creating an ambiance that's both inviting and sophisticated.
Book The Love Nest